Columbus State Community College (CSCC), a diverse, student-centered institution with highly transferrable degree programs, was already a landmark in downtown Columbus, Ohio. But they were ready to take their campus to a new level, and they needed help. They invited us to elevate the everyday experience of students, staff, and faculty through a variety of environmental branding projects. We used design to change the perception of what a community college experience can be.
Industry
Services
Environmental Design
Art Direction
Strategy
Collaborators
Computer Science Program
We created environmental graphics for CSCC's newly redesigned computer science classrooms to inspire collaboration and creative thinking while fostering ownership and pride. The physical manifestation of a digital interface intentionally connected the space and the students.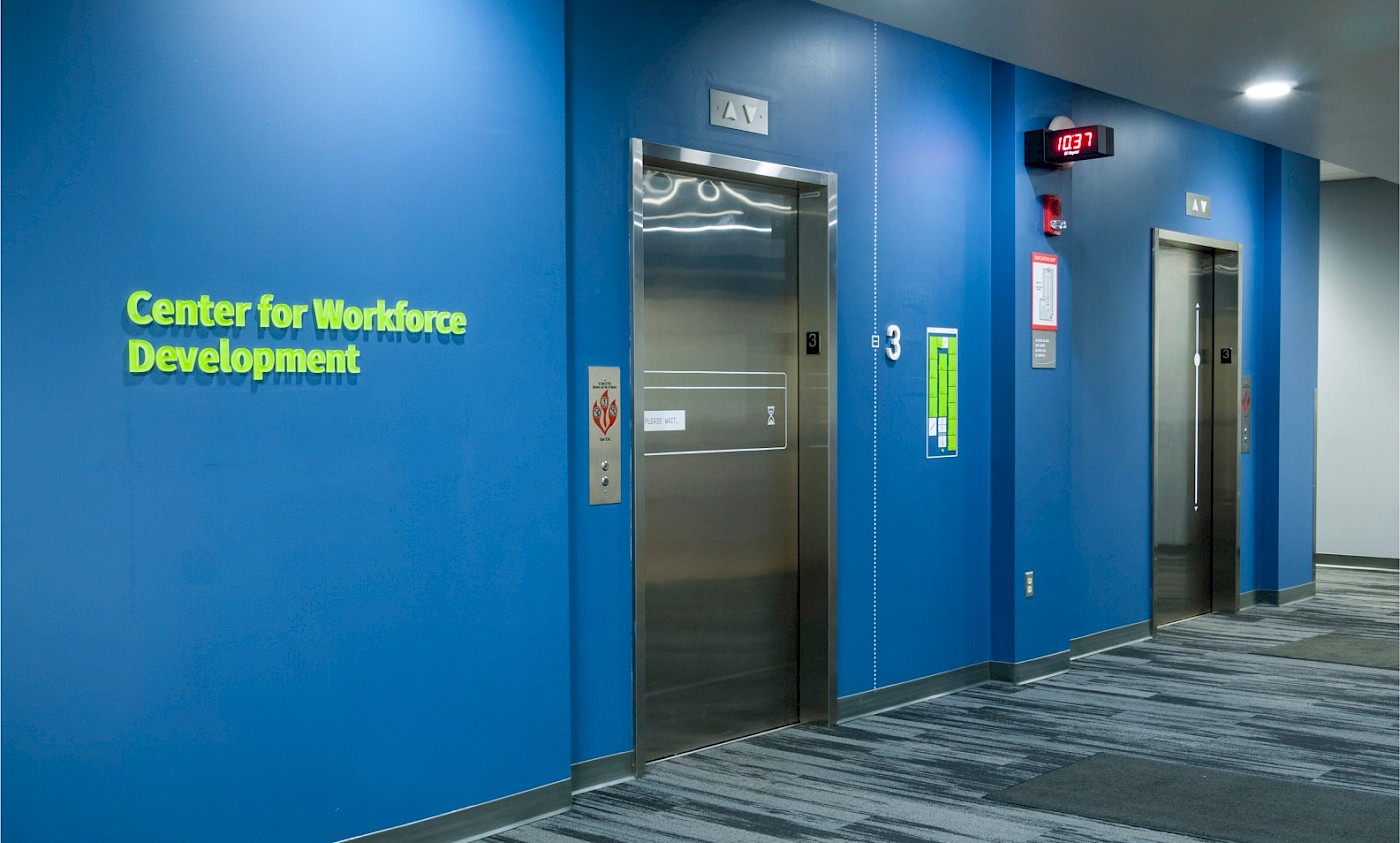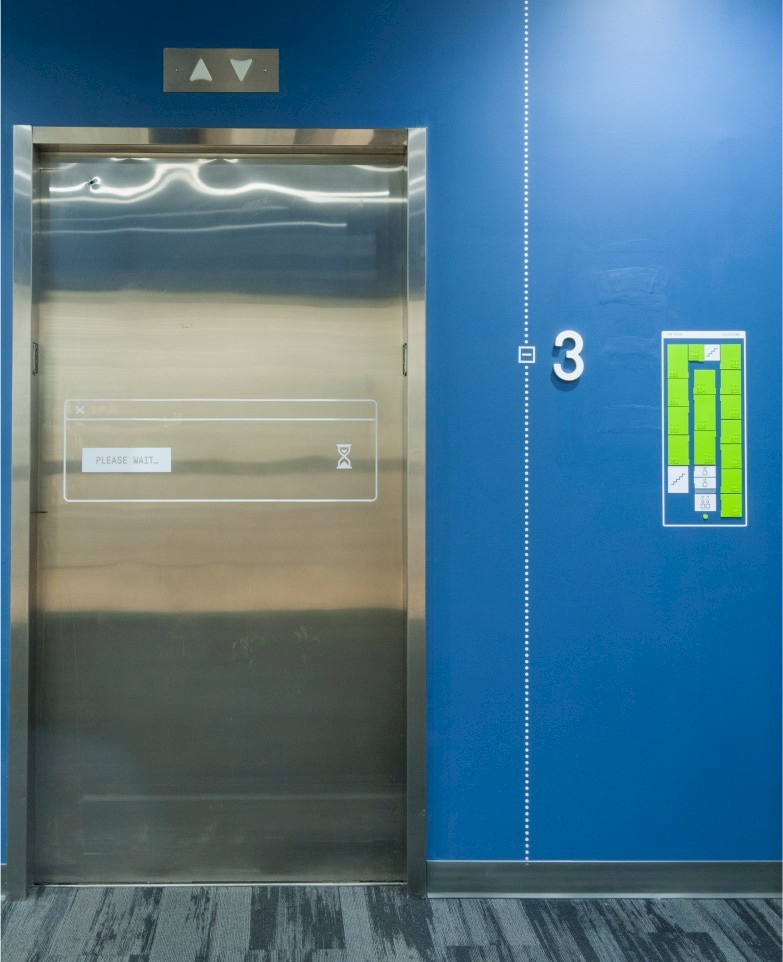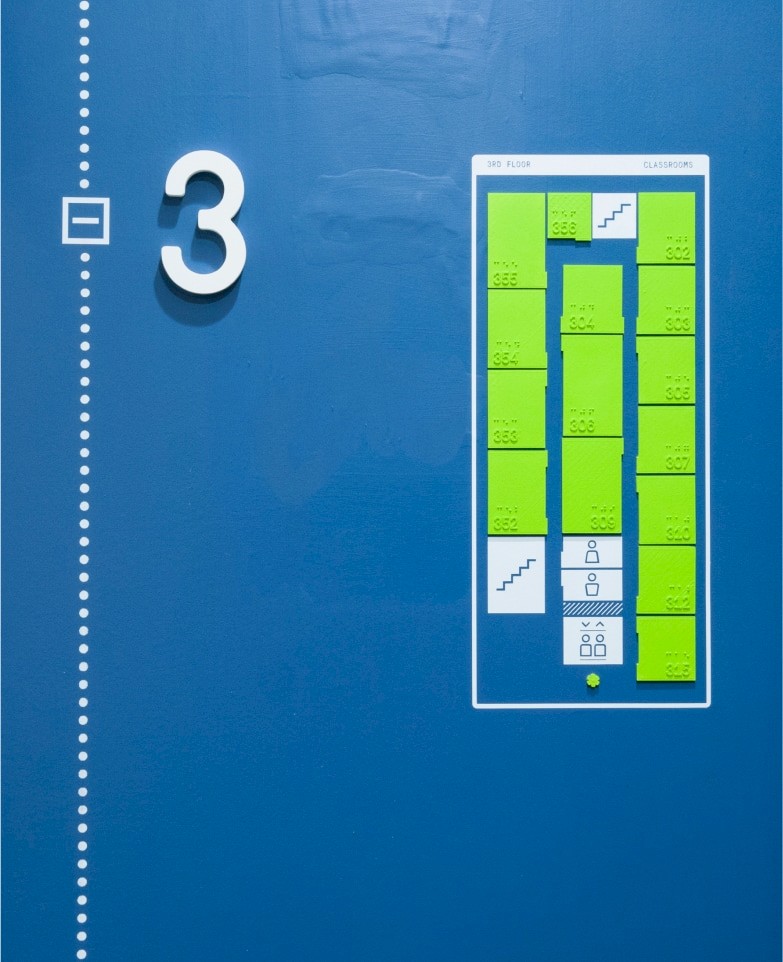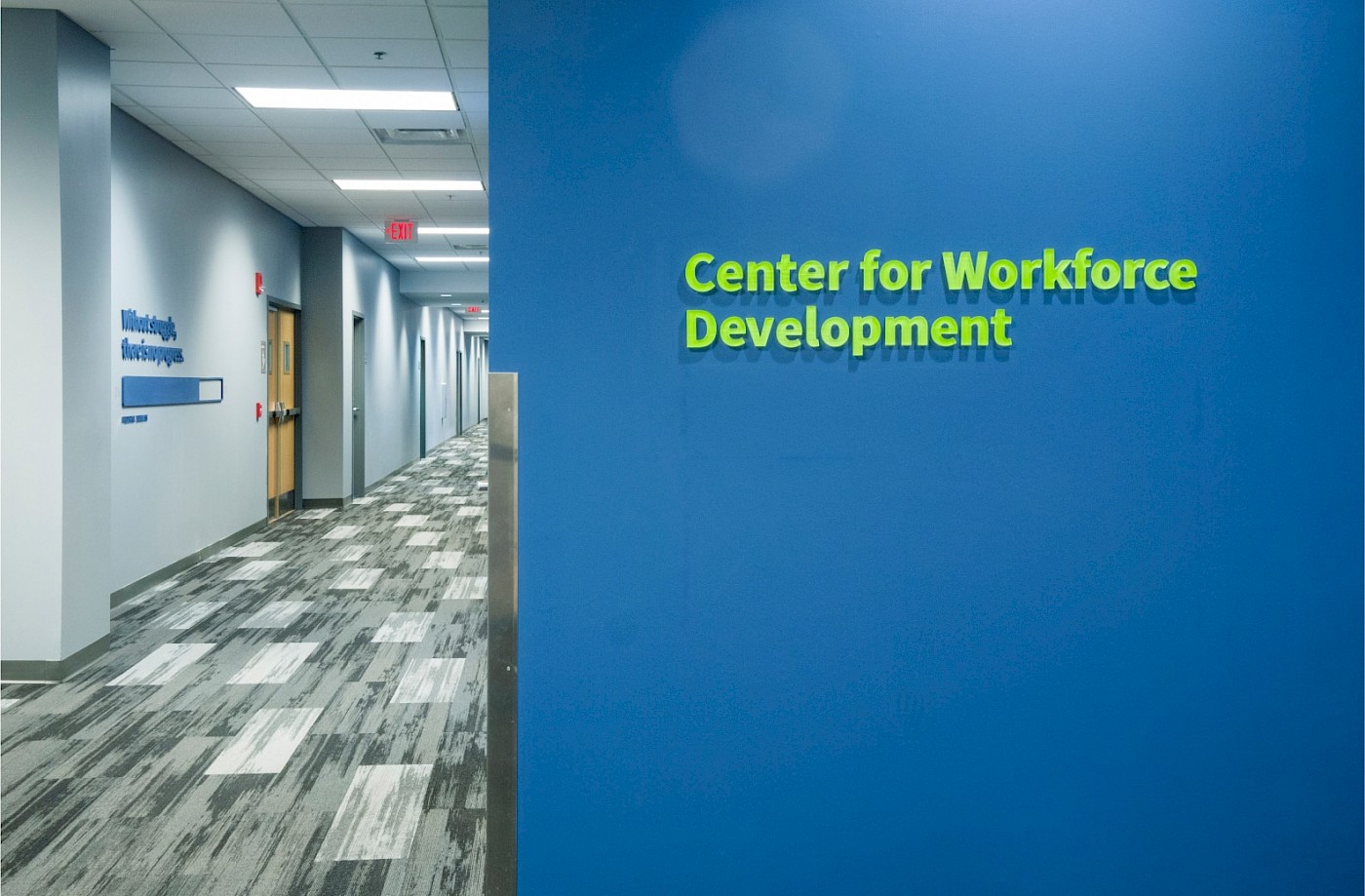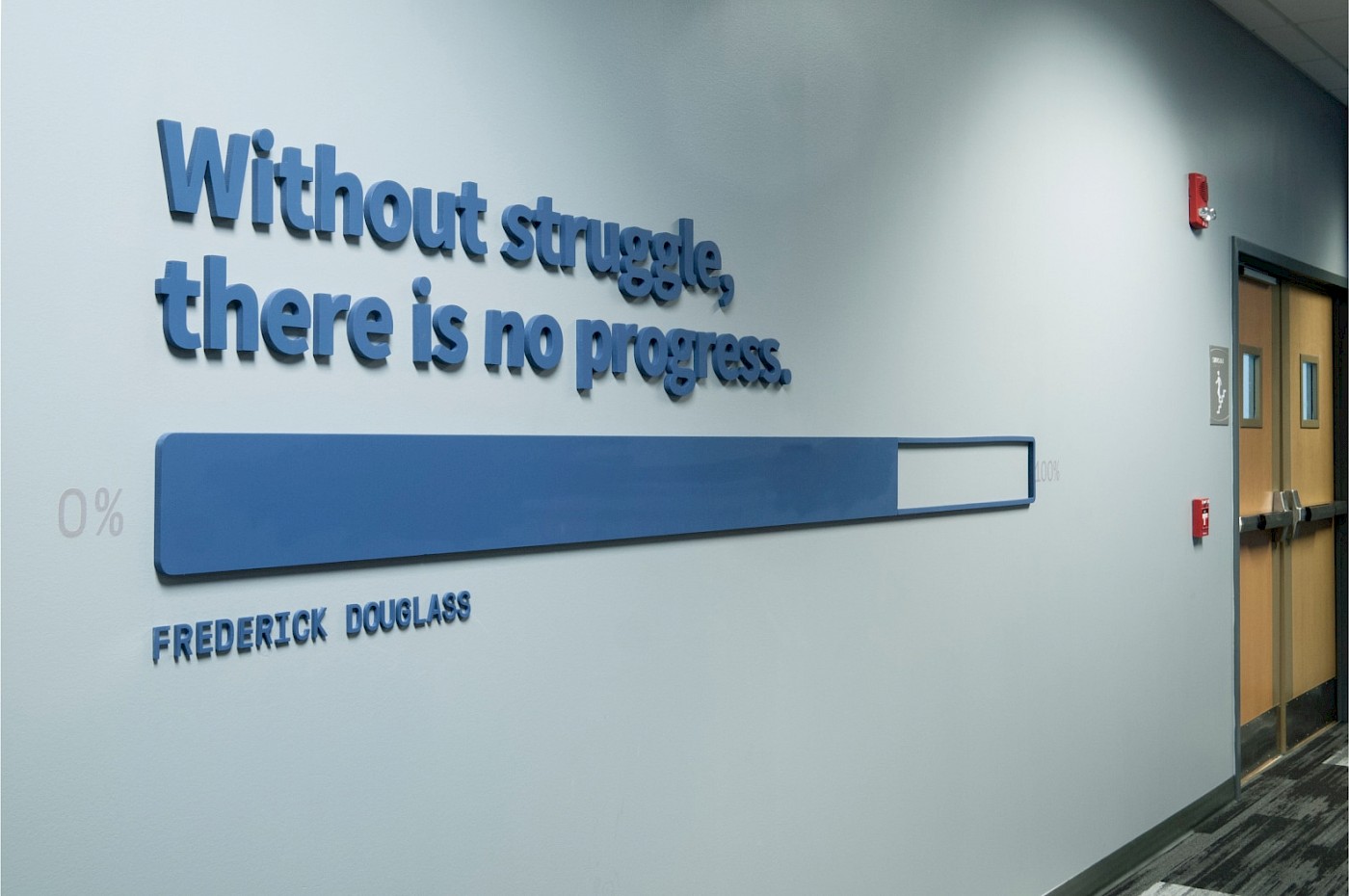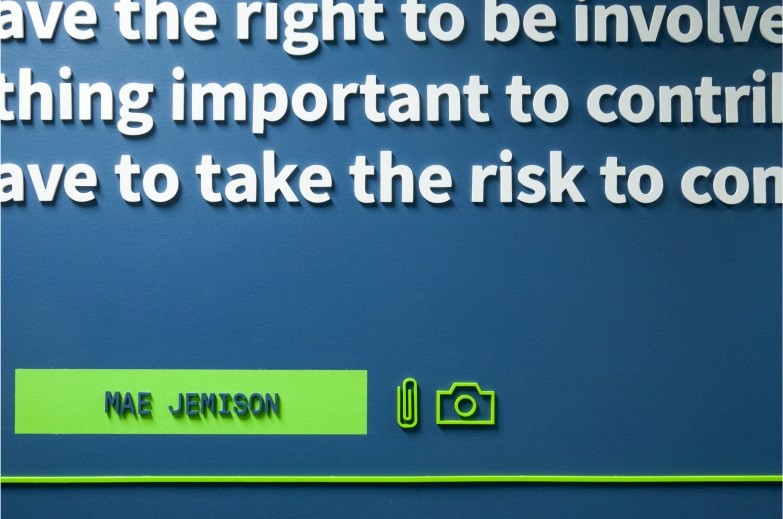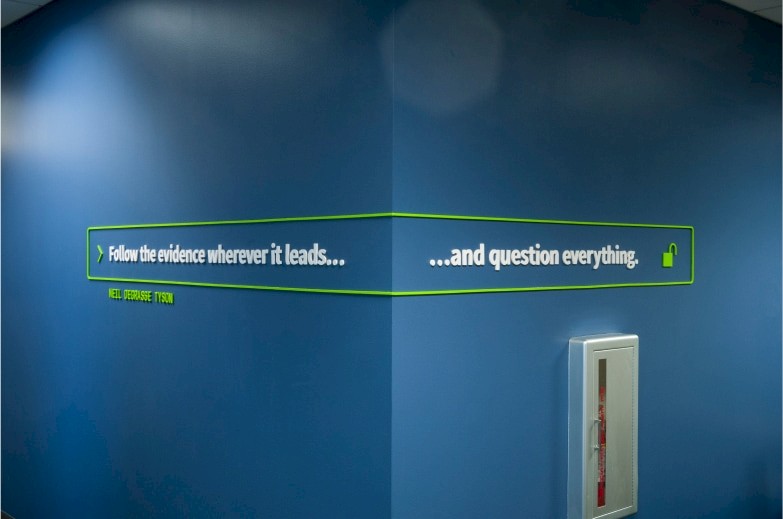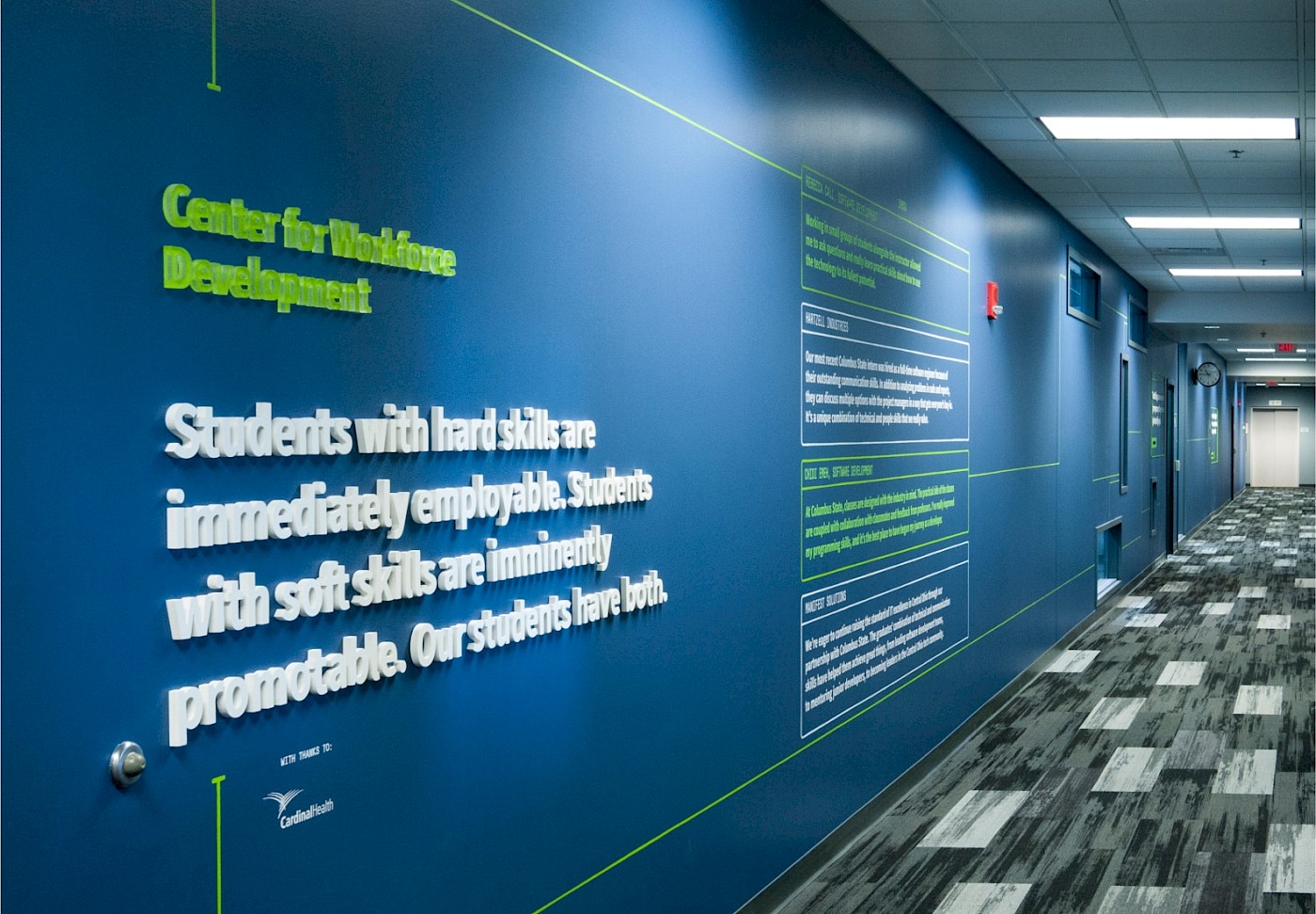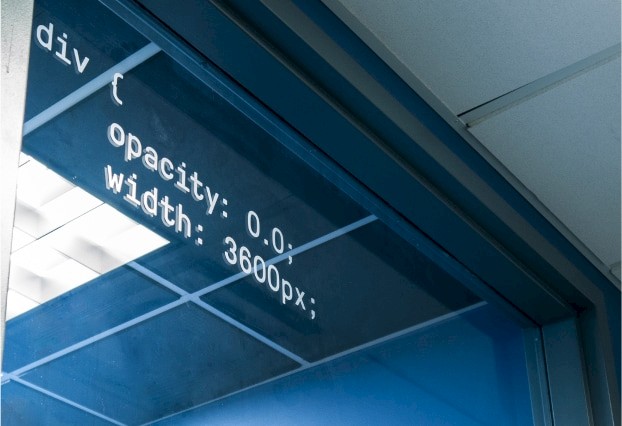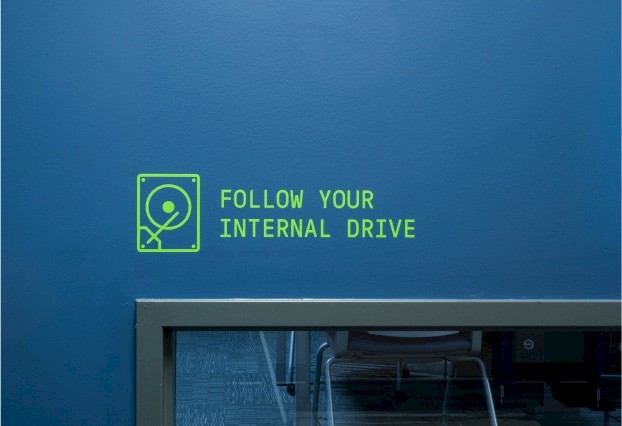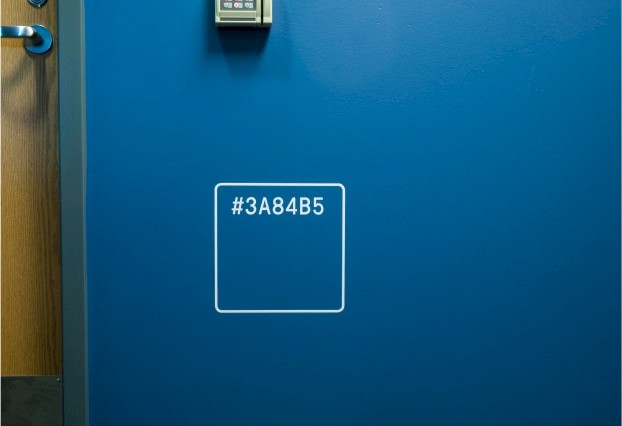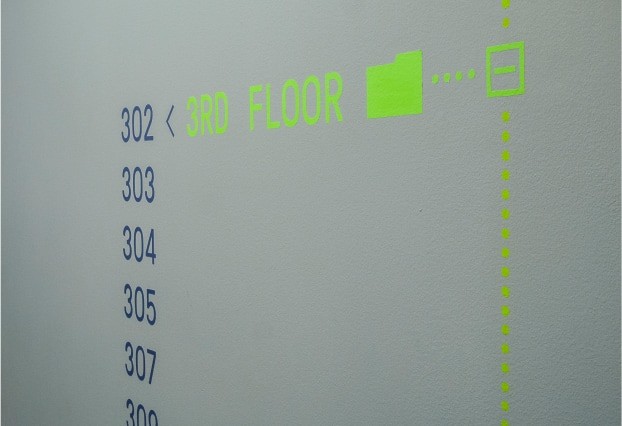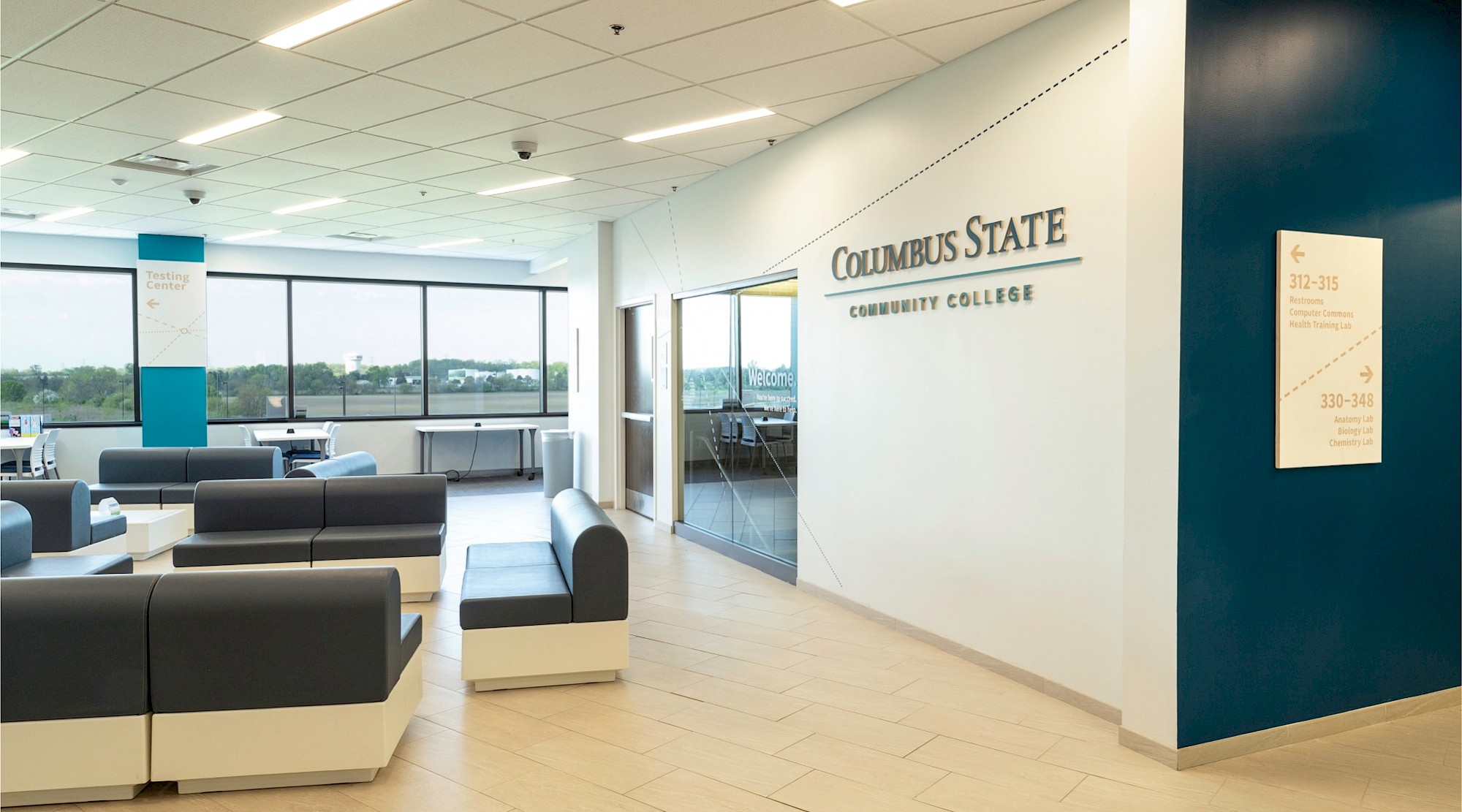 Dublin Campus
We helped put the finishing touches on CSCC's year-and-a-half old Dublin, Ohio campus, showcasing it as a first-class location for learning, collaboration, and professional growth. The results rivaled other institutions of higher learning and fostered pride among students and their families.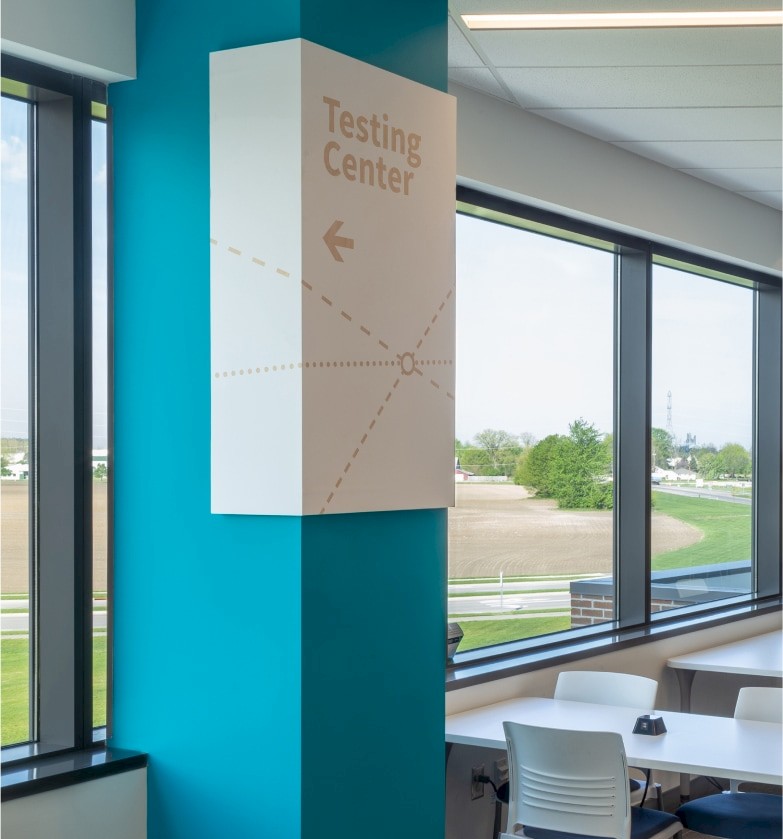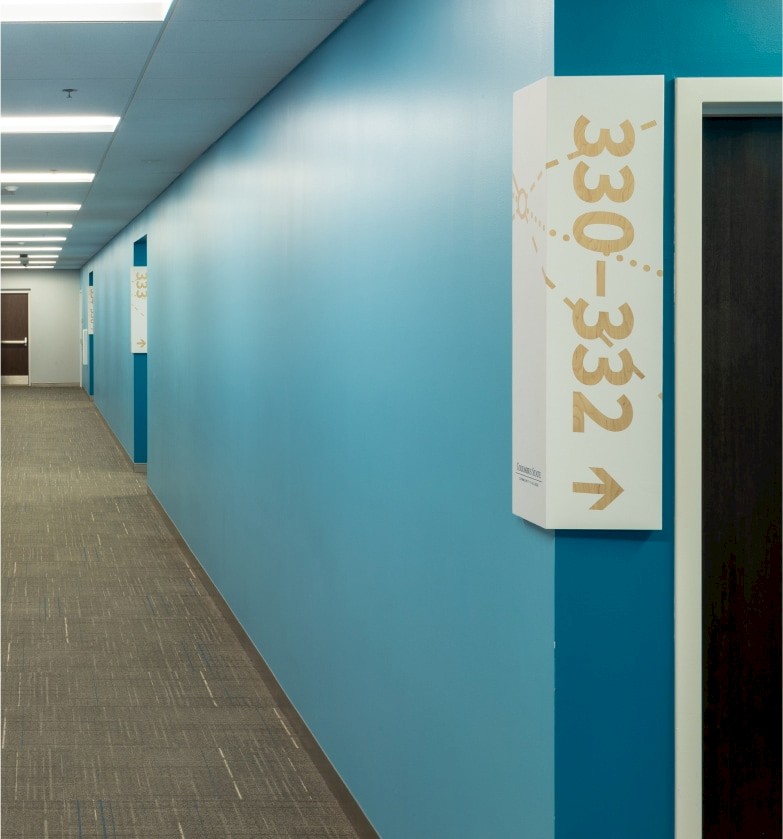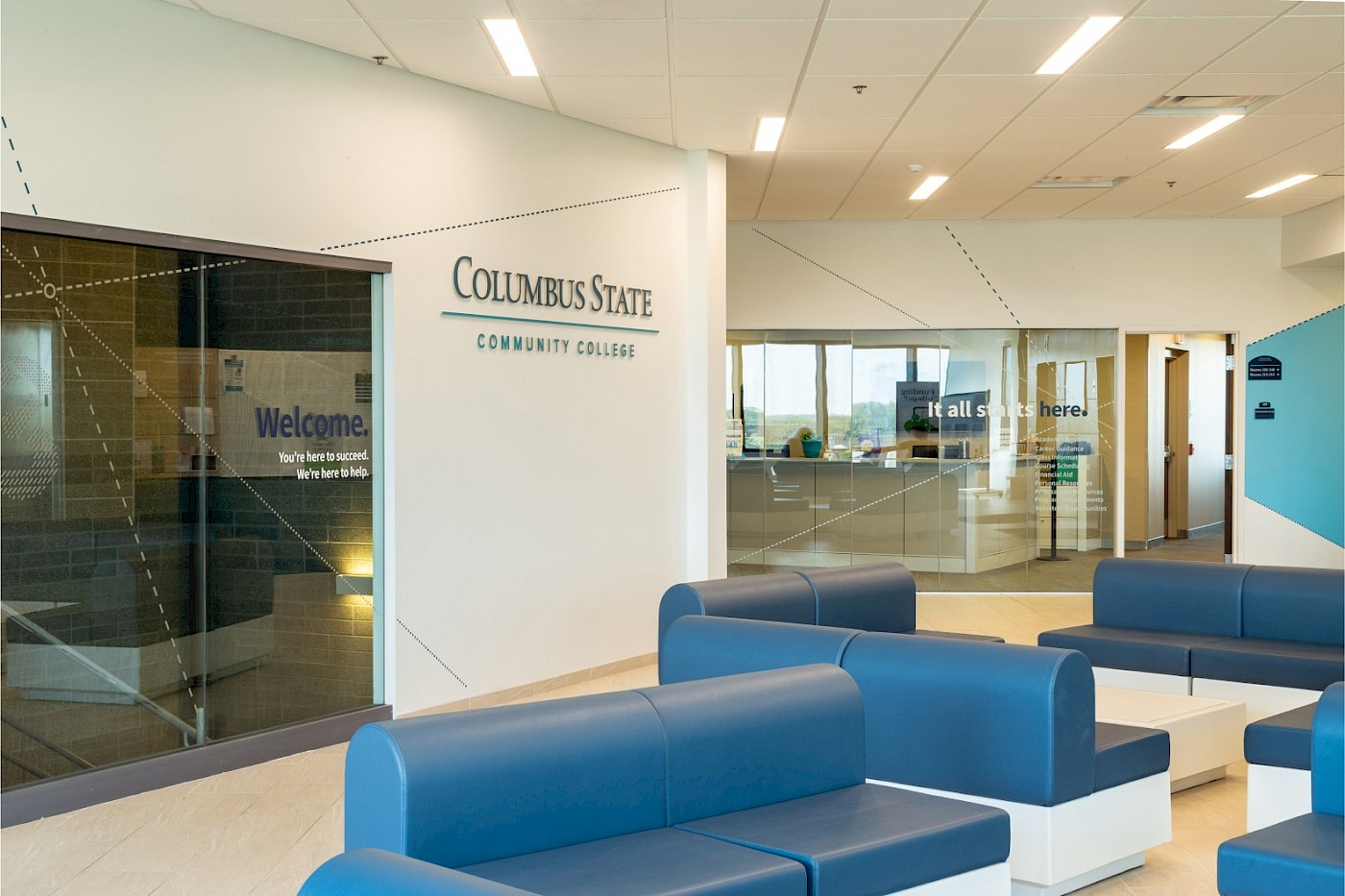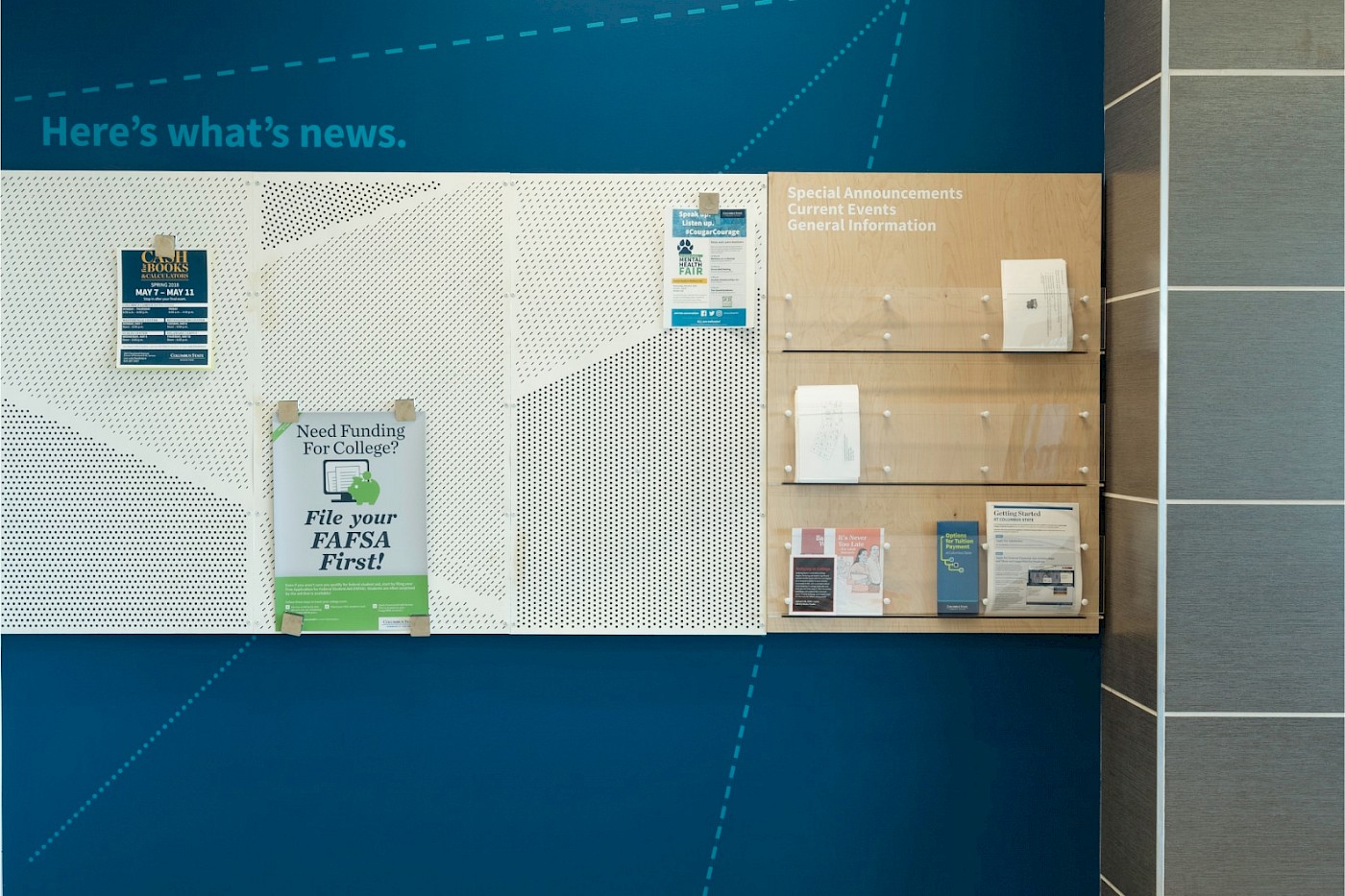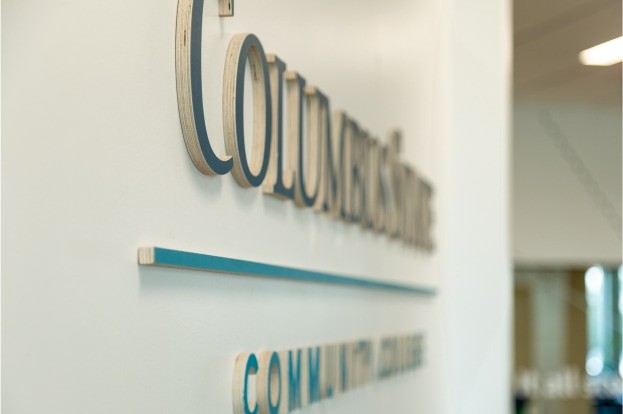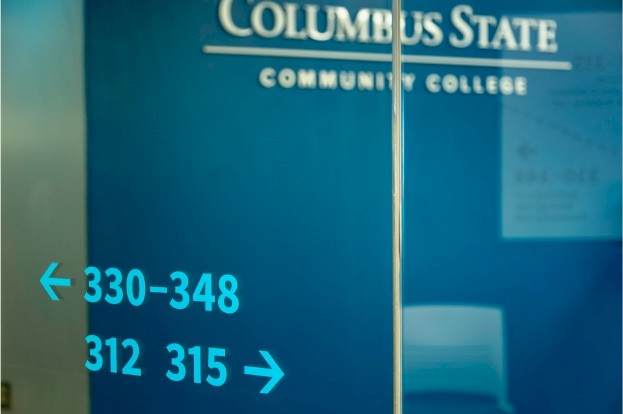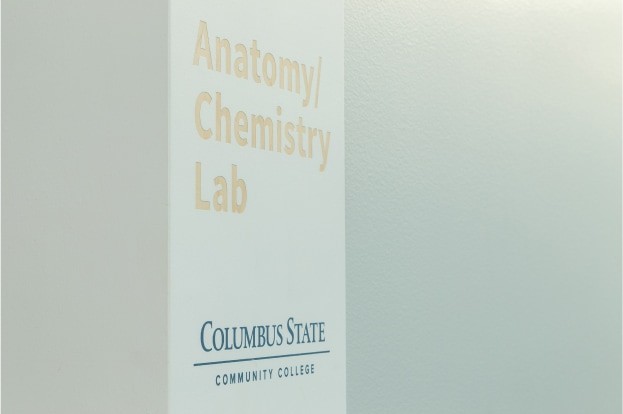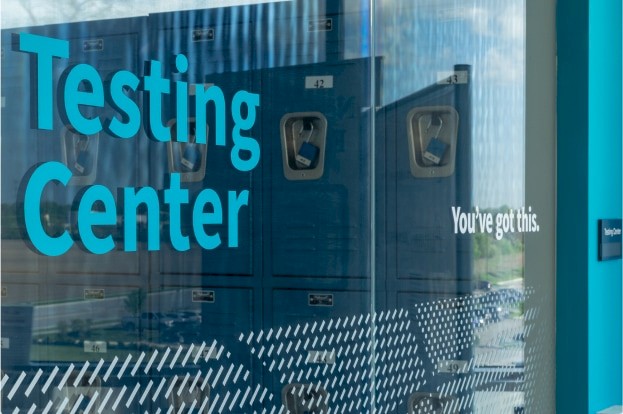 "Typically, the regional centers are more transient than any other Columbus State location. With the design around the Dublin Center, students now gather and stay to study, play games, or build community."
Jeff Akers
Director of Regional Learning Centers, Columbus State Community College