Nonfiction is a brand and design agency that uses strategy and creativity to help companies invent what's next. What we do today determines the future. And if we don't shape it, it will shape us.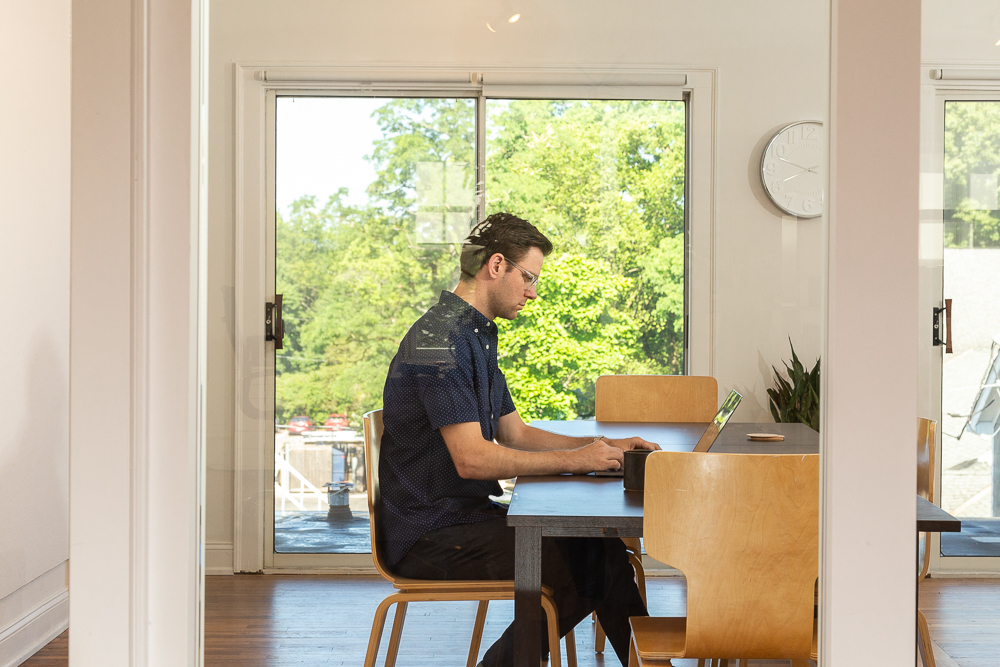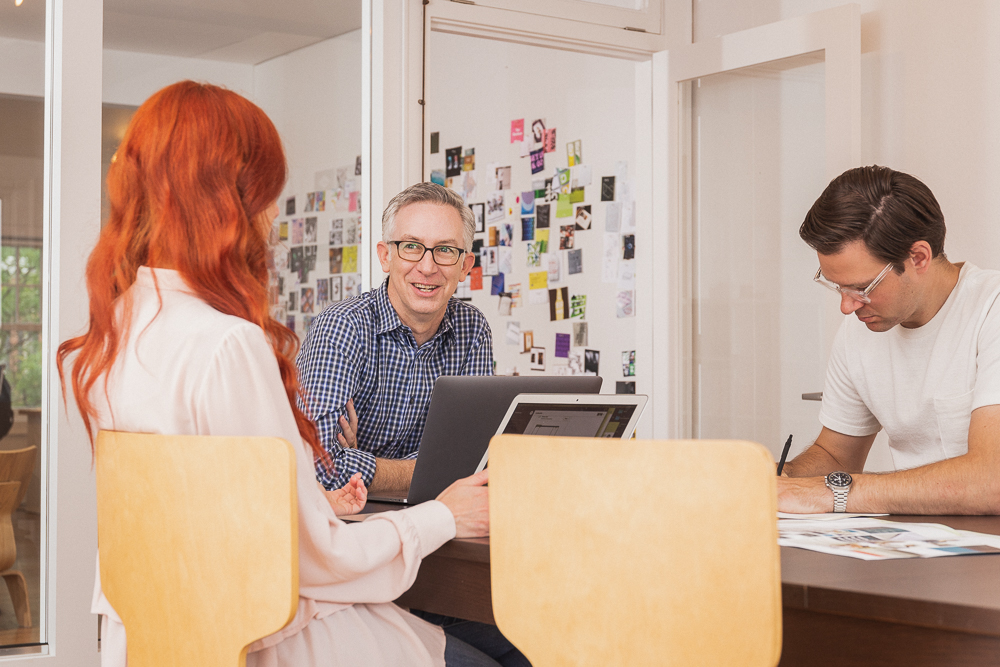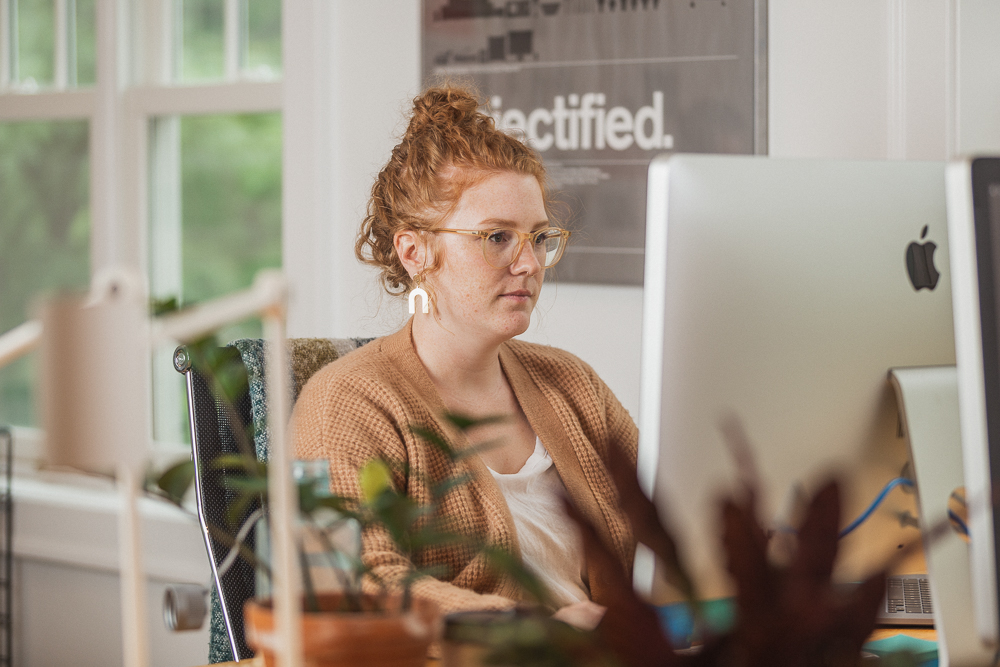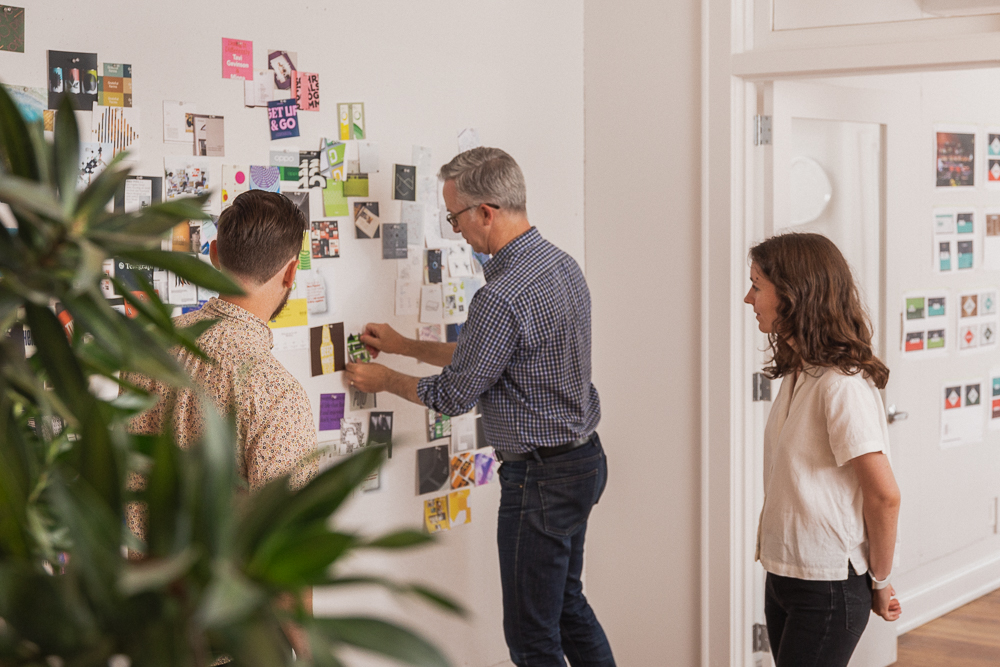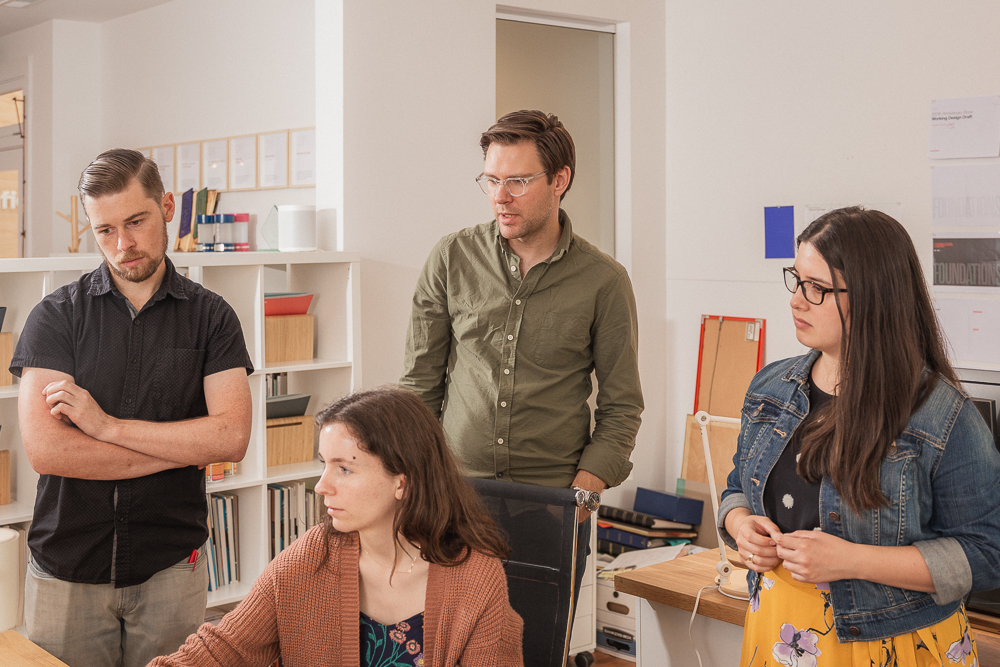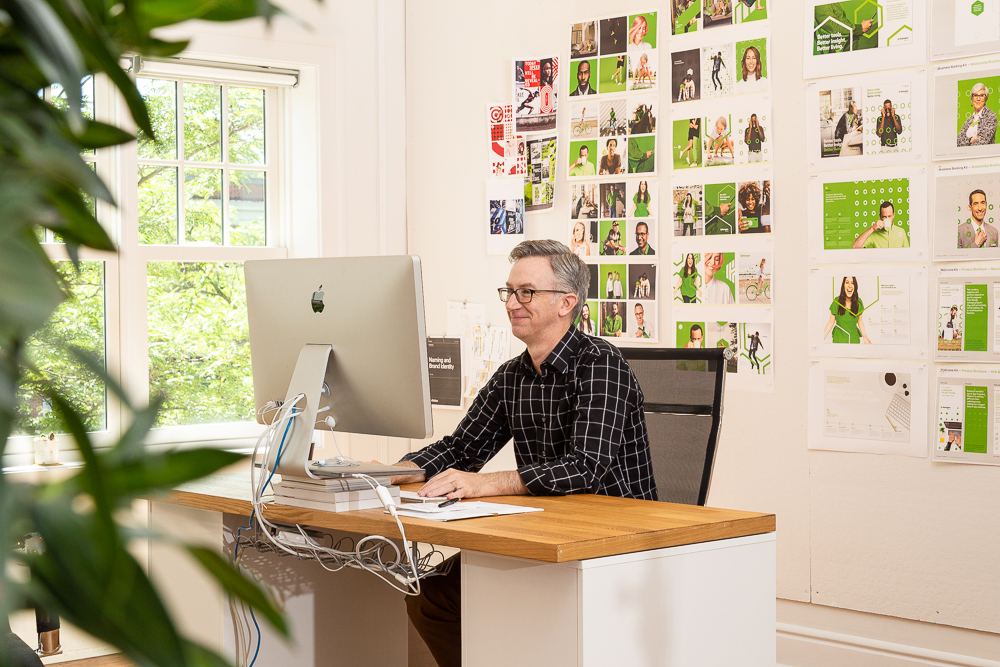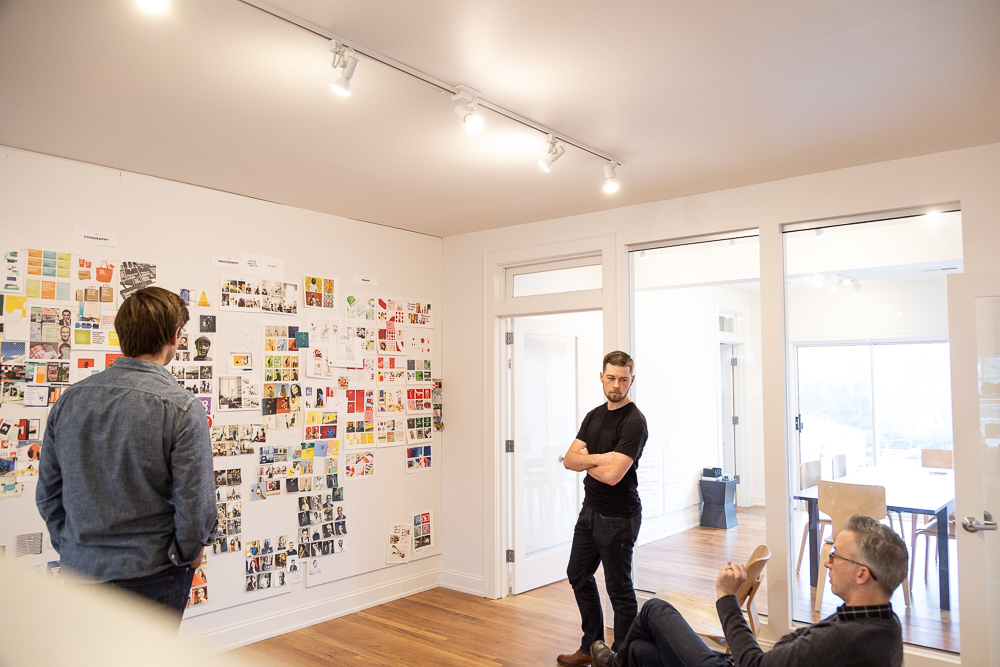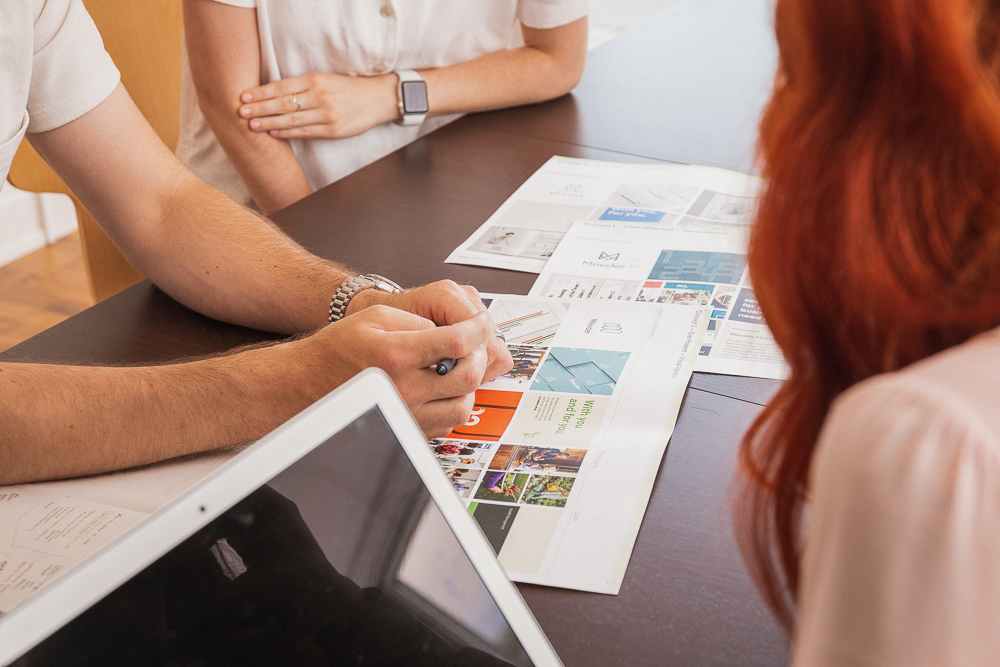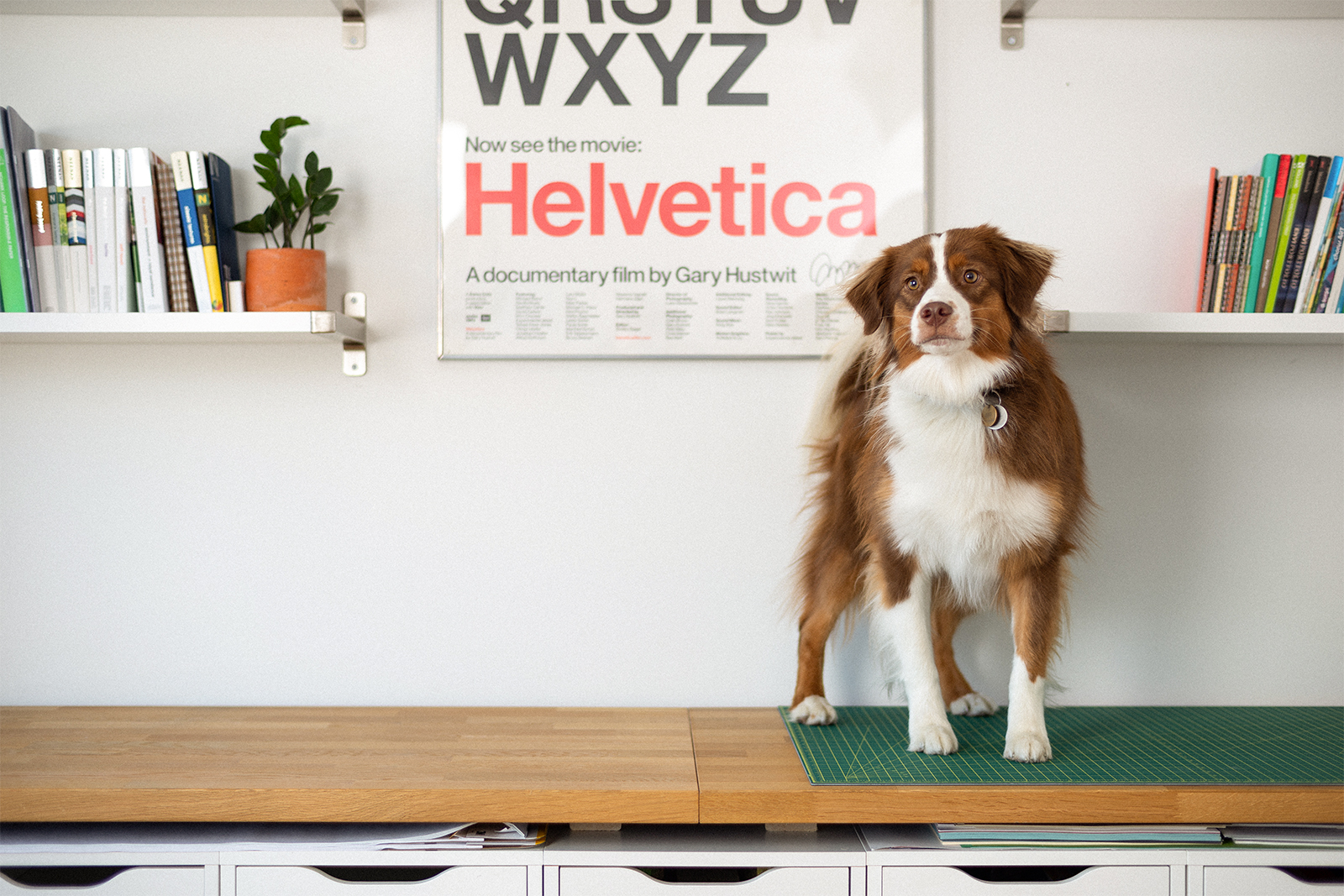 Our Approach
We think first and design later.
Sounds obvious, but it's not.
We make things smarter.
That requires being infinitely curious.
We create more meaning and less noise.
If everyone is shouting, no one is heard.
We build relationships.
Between you and us, and you and your audience.
We look forward.
Thinking ahead means we aren't falling behind.
What We Do
We merge the head and the heart to invent and reinvent brands.
Together, we create meaning, identity, and emotion. You take charge of defining who you are. We bring the intangible to life so you break through the noise to become more desirable and valuable. And you begin to shape your own future, today.
Brand + Messaging Audits
Audience + Competitor Insights
Brand Architecture
Brand Strategy and Positioning
Brand Voice + Messaging
Naming
Visual Identity + Logos
Brand Guidelines + Design Tools
Creative Strategty + Direction
We use emotion, ideas, and dedication to design living, breathing brands.
We mix strategic message with creative magic. You connect with the people that matter most. We balance the timeless and the current. And you grow a magnetic and fluid brand that can't be ignored.
User Experience + Digital Design
Copywriting + Content Planning
Social Media Assets
Printed Materials
Art Direction and Photography
Packaging Design
Illustration
Branded Environments
Our Team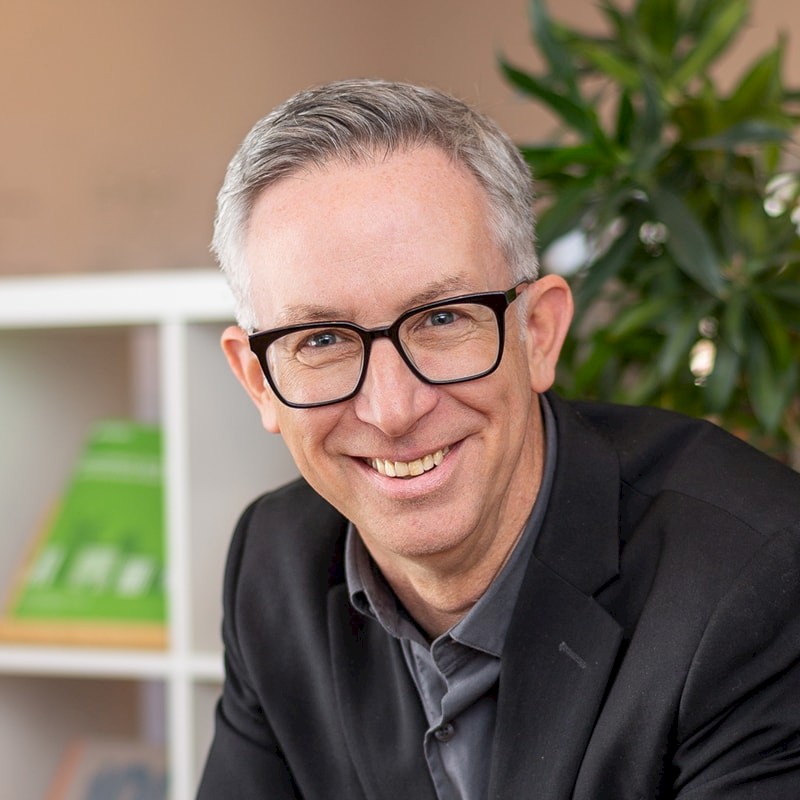 Partner, Strategy Director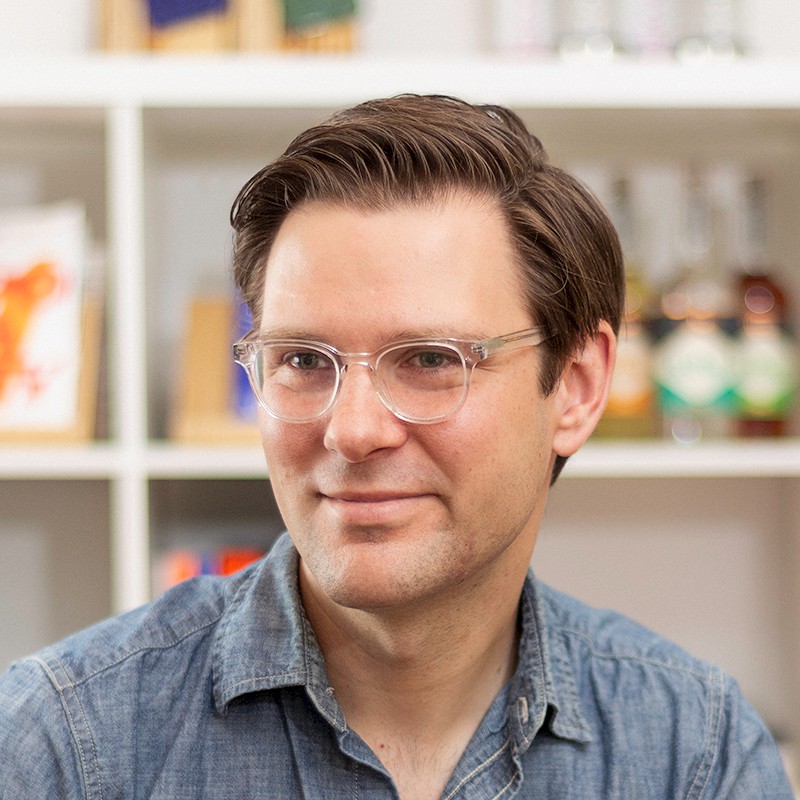 Partner, Creative Director