We design brands to stand the test of time. We challenge you to see things in a new light. We ask big questions, and then we work with you to find the right answers. We approach each relationship with empathy, patience, and passion to design brands that stand the test of time.
Our Approach
Create more signal and less noise.
Signal is about talking less but saying more. It's about putting more meaning into what goes out to the world. And it's about ideas, not egos. It doesn't matter where an idea comes from if it's smart. Design without an idea is just noise.
Build relationships.
Creative and business success isn't possible without relationships: between us and our clients and our clients and their audience. Building long-term relationships lets us hear things that get lost in everyday noise. Our clients get creative partners that listen to, understand, and challenge them for the long term.
Make things simpler and smarter.
Simplicity cuts through the clutter. Smart solves problems. They both require curiosity. Curiosity is an agent of change. It not only leads to more creative solutions, but those solutions in turn can open the door to bigger, better ideas. That means our clients get answers to questions they didn't even know they had.
Think sustainably.
Sustainable is what's best for our planet. It's what's best for people. And it's what's best for business. We think about both the short- and long-term impacts of design for our clients, because thinking ahead means we aren't falling behind. Our clients get to shape their own future instead of existing in someone else's.
What We Do
We merge the head and the heart to invent and reinvent brands.
Together, we create meaning, identity, and emotion. You take charge of defining who you are. We bring the intangible to life so you break through the noise to become more desirable and valuable. And you begin to shape your own future, today.
Brand + Messaging Audits
Audience + Competitor Insights
Brand Architecture
Brand Strategy and Positioning
Brand Voice + Messaging
Naming
Visual Identity + Logos
Brand Guidelines + Design Tools
Creative Strategty + Direction
We use emotion, ideas, and dedication to design living, breathing brands.
We mix strategic message with creative magic. You connect with the people that matter most. We balance the timeless and the current. And you grow a magnetic and fluid brand that can't be ignored.
Web User Experience + Design
Copywriting + Content Planning
Social Media Assets
Printed Materials
Art Direction and Photography
Packaging Design
Illustration
Branded Environments
Our Team
Partner, Strategy Director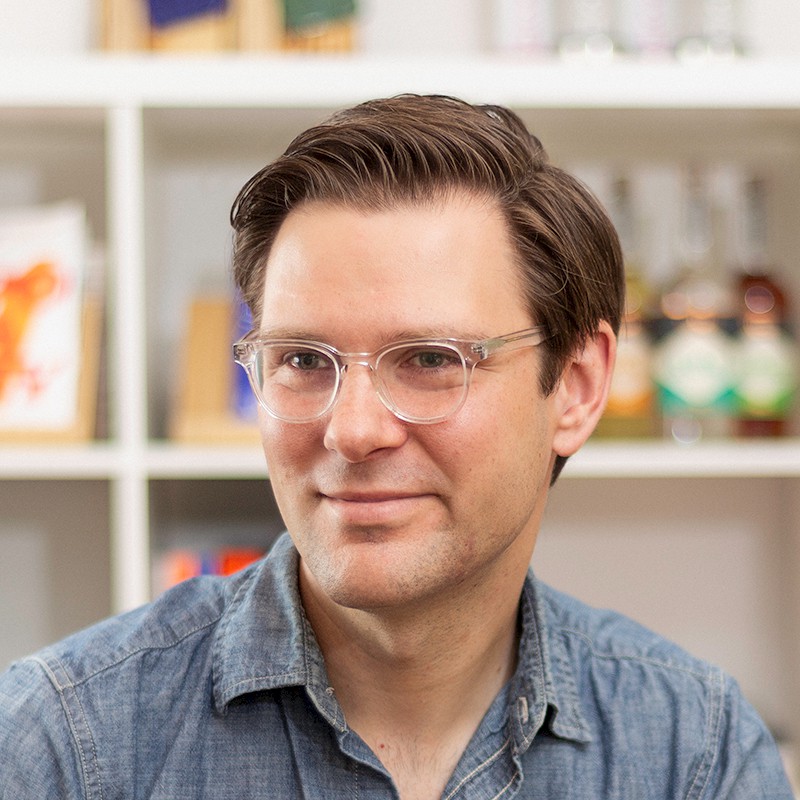 Partner, Creative Director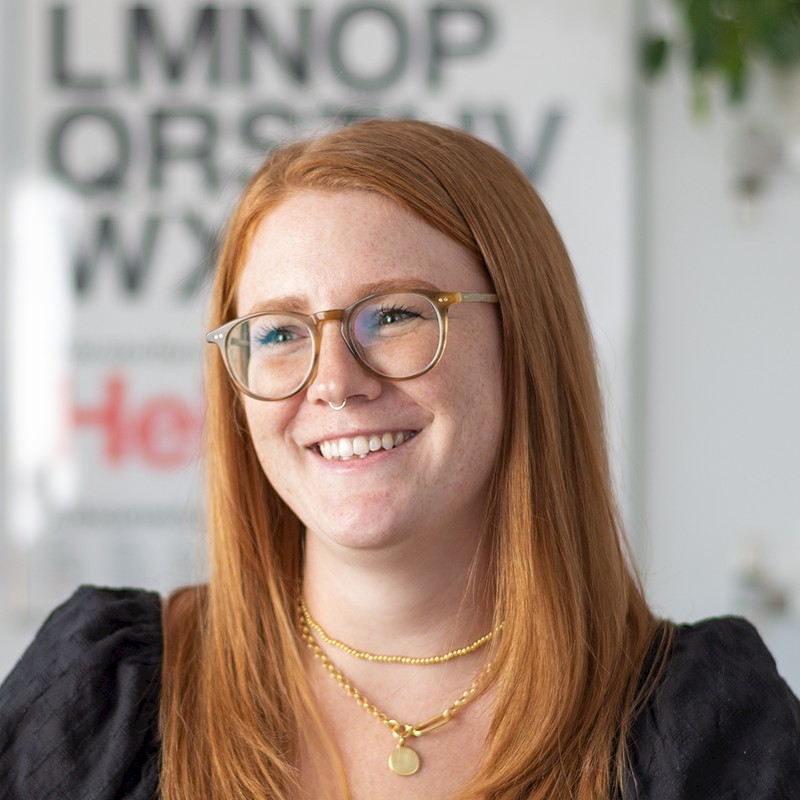 Selected Clients

Selected Partners & Organizations
AAAS
Antioch College
BalletMet
Berkeley Haas School of Business
Braided River Brewing Co.
Cal Poly
Capital University
Cincinnati Concours d'Elegance
Columbus Museum of Art
Columbus State Community College
Echo Spirits Distilling
Huntington Bank
JobsOhio
Meeder Investments
Oculii
Olive AI