The Columbus State Community College (CSCC) Culinary and Hospitality program is one of the best in the country. But the facilities were some of the worst. The entire program operated out of a cramped space in one of the oldest buildings on campus. With the help of local culinary legends, Columbus State built a state-of-the-art facility matching the stature of the program. We helped CSCC raise capital, increase enrollment, and launch a brand new community culinary program.
Industry
Services
Strategy
Print Design
Art Direction
Writing
Web Design
Collaborators
Capital Campaign
We helped CSCC appeal to a variety of stakeholders, each requiring different ways of proving the value of the project. We simplified the story to three critical parts: student success, an expanding job market, and impact on the community.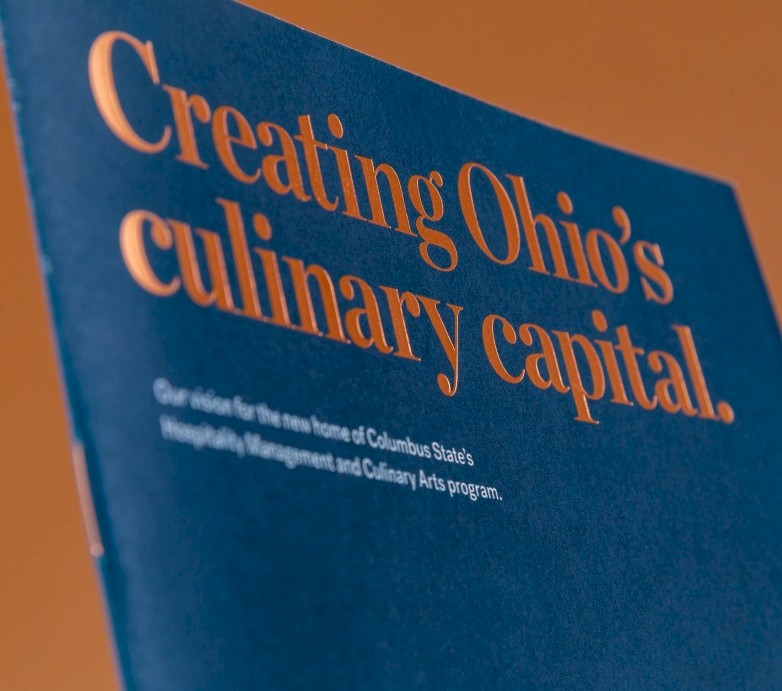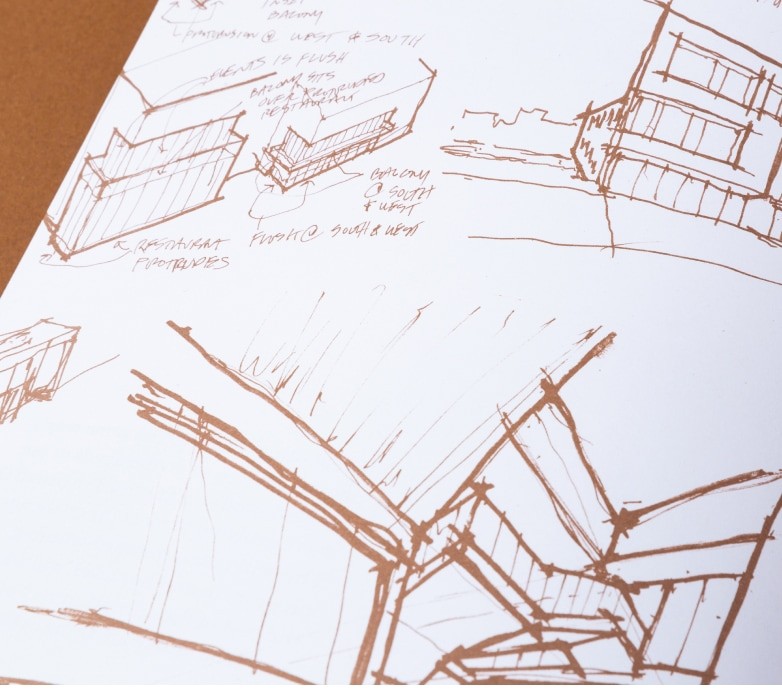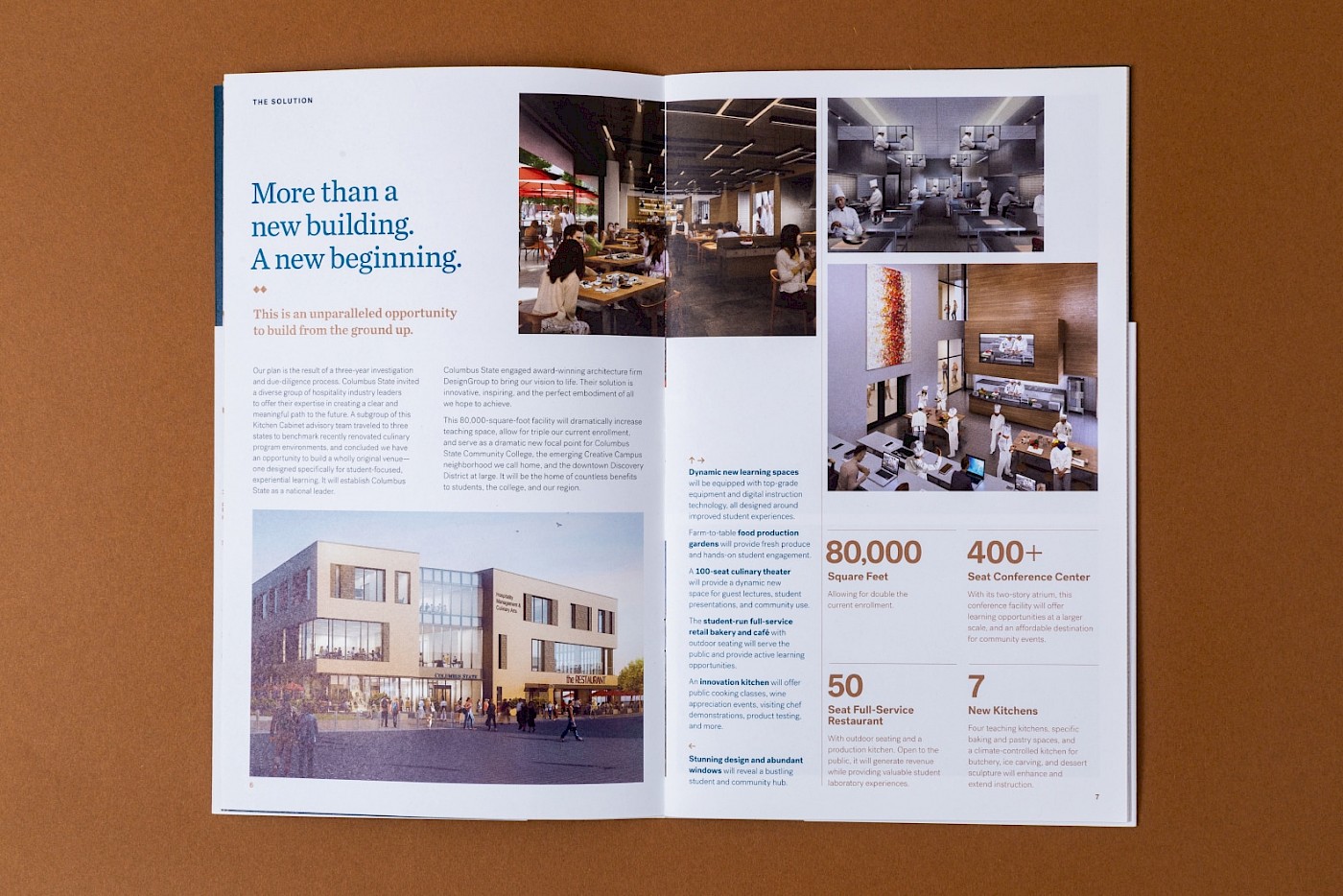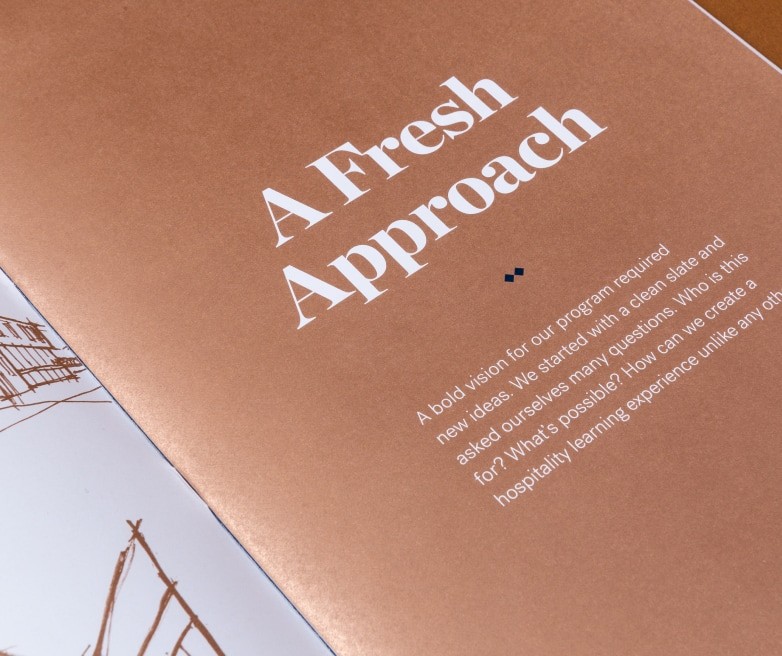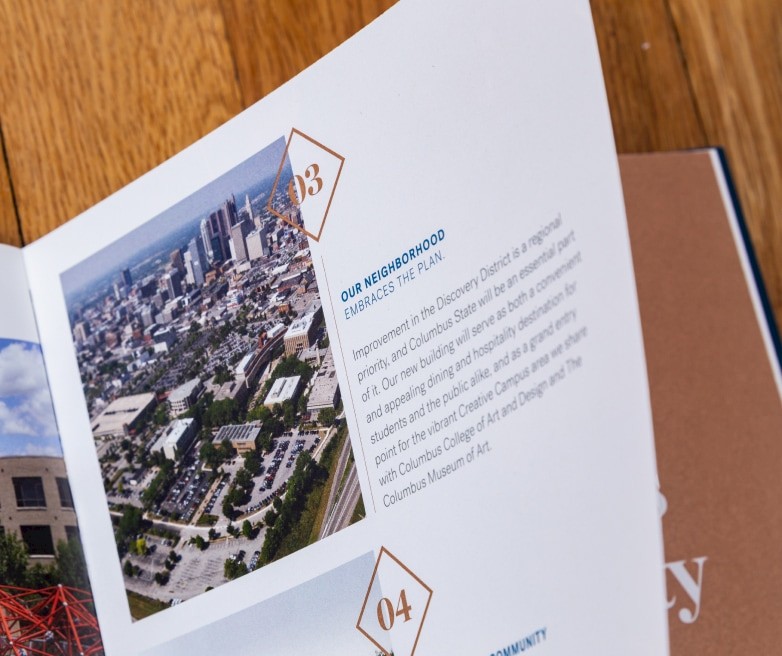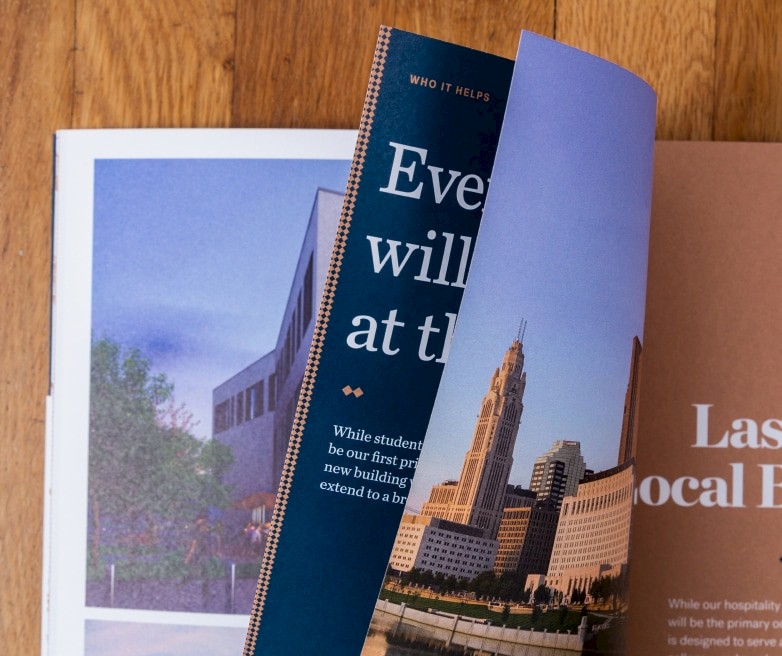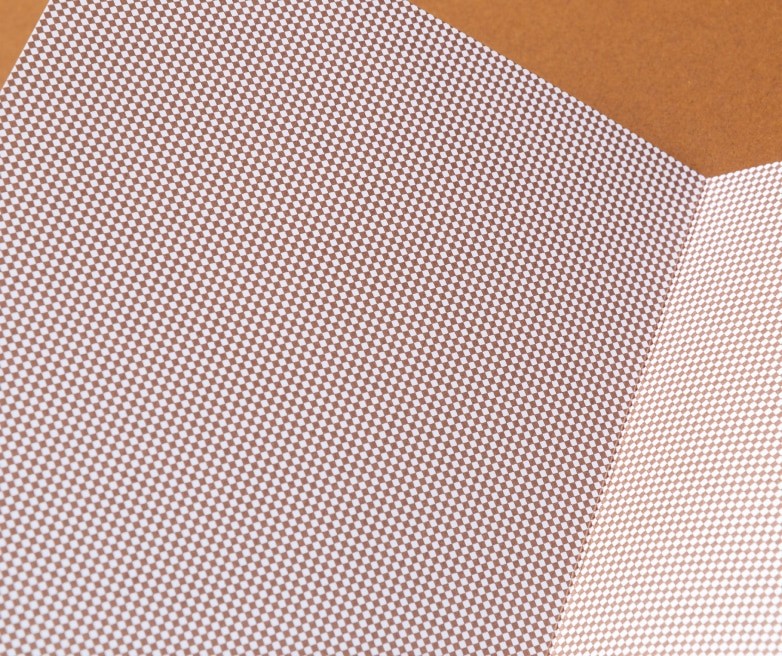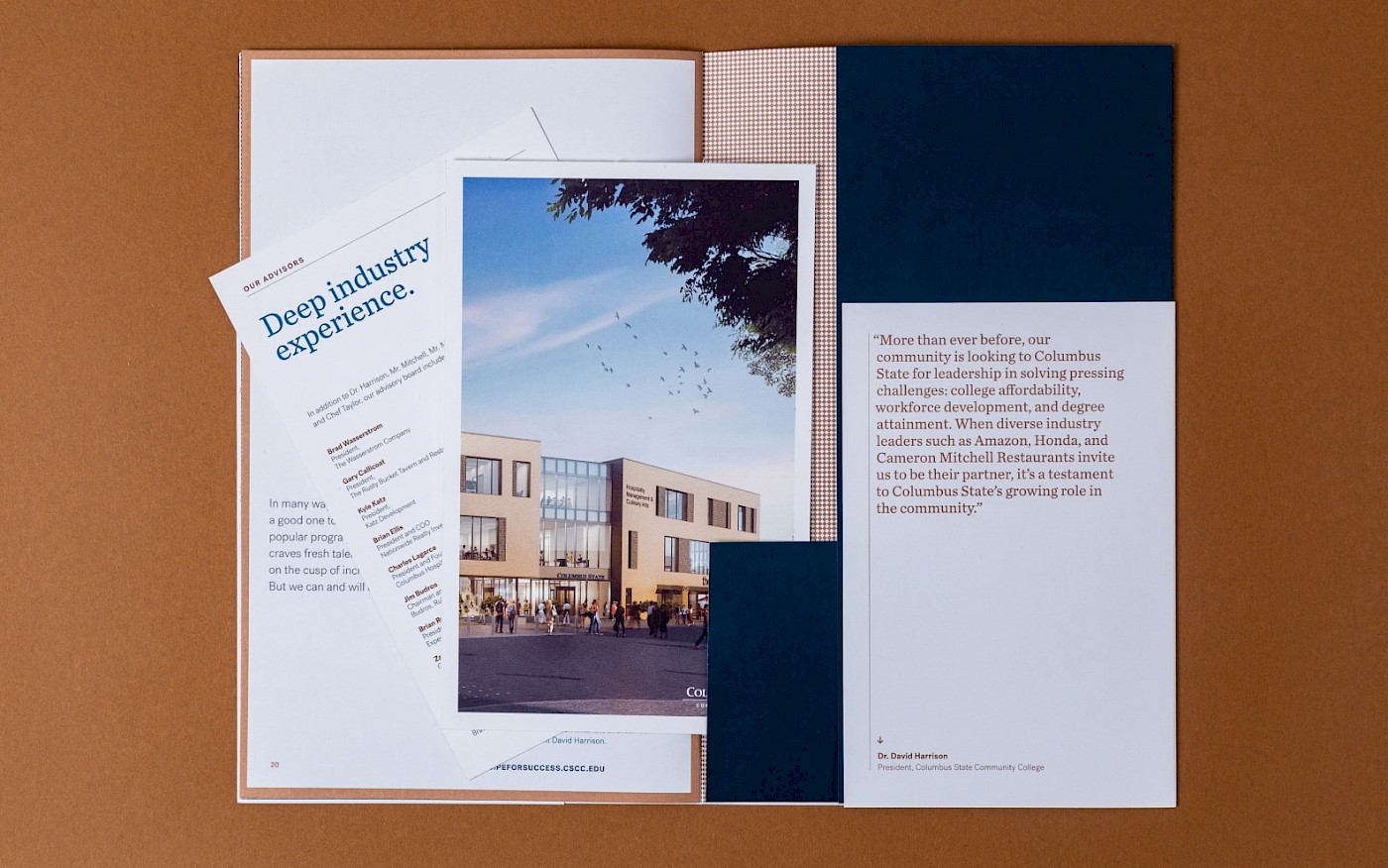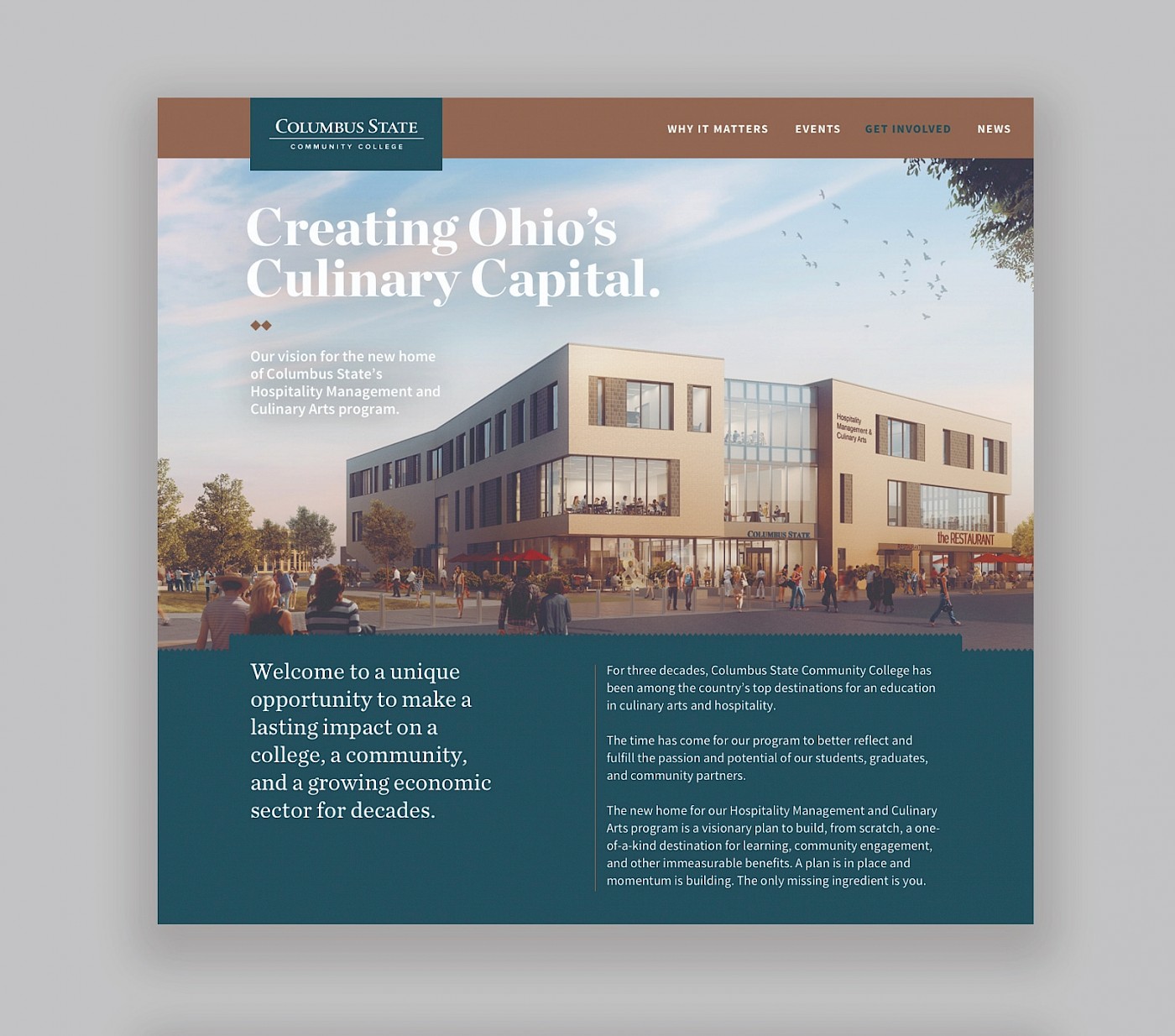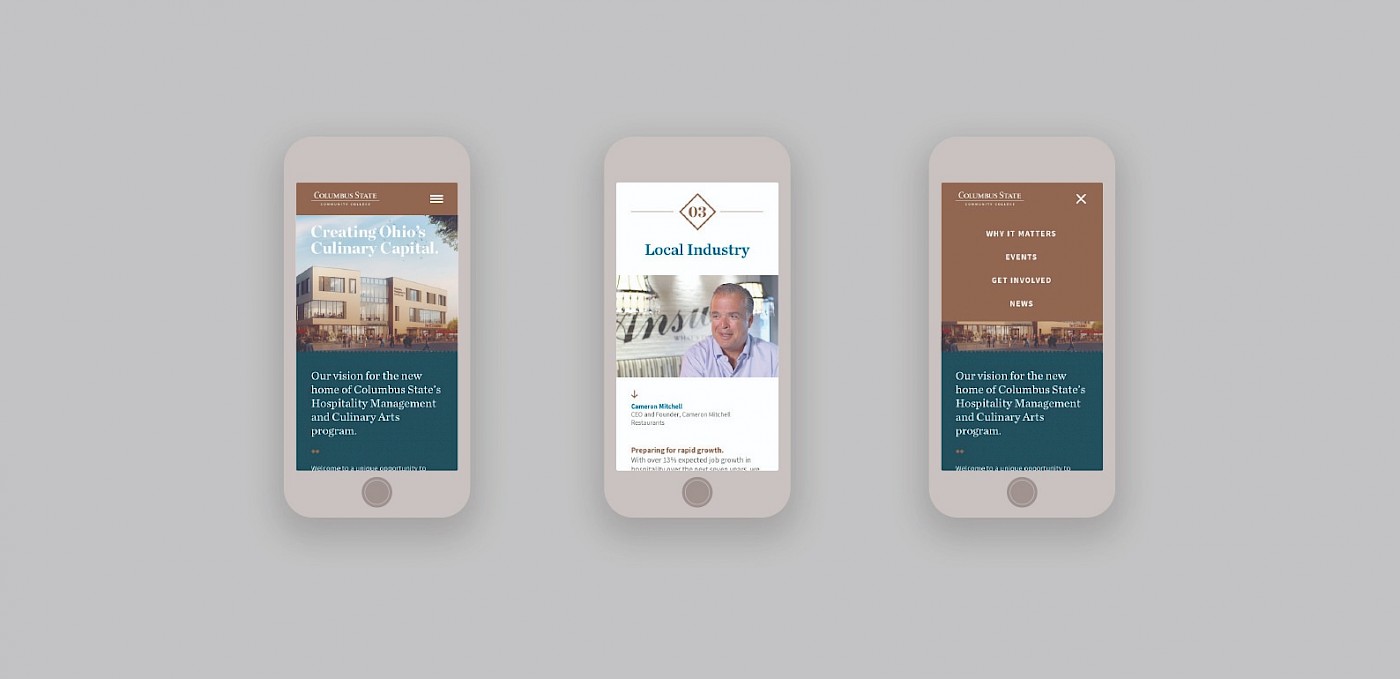 The Mix Website
We helped create The Mix website, CSCC's hub for community cooking classes and nutritional education, to make cooking more fun and less intimidating. Together, we made the site approachable and the classes offered enticing.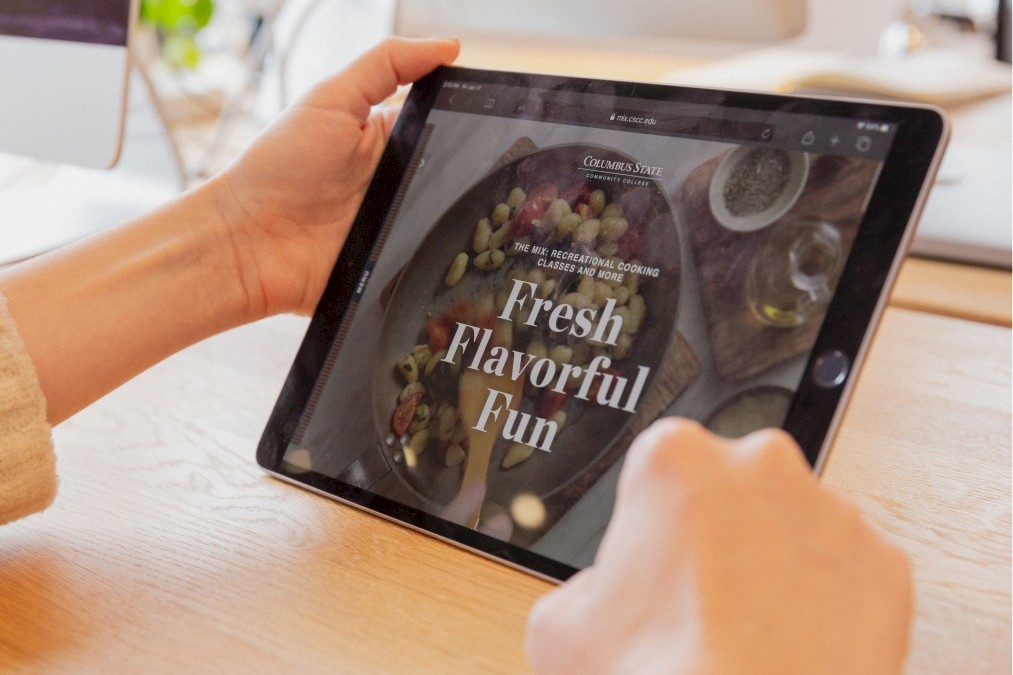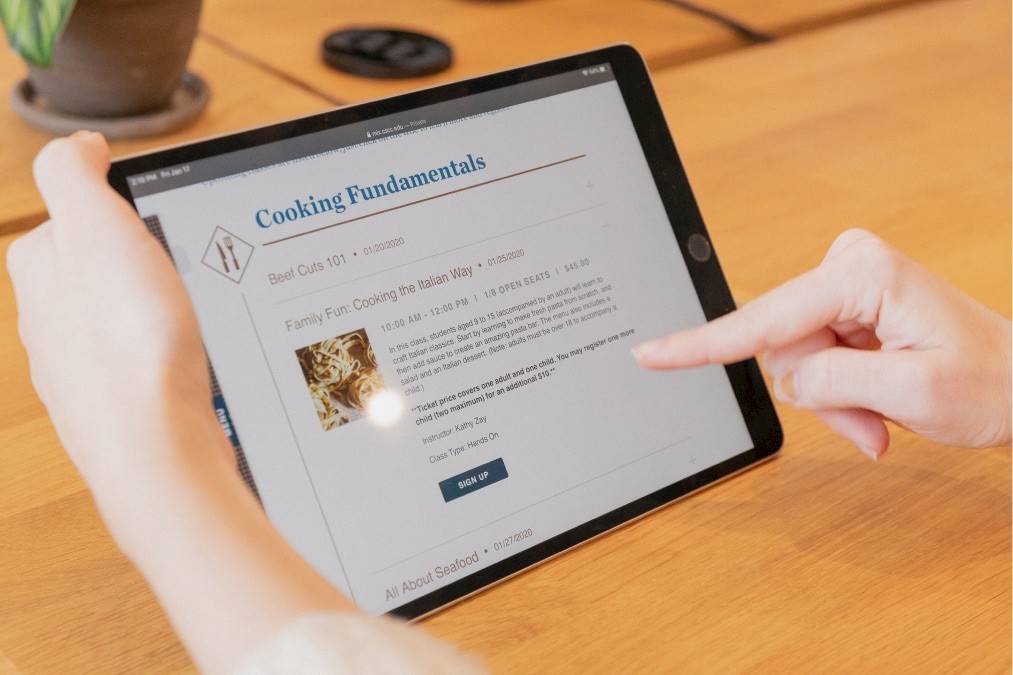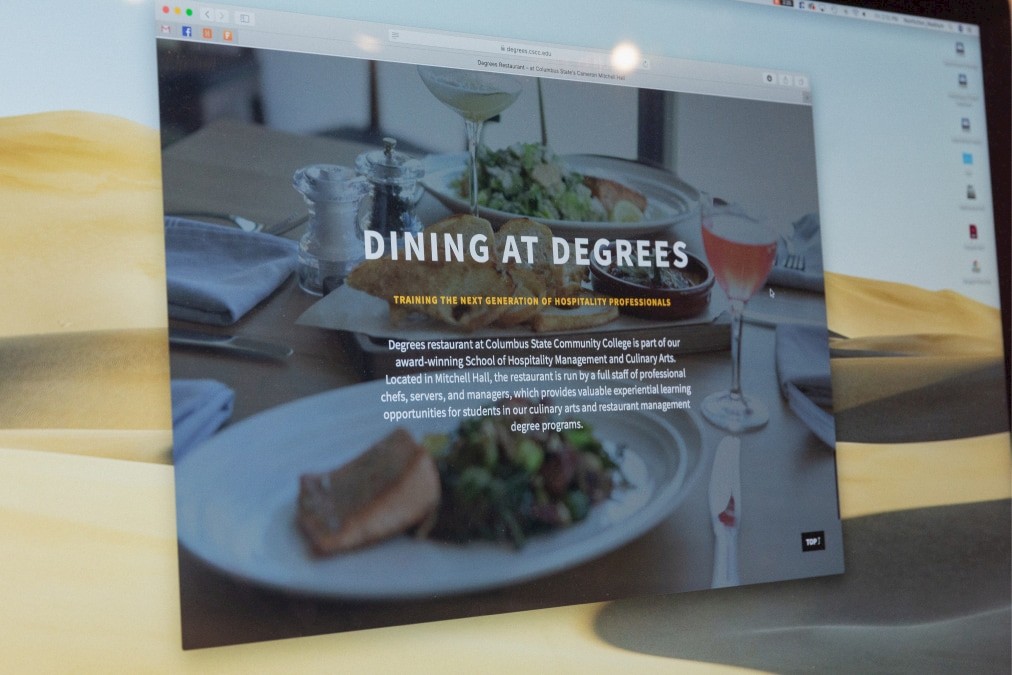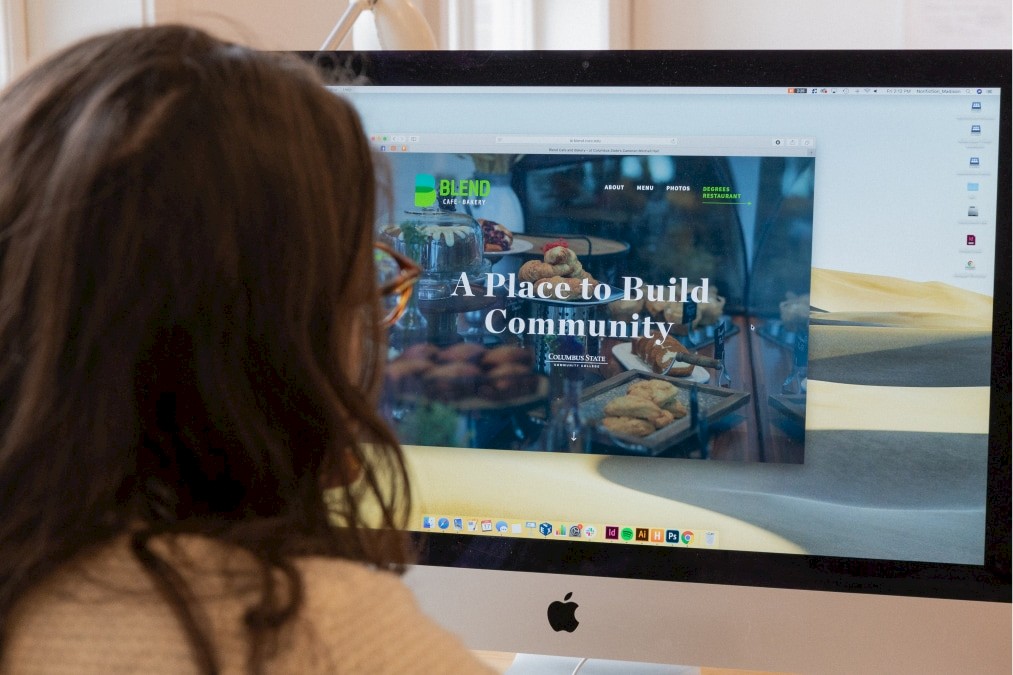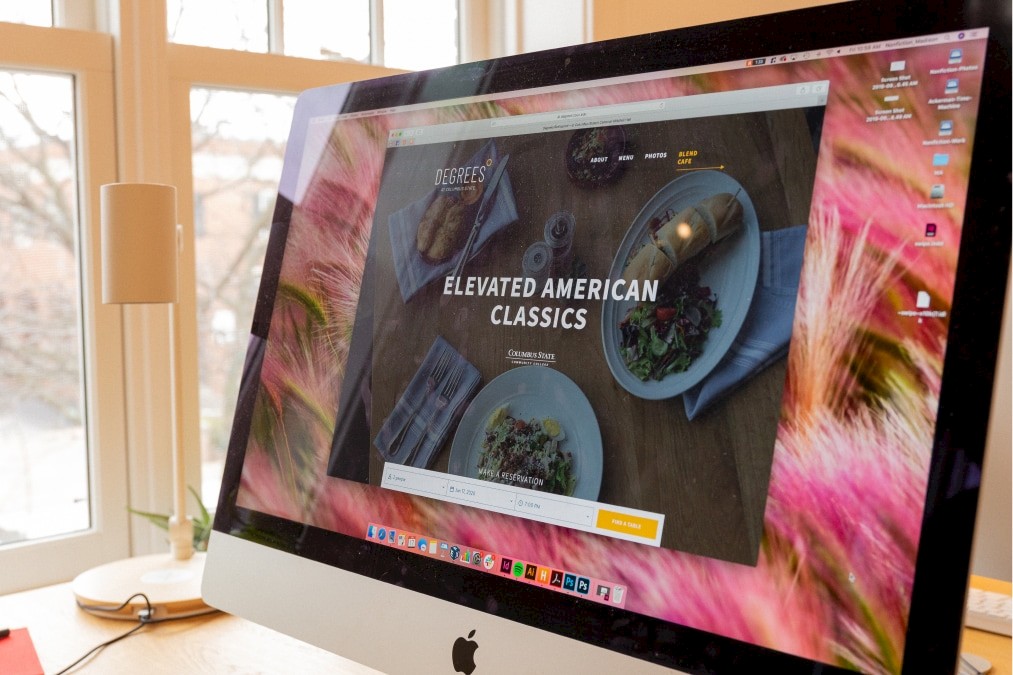 Admissions Materials
We helped CSCC extend the campaign identity into matching admissions materials that match the stature of the program. The new, world-class facility was filled with talented students and the program thrived.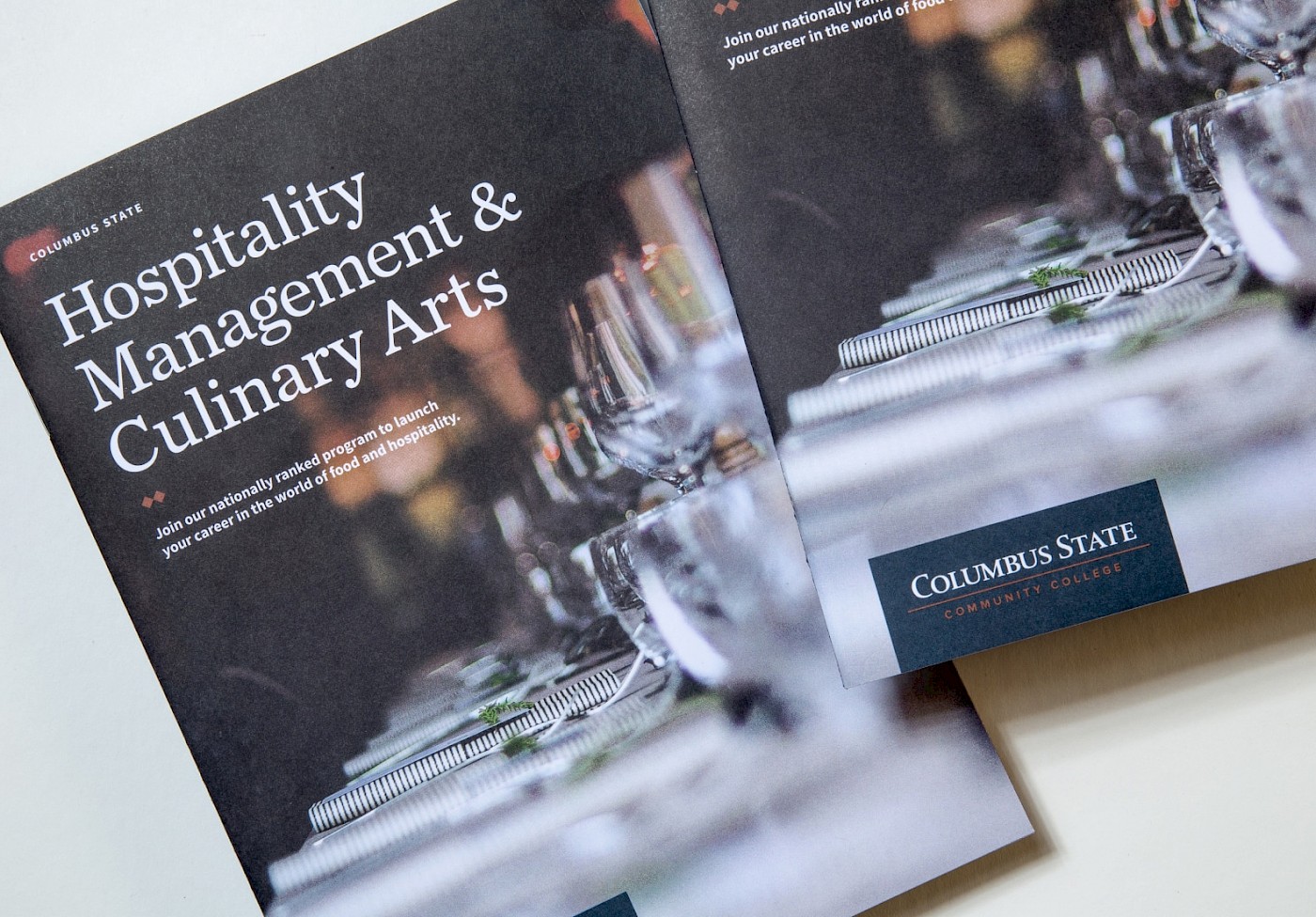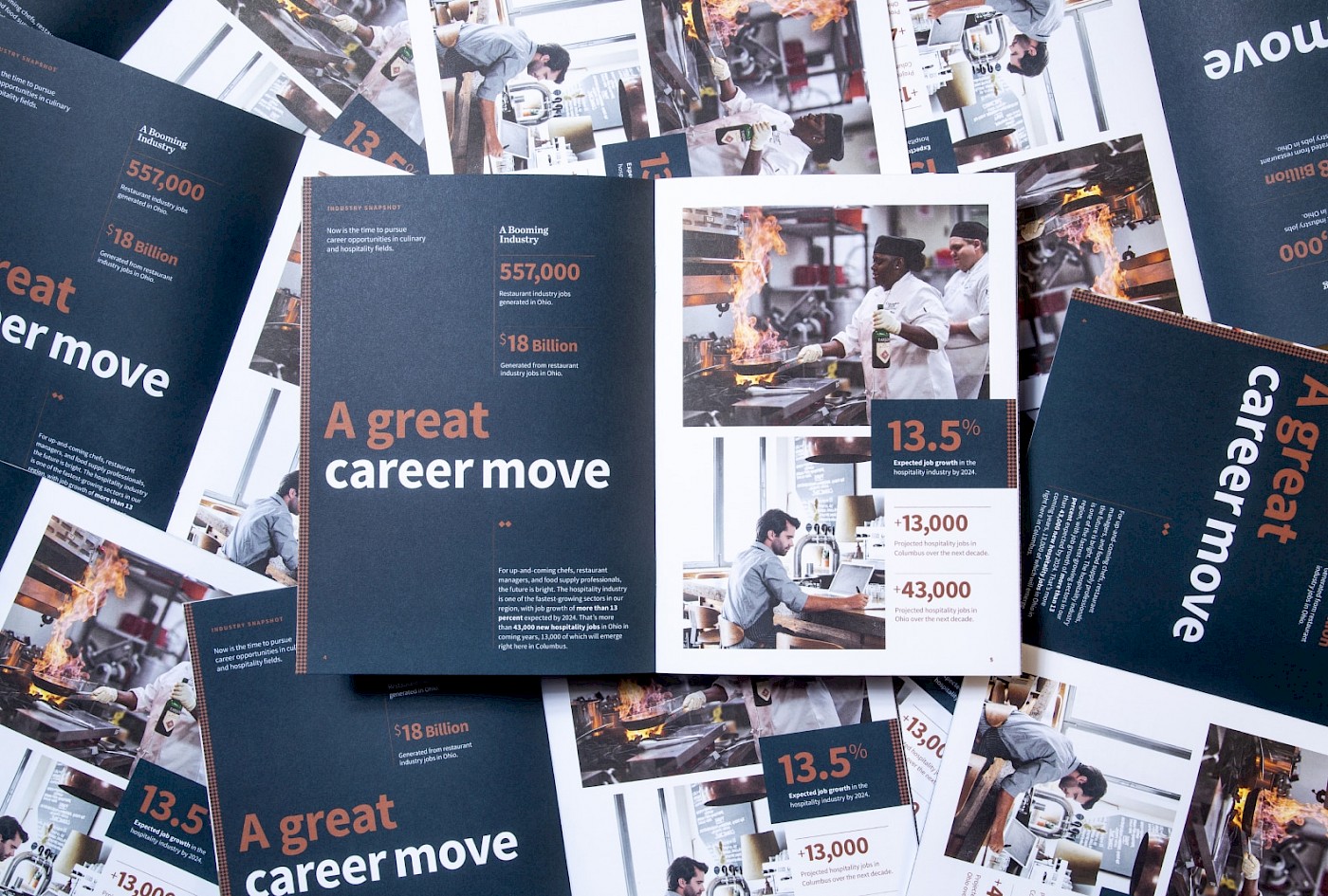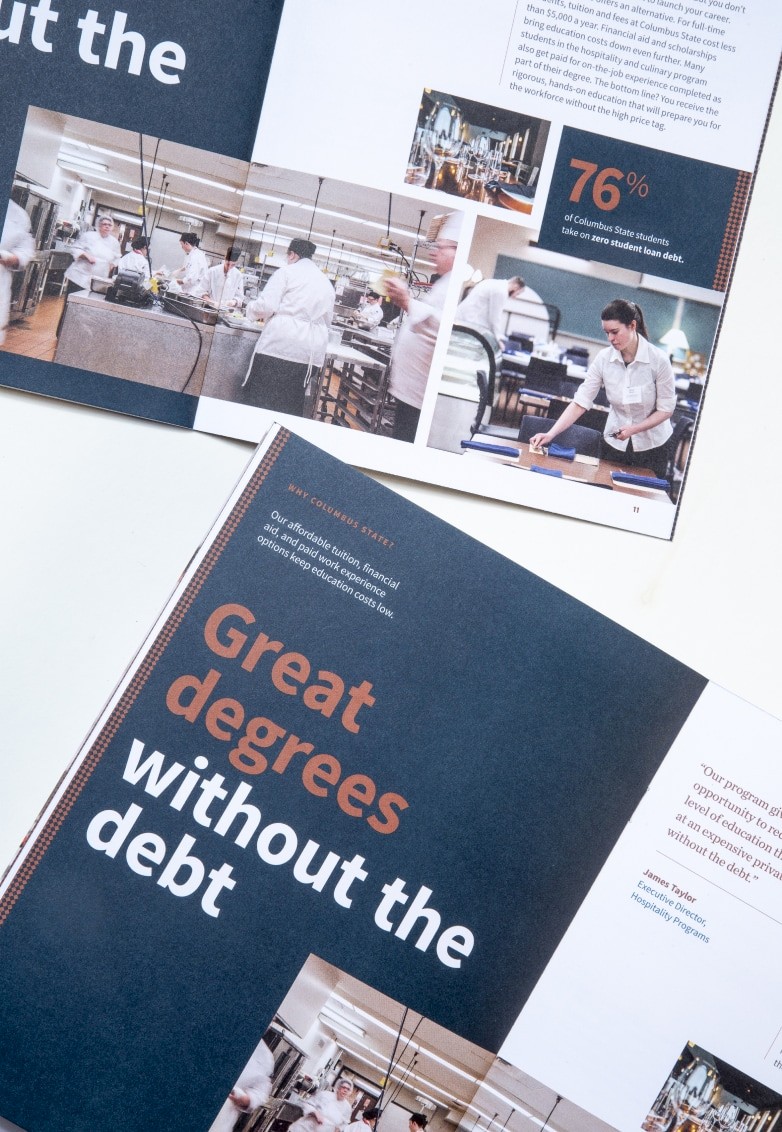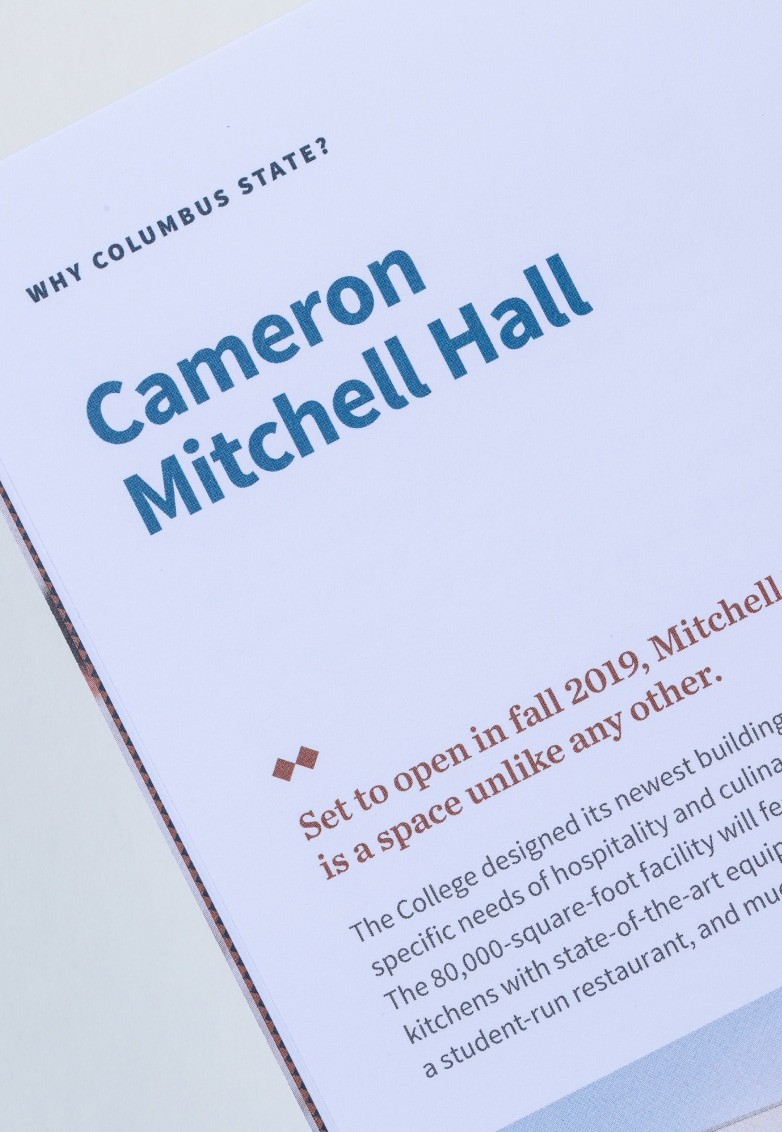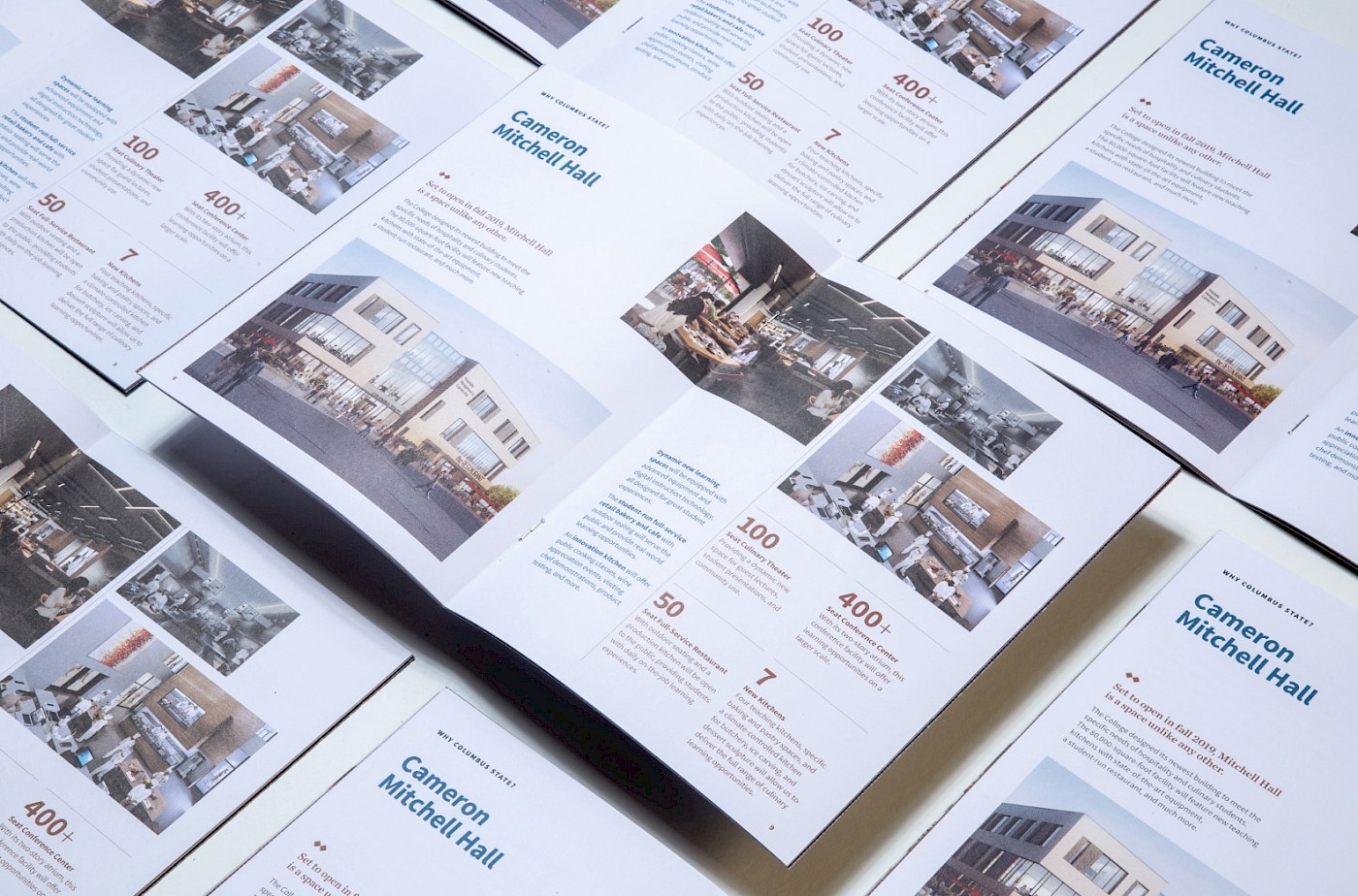 Our work helped the Columbus State Foundation raise half of the $10 million private funding goal in the first year of the campaign. And our ongoing collaboration with the team has helped raise another $1 million in the second year.
$5 million
raised in the first 12 months