Megen Construction is a 30-year-old minority-owned firm in Cincinnati. They needed to force a change of perception in their market. There was a disconnect between Megen's outward brand and who Megen aspires to be. Ultimately, they needed clients and top talent to be naturally drawn to them. And they want to be a catalyst for better, stronger, more inclusive communities. Nonfiction developed a clear platform that boldly differentiates Megen from their competitors and showcases their unique diversity of perspectives. Then we executed that idea through a concept-driven visual identity.
Industry
Architecture & Construction
Services
Brand Identity
Strategy
Web Design
Print Design
Collaborators
Press
Brand Identity
The new identity celebrates the diversity of thought, ideas, and people that are found at Megen. Architectural perspective drawings were the conceptual jumping-off point for the identity, serving as a literal representation for what Megen builds, and a metaphor for the way they approach challenges from all perspectives.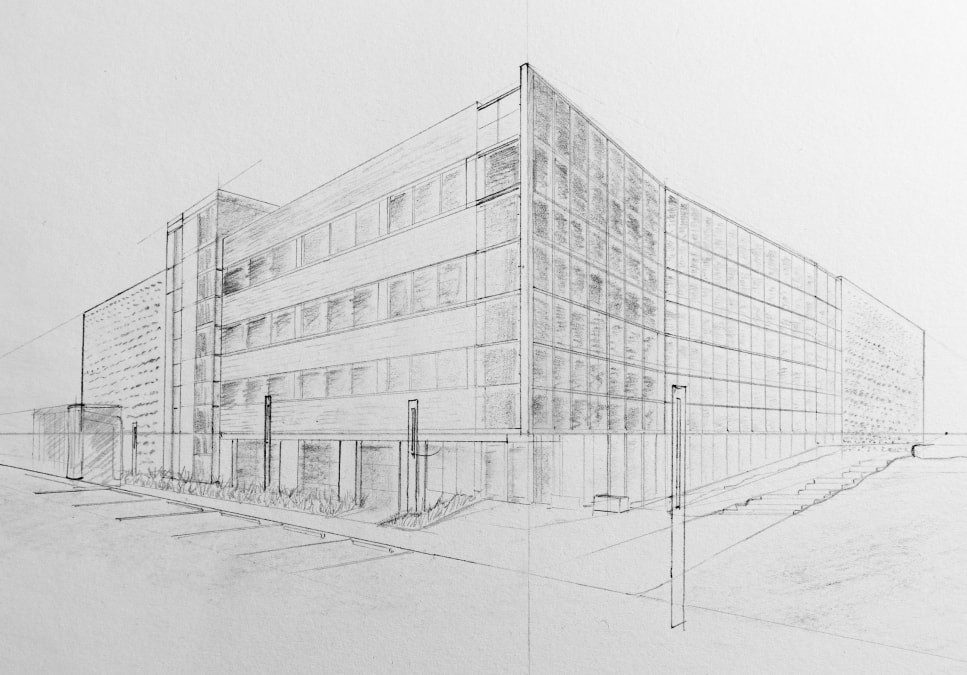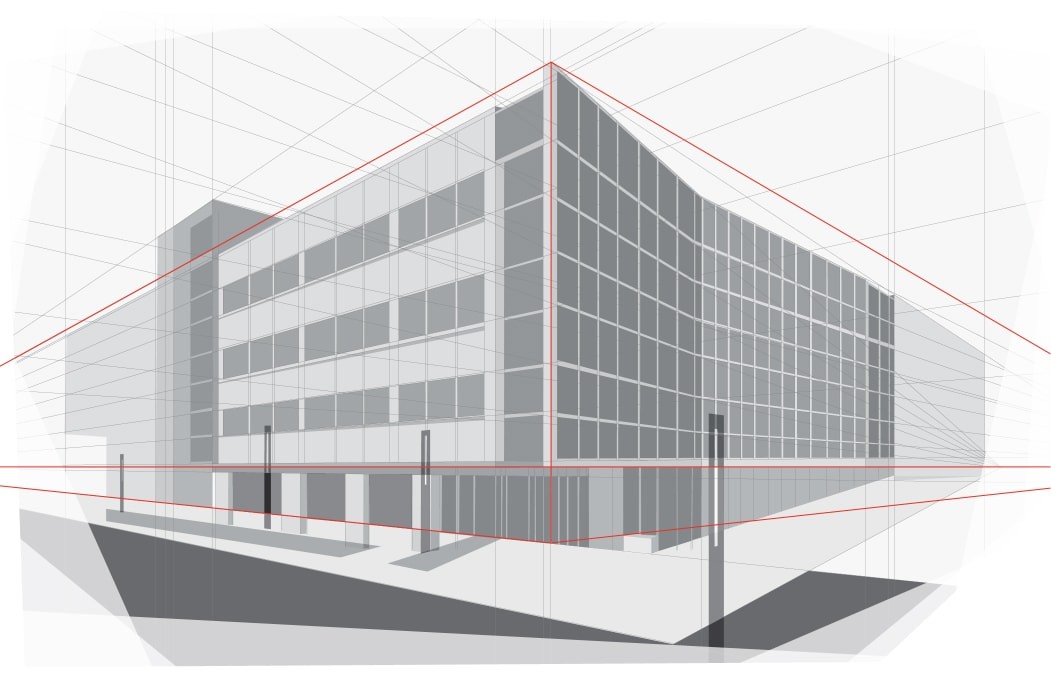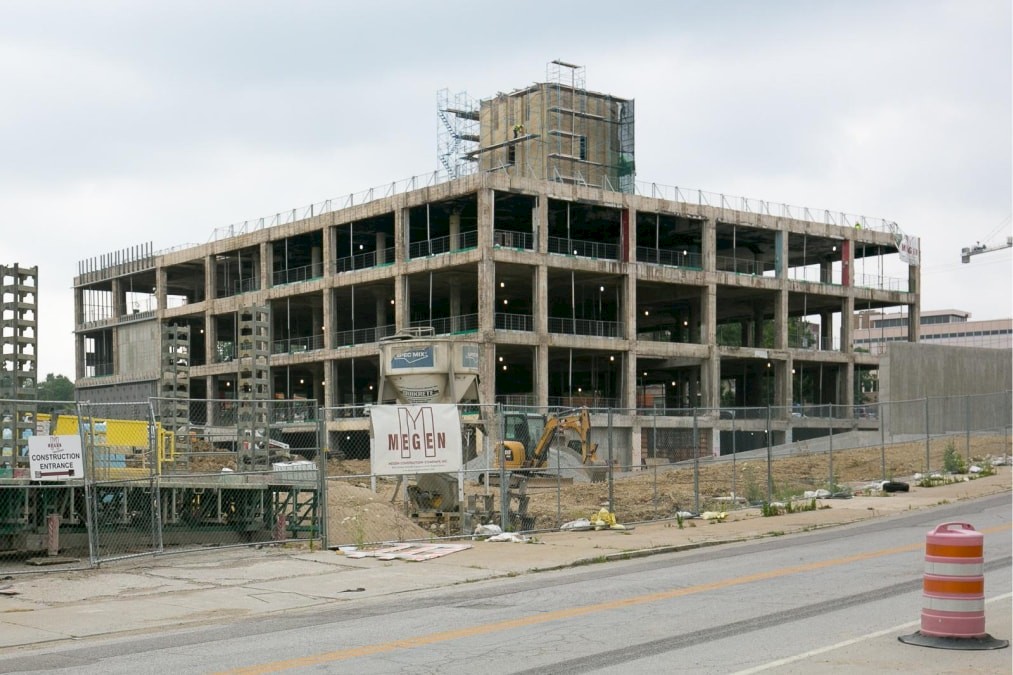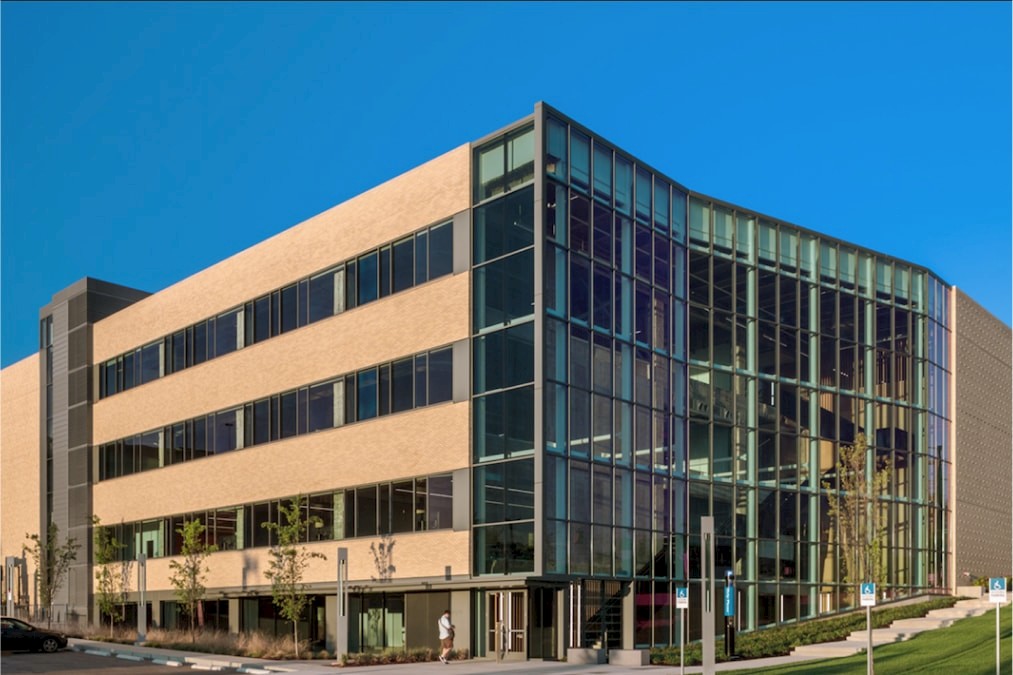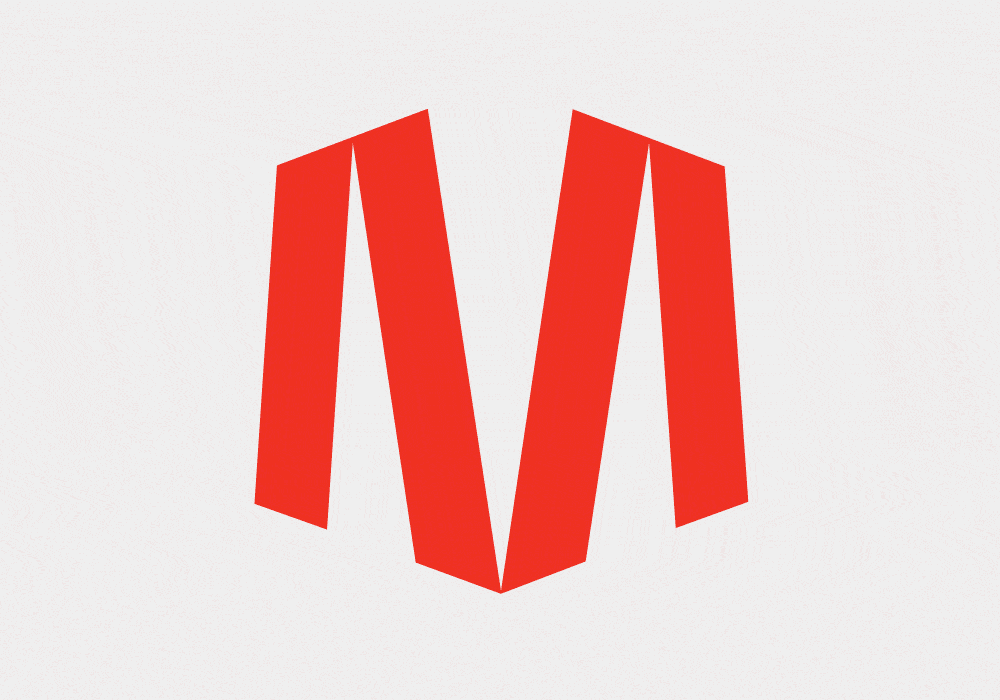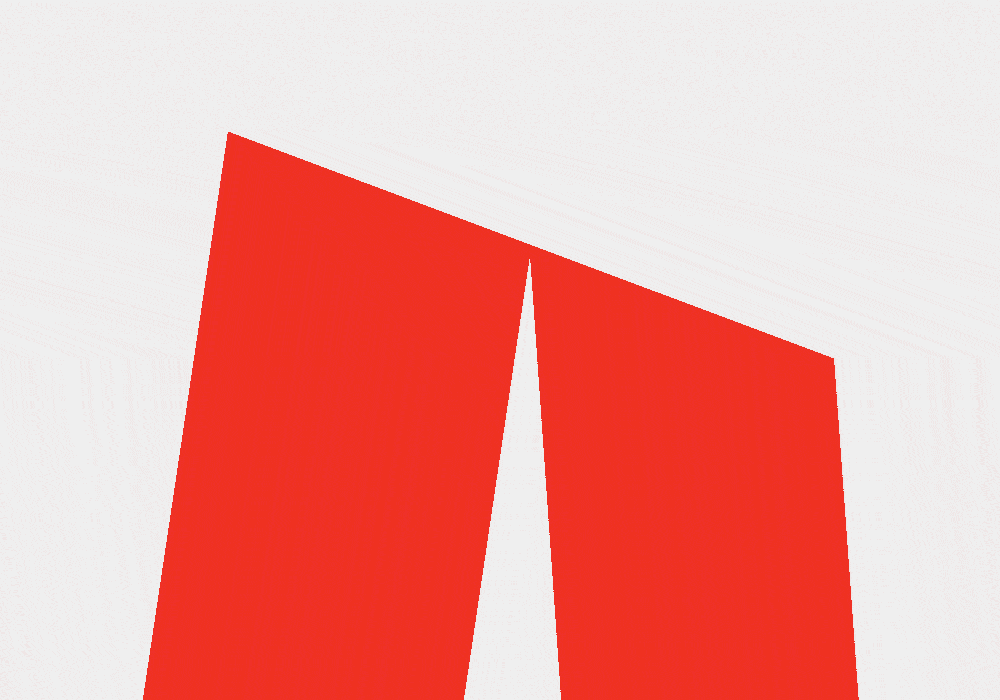 Design System
Perspective grids and the logo variations they create form the larger graphic system in two ways. By drawing a frame around any monogram shape, many image masks can be created that feel unique, but consistent. The monograms can also be closely cropped to create easily usable backgrounds.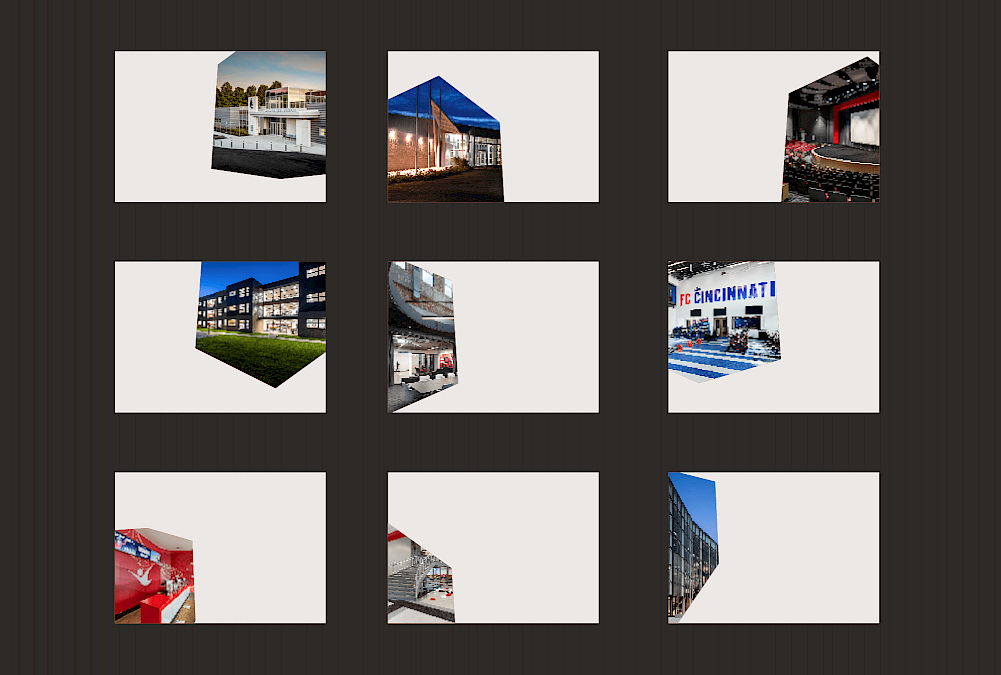 Website
Getting work in the construction industry is all about being able to show that you've been there and done that. Megen has a huge archive of completed projects with several purposes, service offerings, and in many industries. We built their website to help prospective clients find something similar to their project as quickly as possible—regardless of how they prefer to search.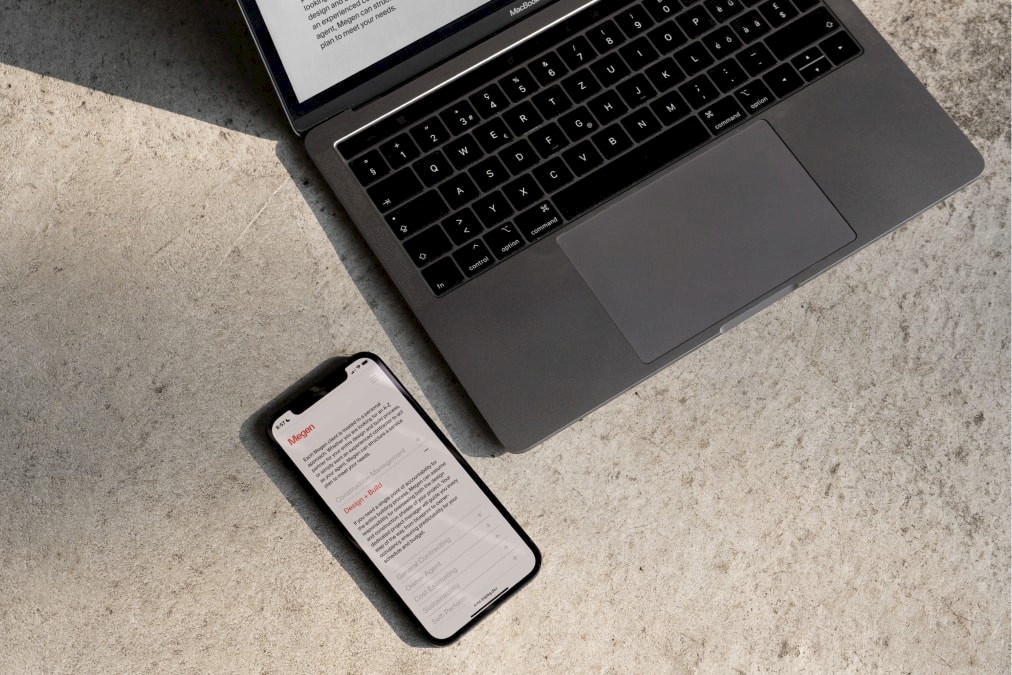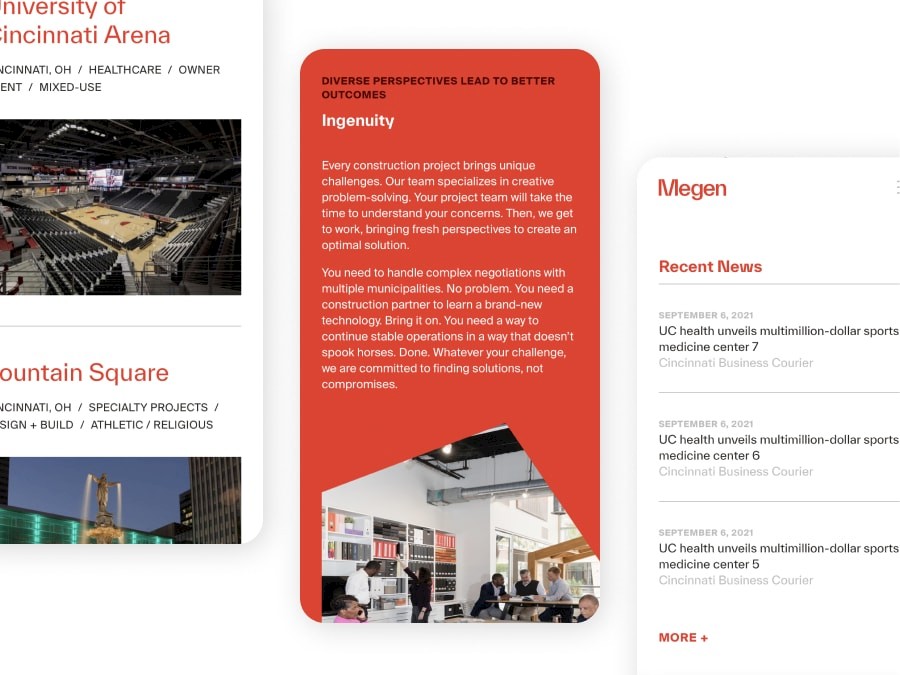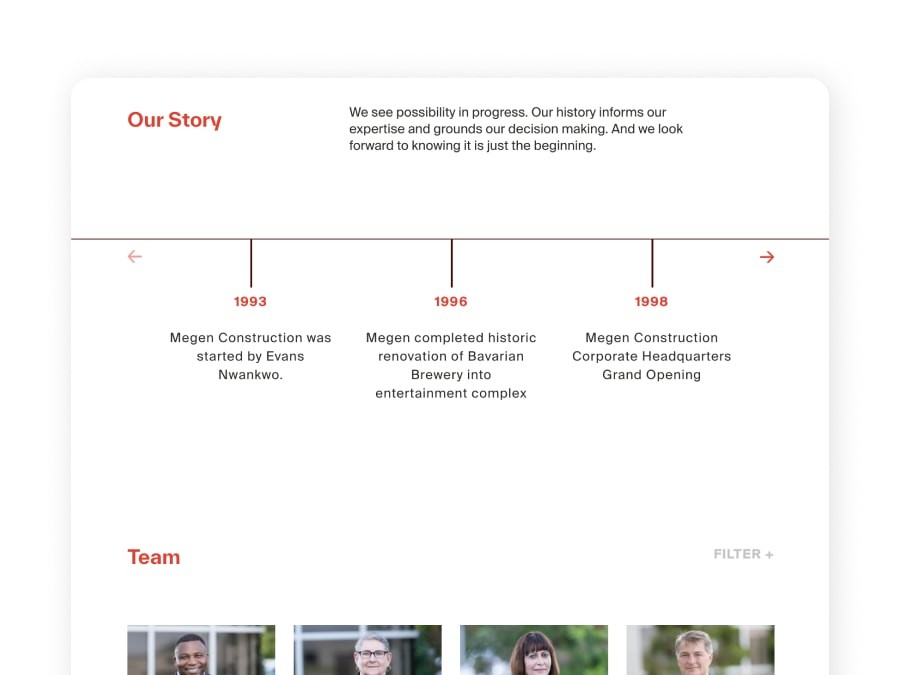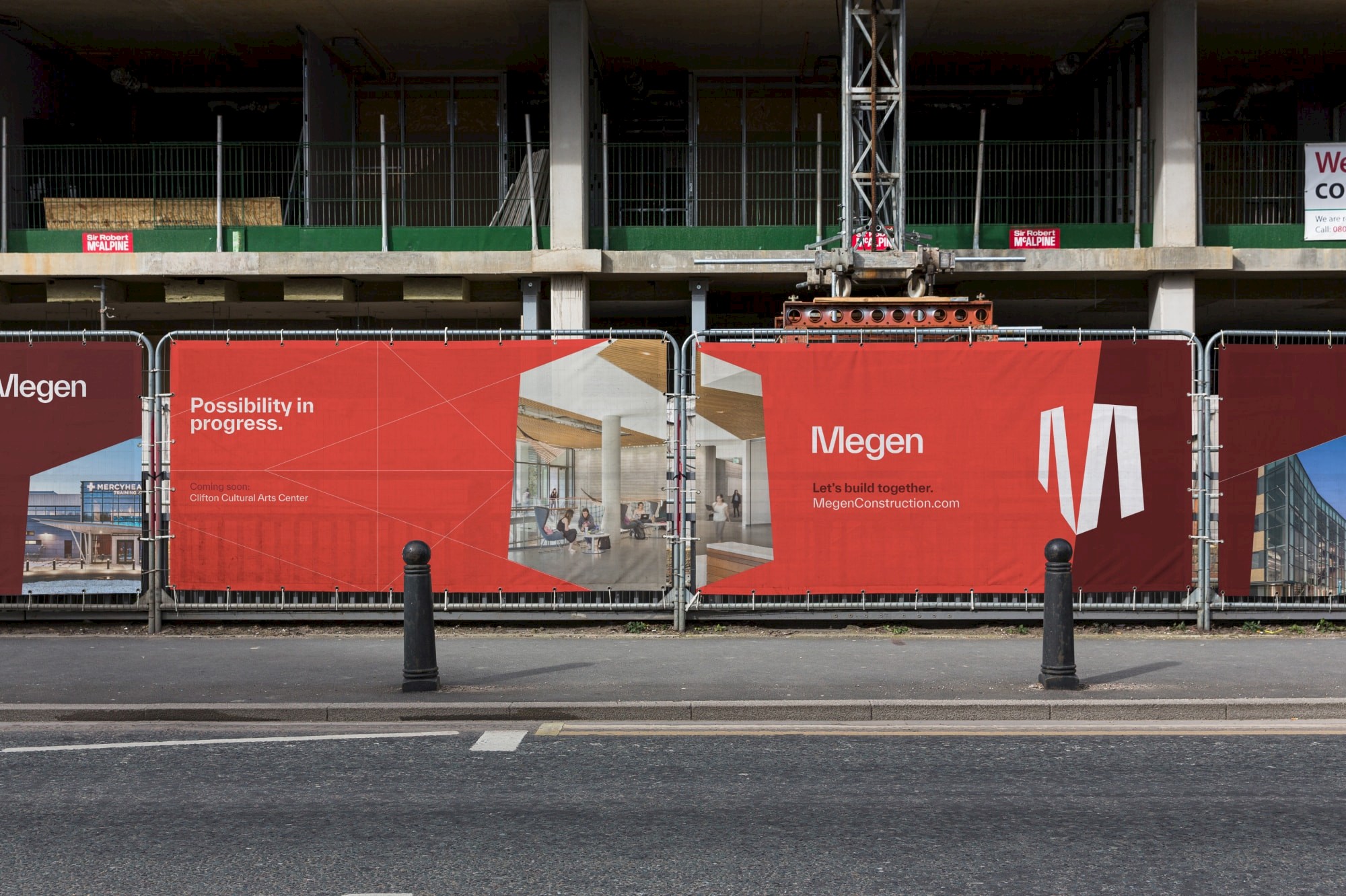 Brand Touchpoints
A great brand is only helpful when it can be put out into the world effectively and easily. We brought the new identity to life by designing a variety of tactics, including construction barriers and signage, print materials, templates, social posts, and apparel.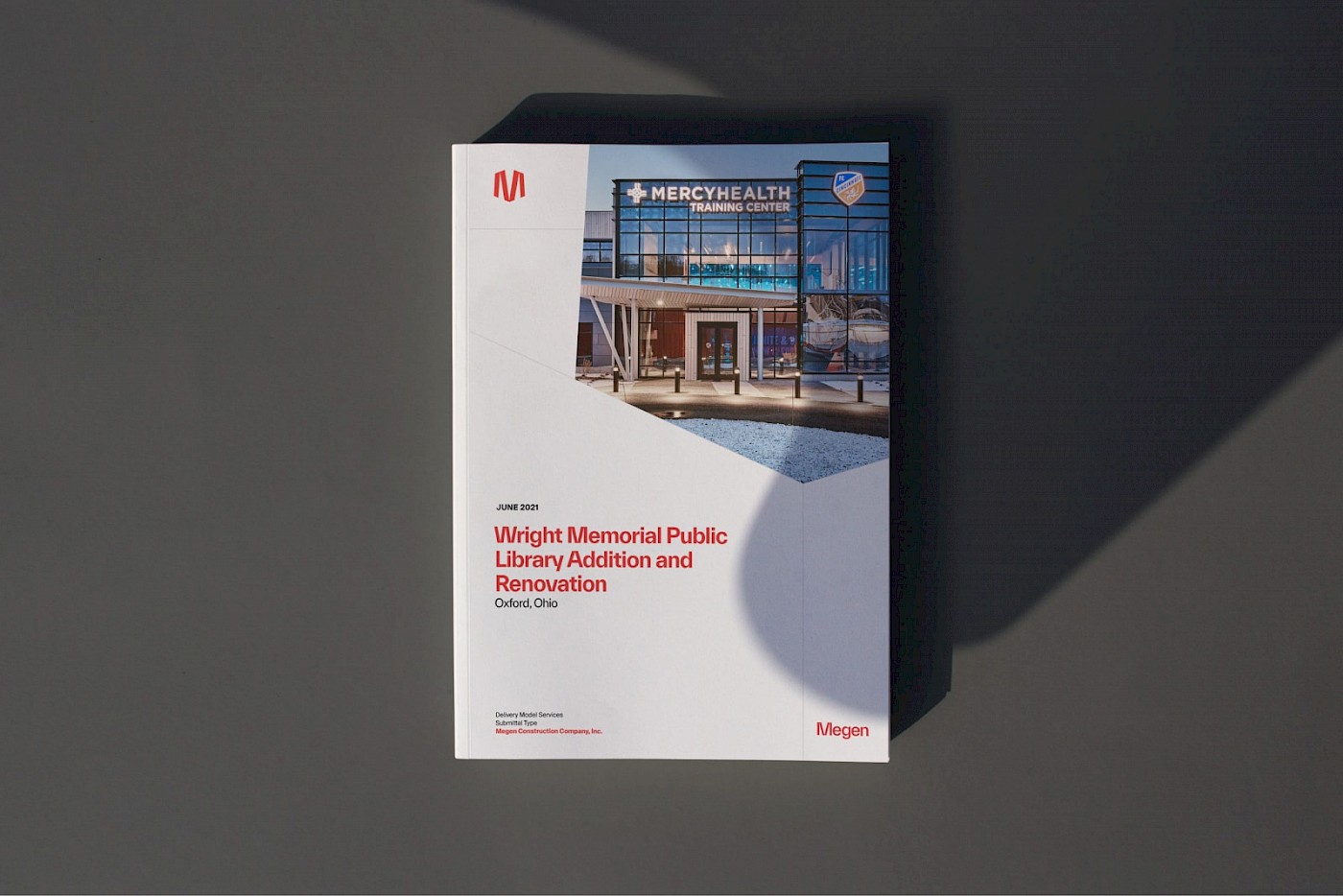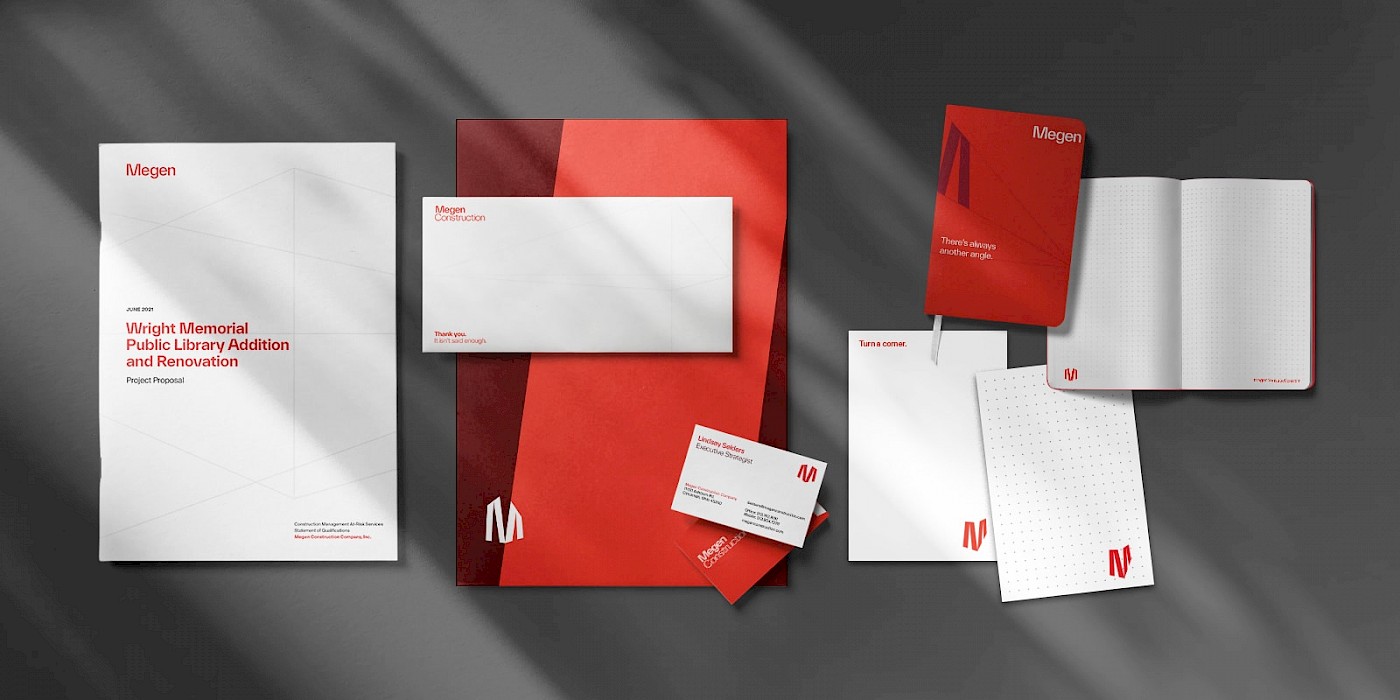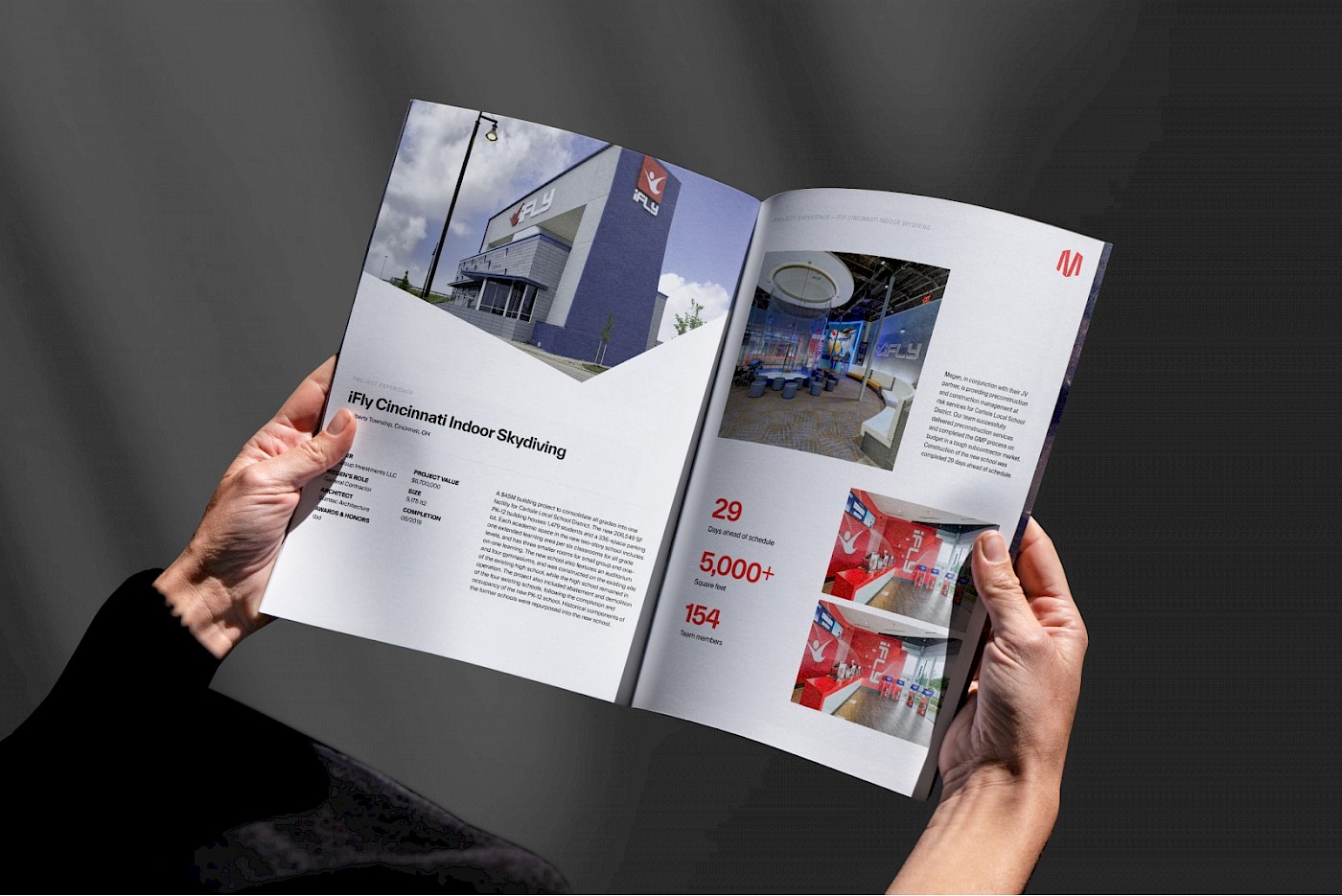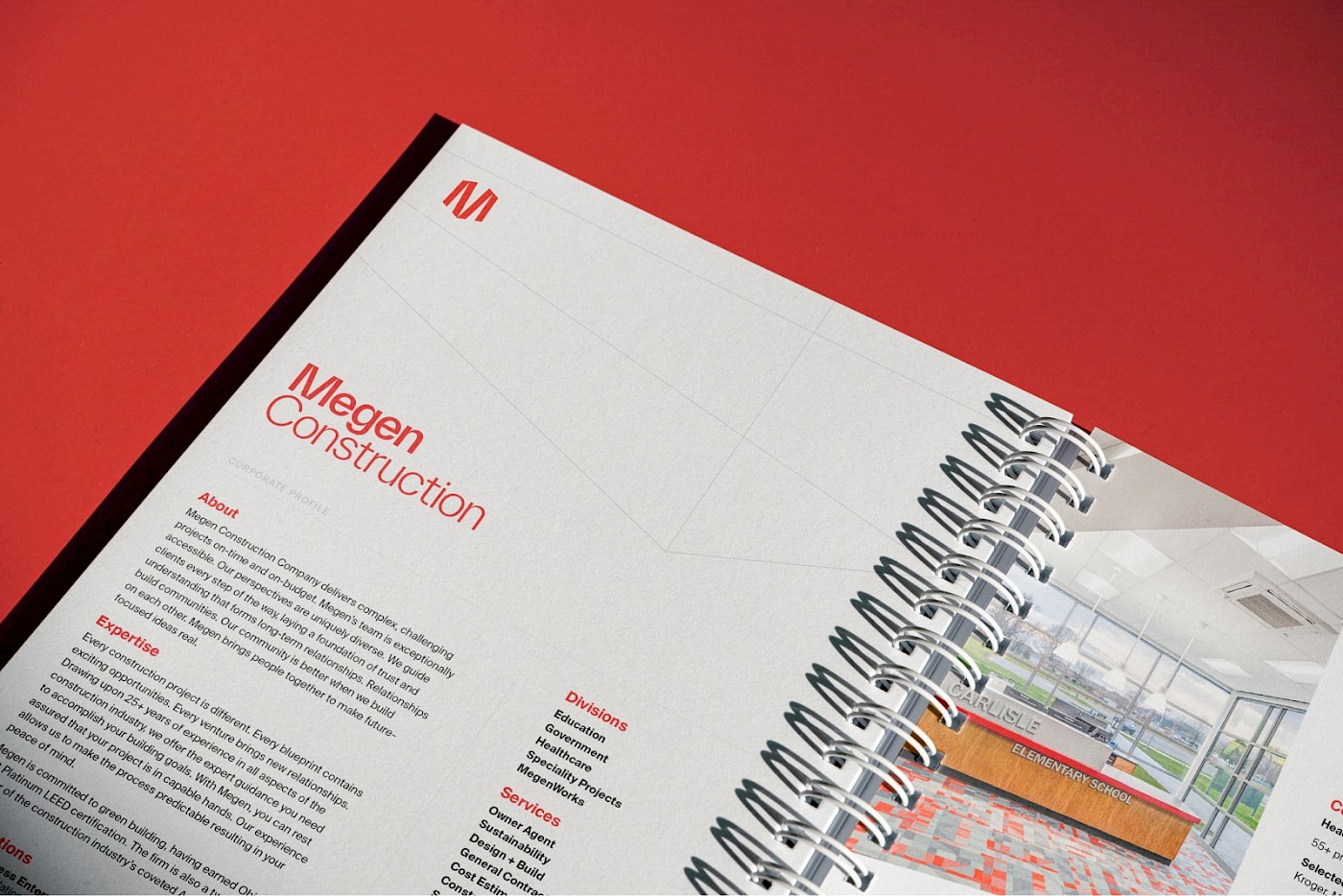 Brand Launch
Since we handed off the project, the Megen team has made it real in a way only they could: through a renovation to their offices, built in perspective.