Pfeld (pronounced "feld"), a cycling and lifestyle apparel brand based in Cincinnati, aimed to put the joy back in cycling. Pfeld made apparel for real life and real people, beautiful pieces that showcased a Midwestern work ethic and strong attention to detail. They invited us to help them differentiate their products and positioning in an already crowded marketplace.
Industry
Services
Brand Identity
Web Design
Strategy
Art Direction
Collaborators
Brand Foundations
We worked with Pfeld to rethink their brand positioning approach, visual identity, and website in anticipation of a major product launch. We used color — particularly on tags, pockets, and accents — to make Pfeld products distinct, recognizable, and desirable.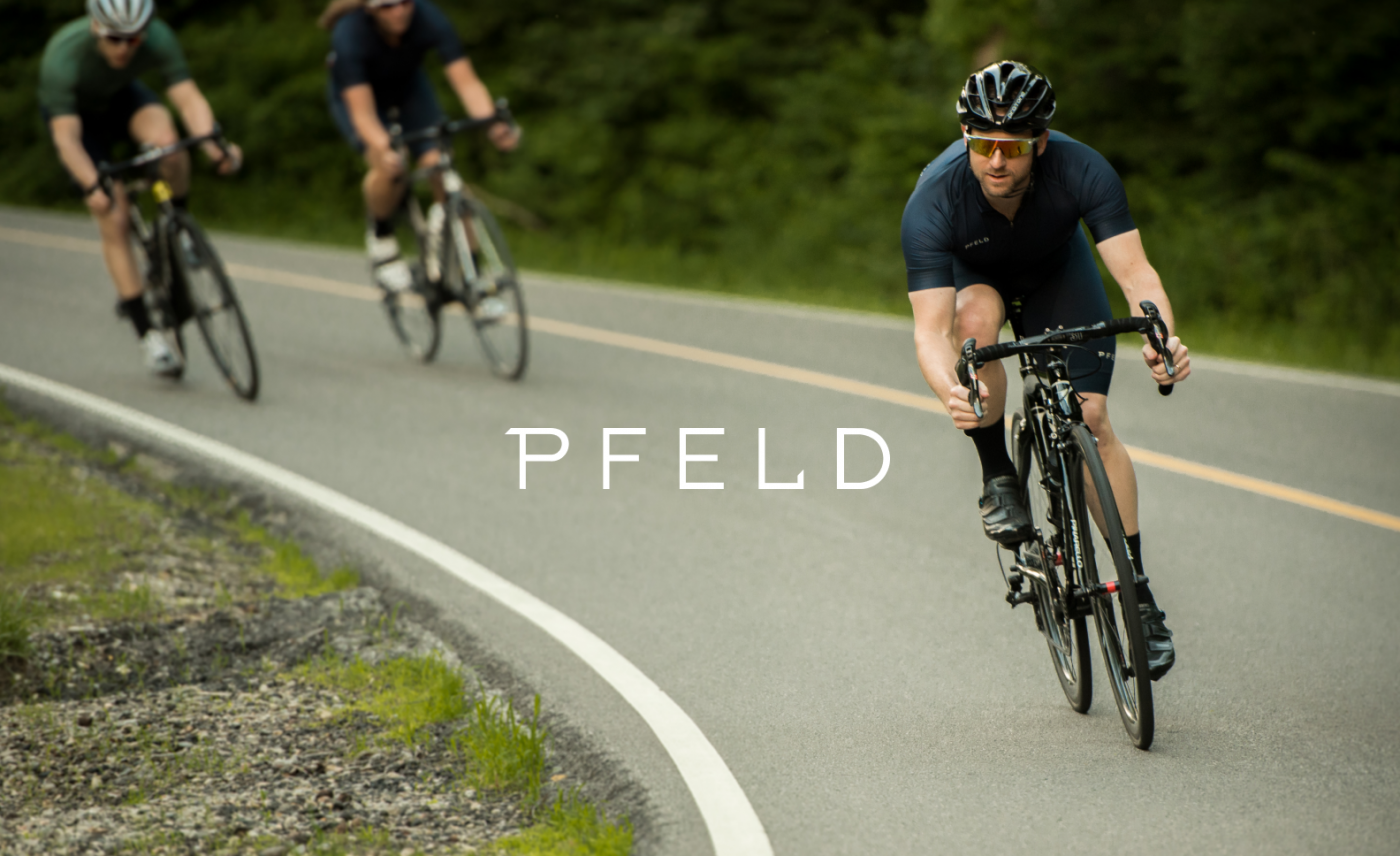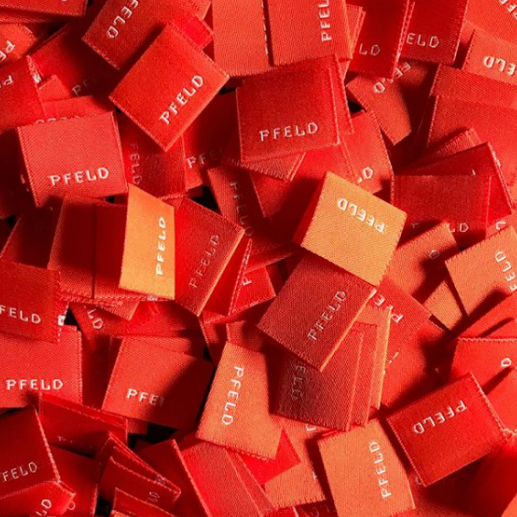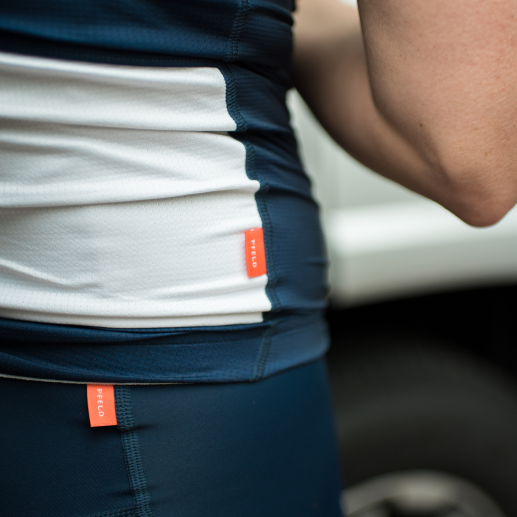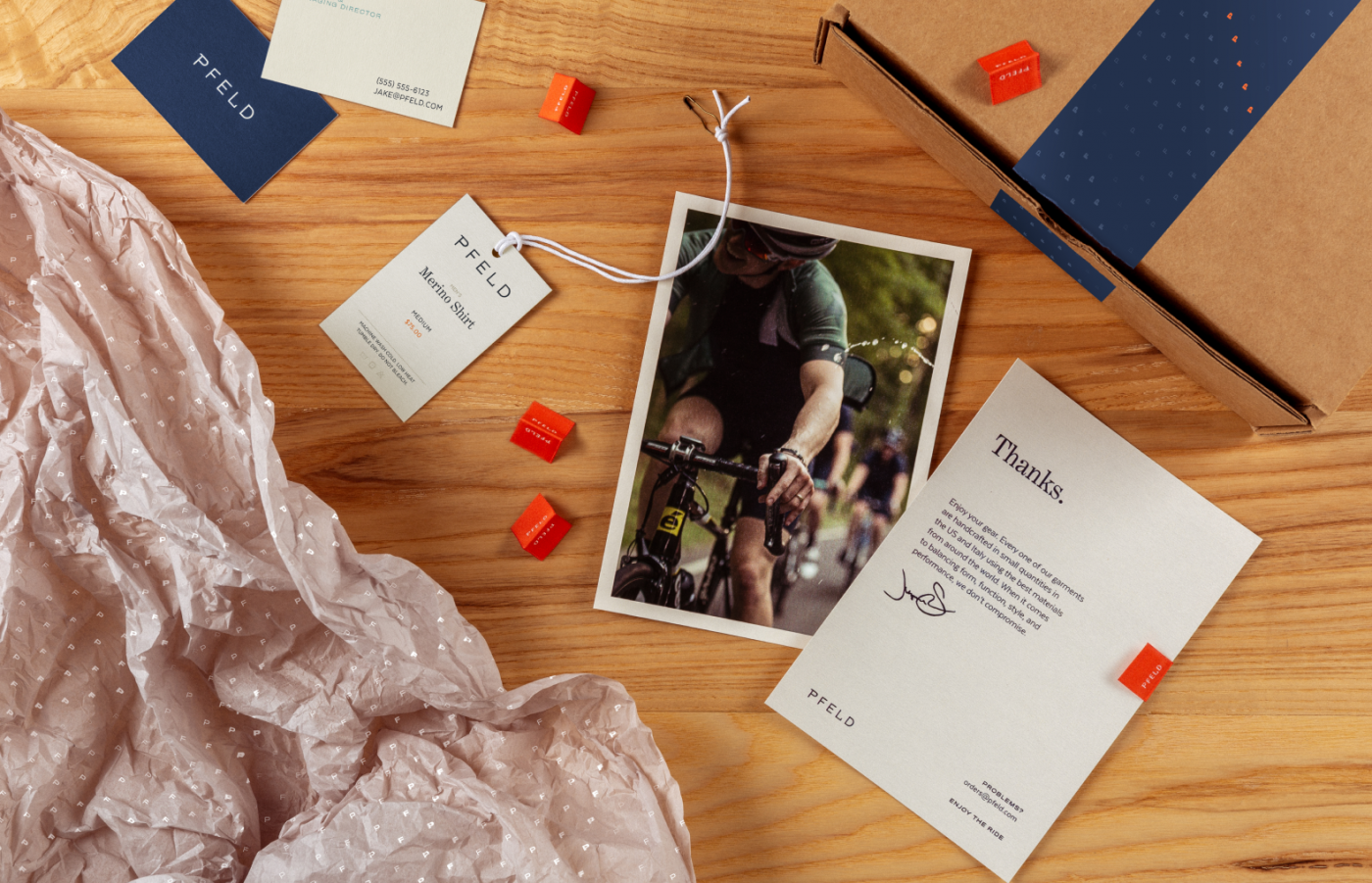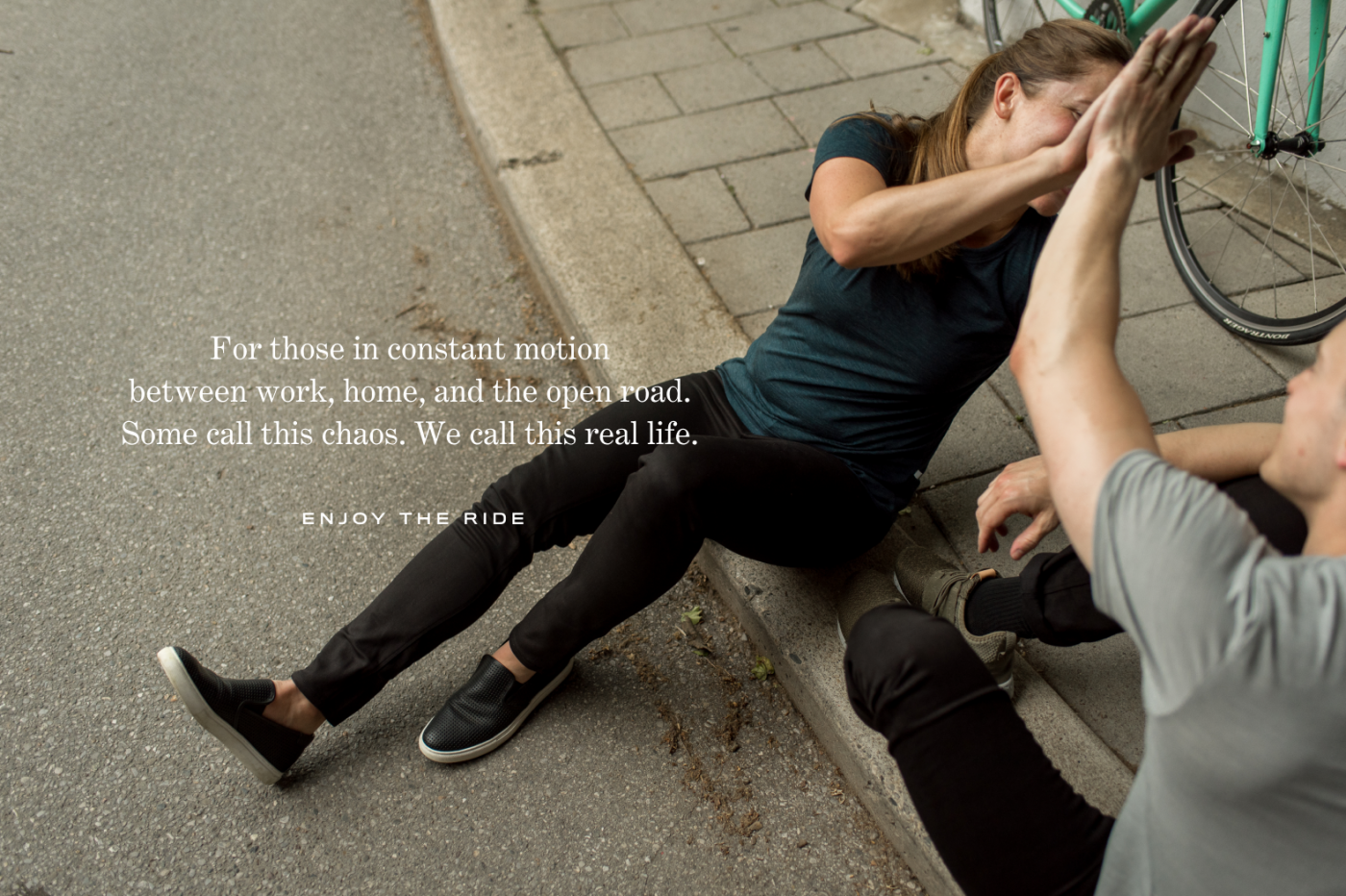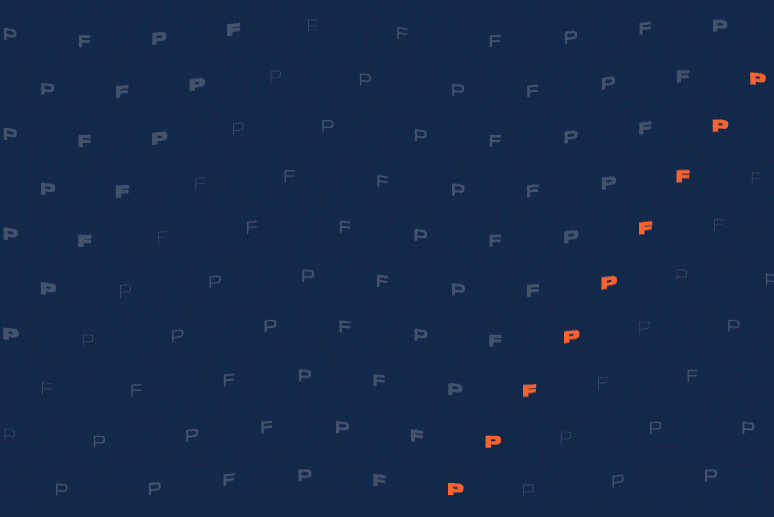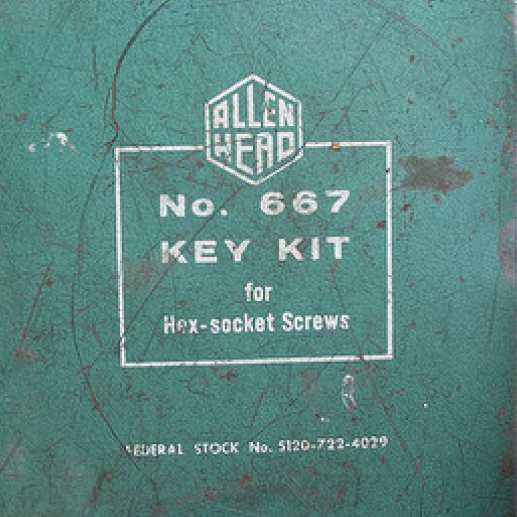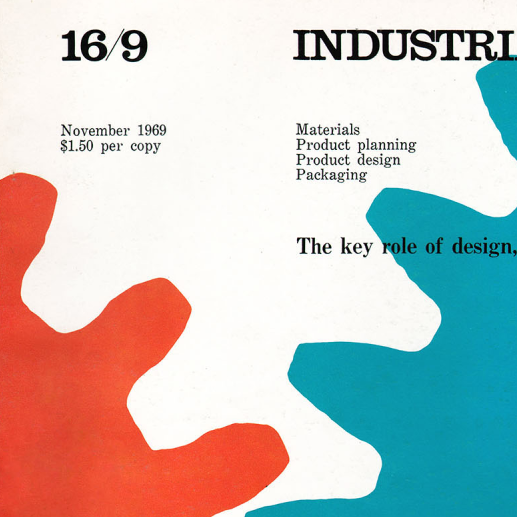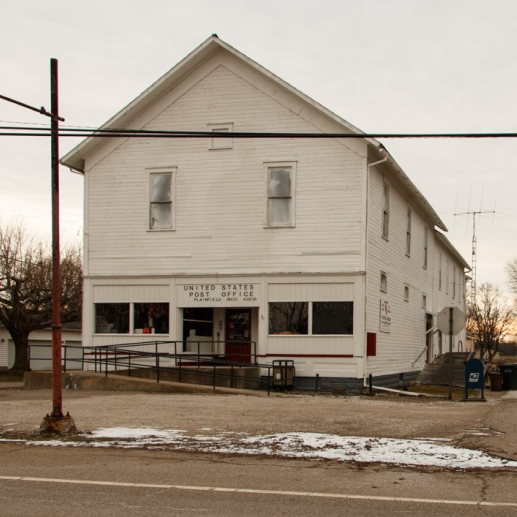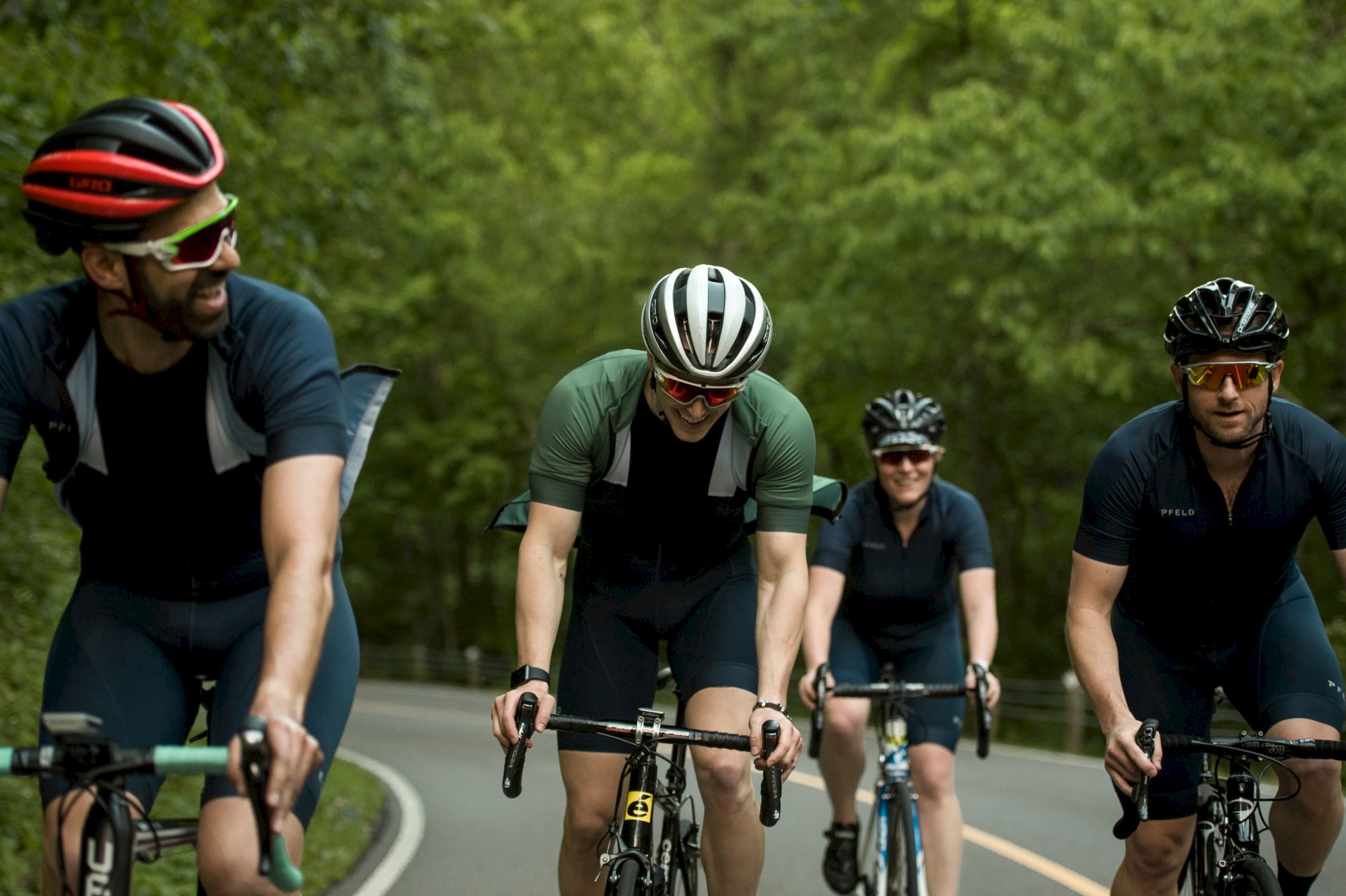 Photography
We invited Pfeld to keep the joy of cycling front and center in their photography. While other cycling brands glamorize grit, suffering, and even solitude, Pfeld dared to be different with real-life, real-people photos that focused on camaraderie and fun. We shot on location in beautiful southern Ohio.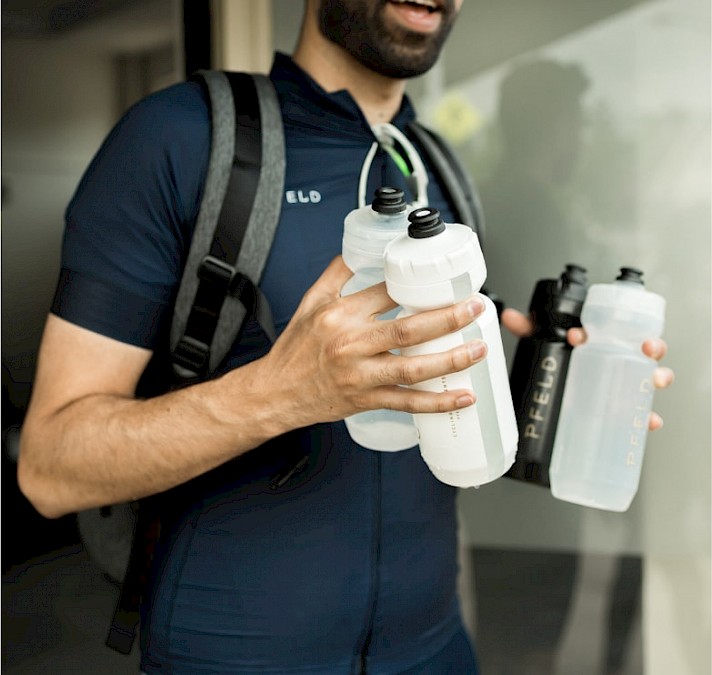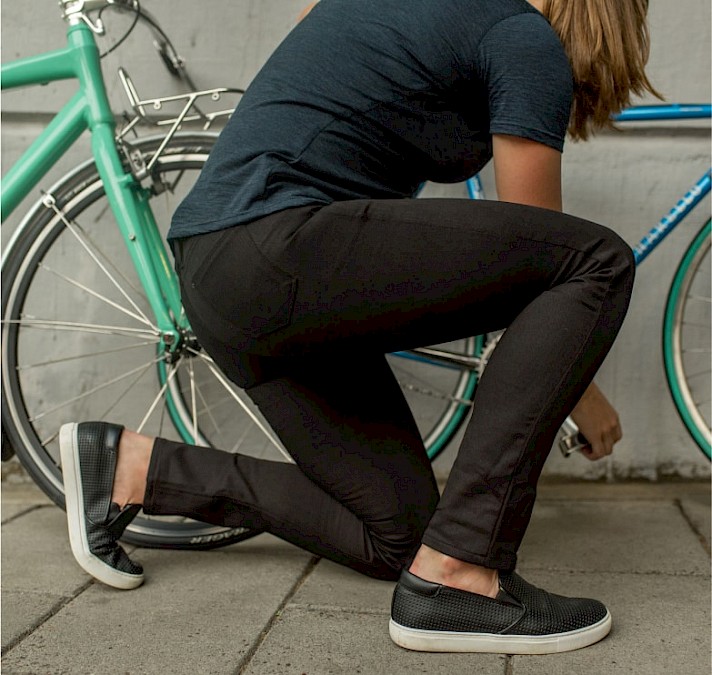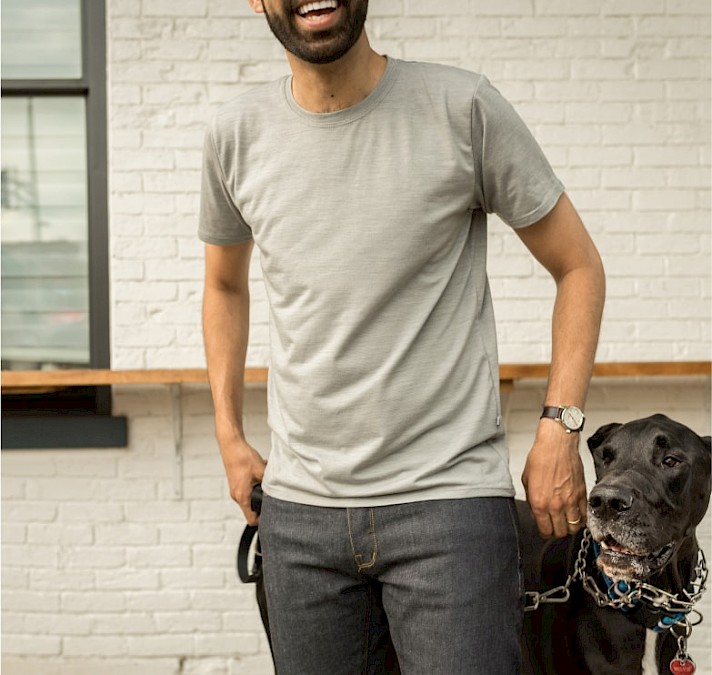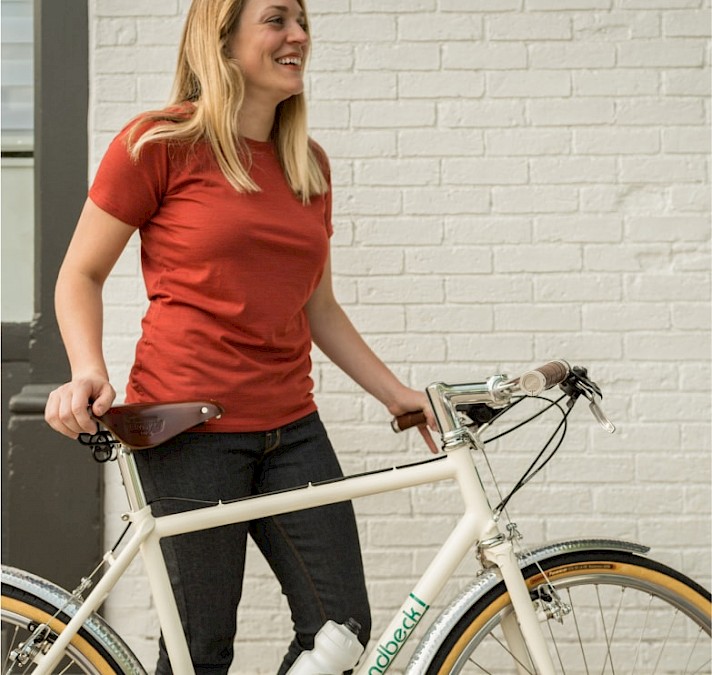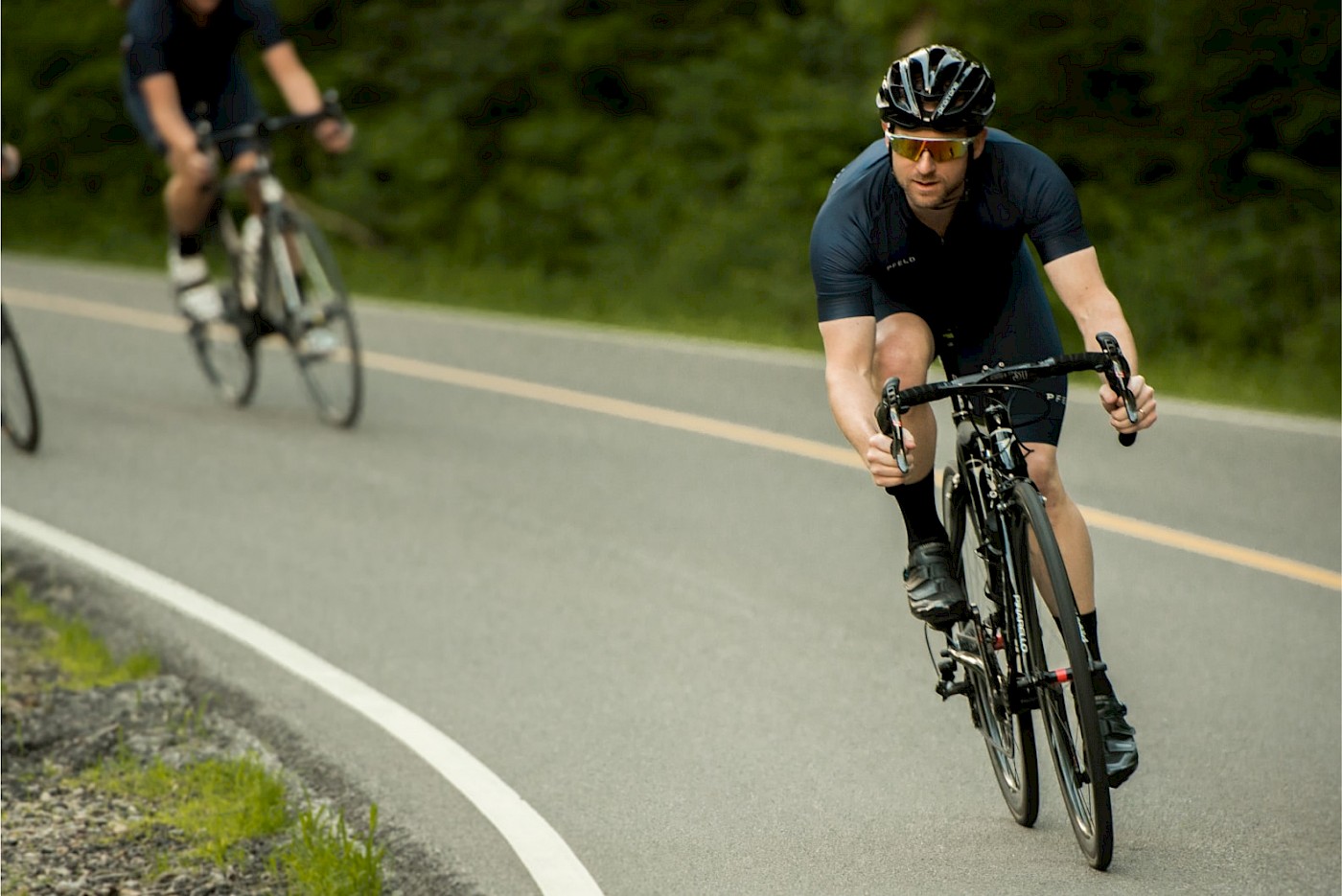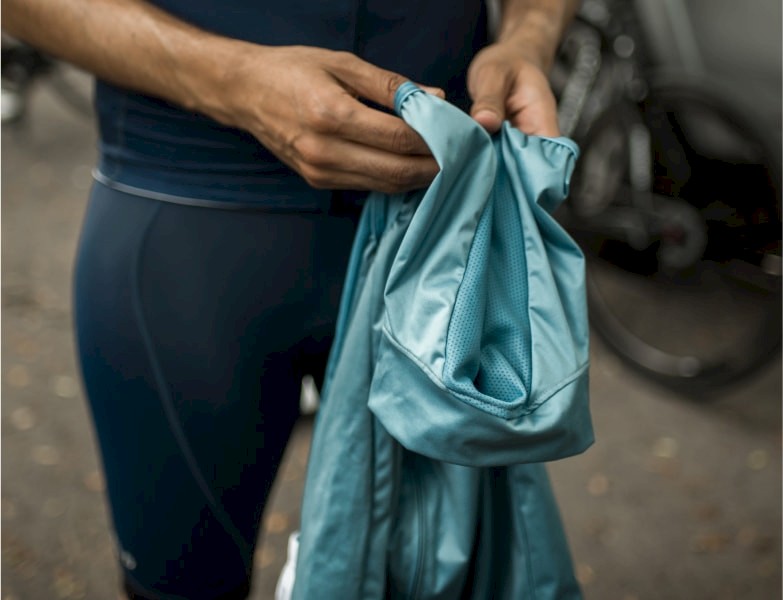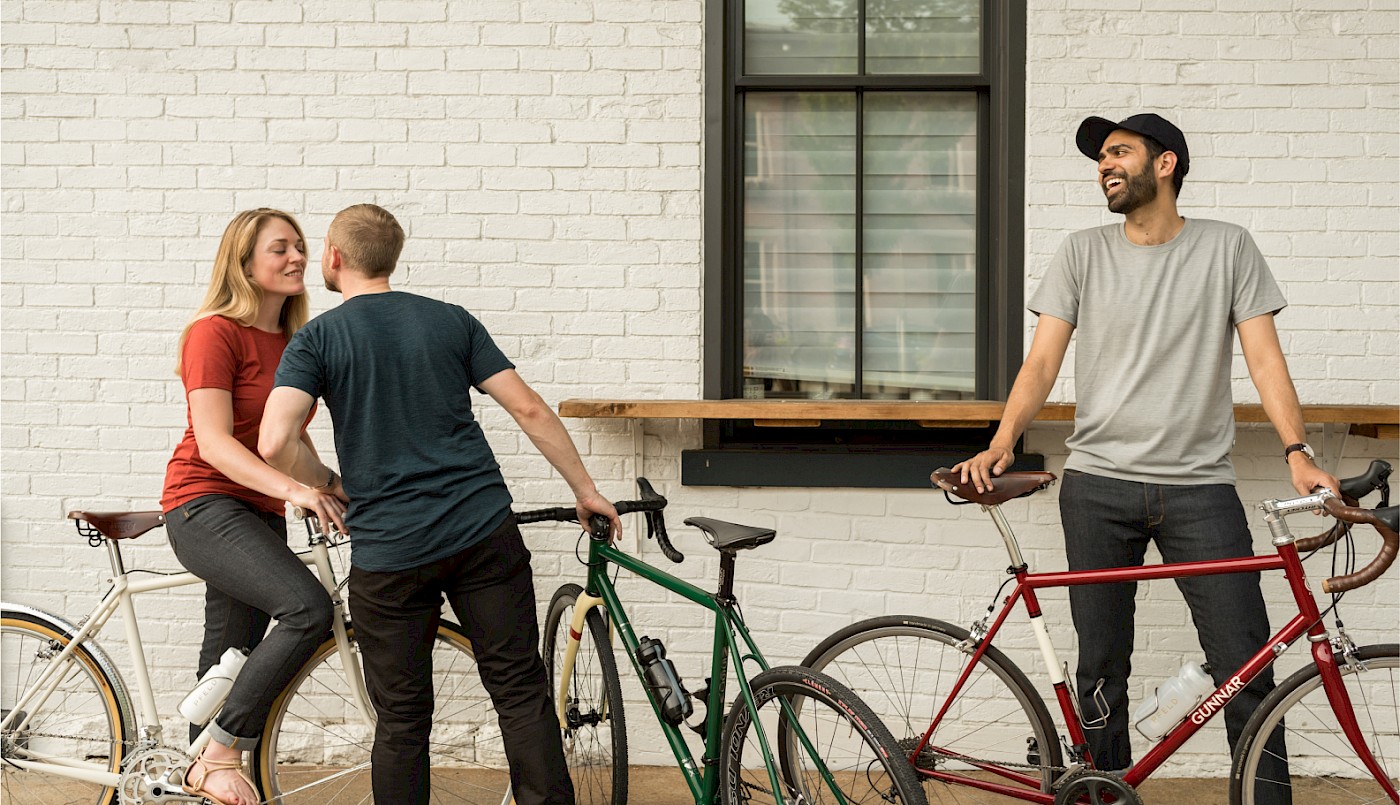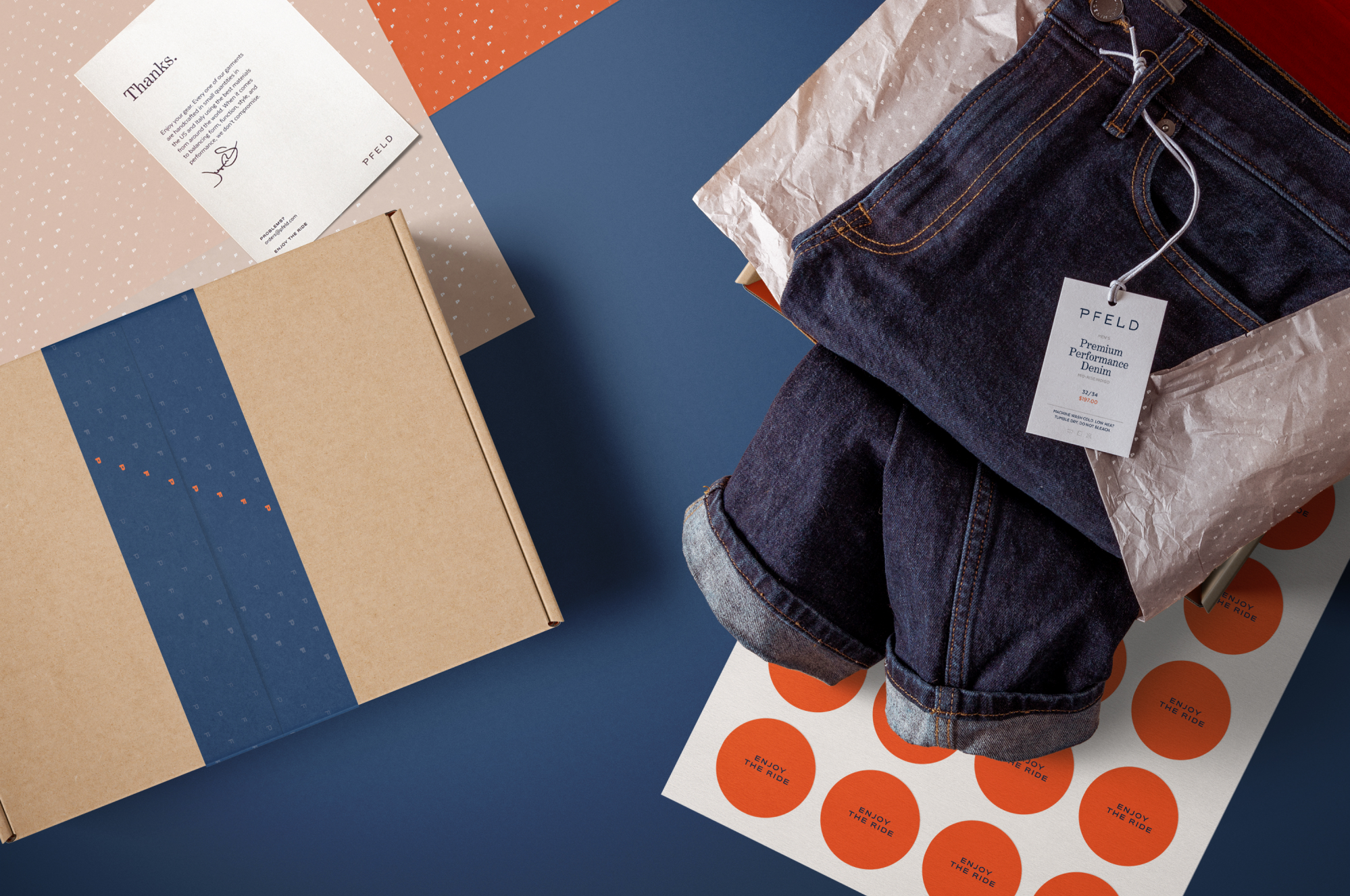 Brand Experience
As a brand without a brick-and-mortar presence, the digital retail and packaging experiences for Pfeld were critical. We carefully considered each aspect of the brand experience for Pfeld, from custom photography to copywriting to packaging catalogs.