Great Minds, a brain cancer foundation, is a group of individuals who share one common goal: no more brain cancer. They have a 10 year history of building community through fun events and raising essential funds to support research at The James OSUCC. Great Minds were expanding their events and needed a brand that could grow with them. We created a new name and visual identity that authentically represents who they want to be.
Industry
Services
Brand Identity
Strategy
Naming
Naming
They say great minds think alike. Taking a familiar phrase and turning it on its head, the name Great Minds creates a sense of curiosity and makes a more direct reference to the minds benefiting from and behind the research.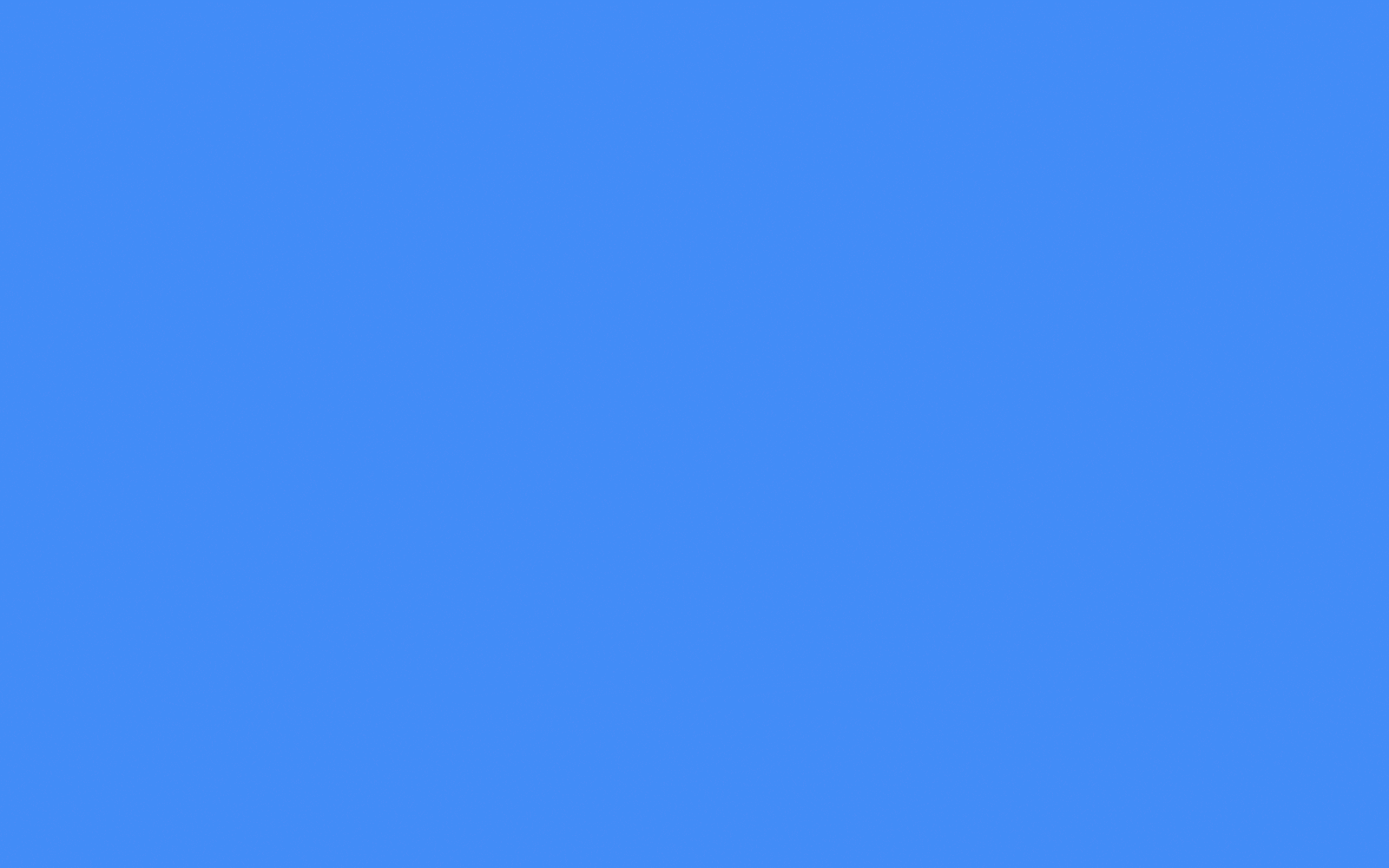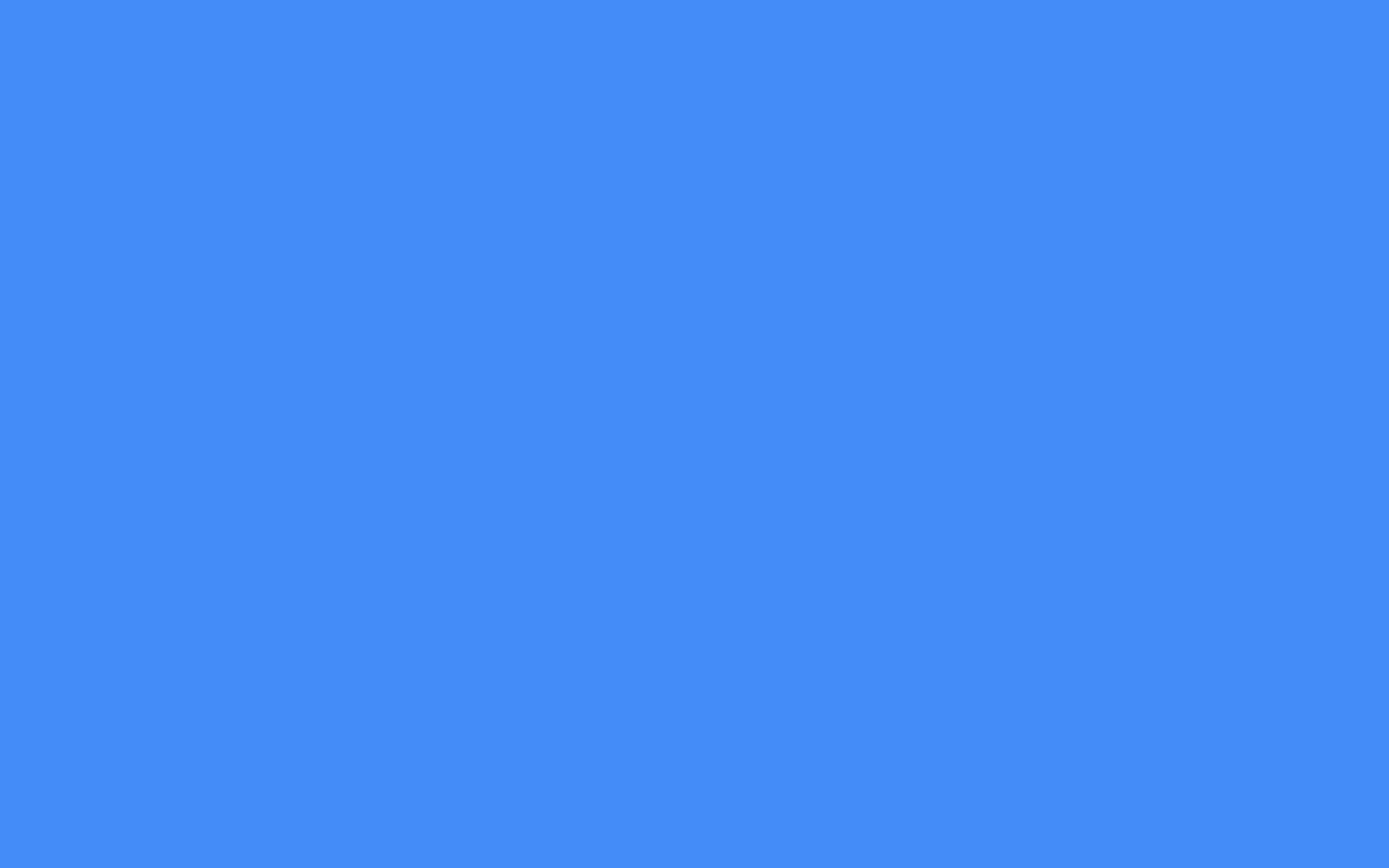 Identity
Great Minds' new visual language is inspired by the intelligent, hopeful, and fun personalities behind the organization. The new logo is an embodiment of what Great Minds is doing: putting heads and hearts together to support brain cancer research. The final outcome is a friendly and approachable that makes brain cancer a little less scary. It invites the community to be involved and will grow with Great Minds.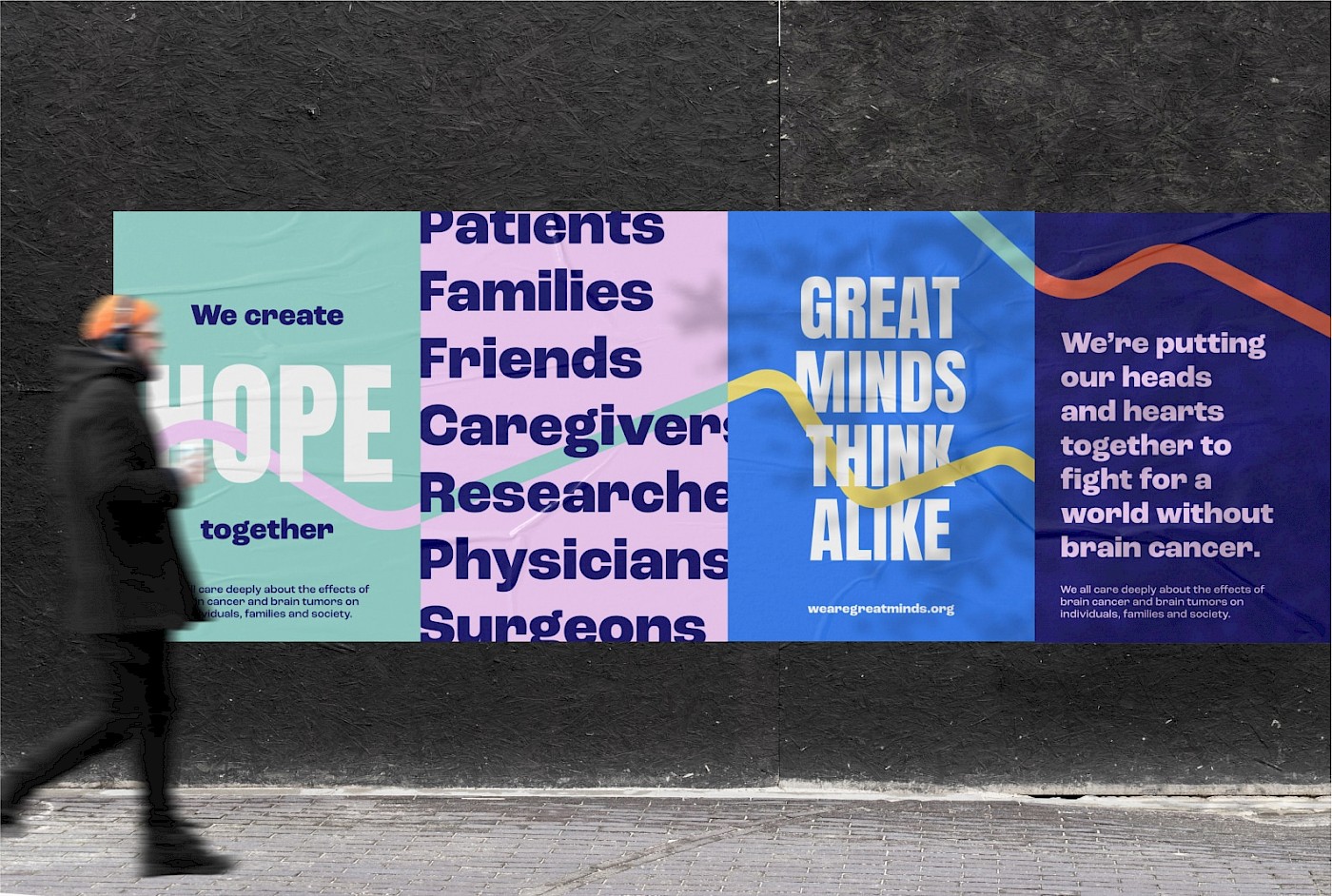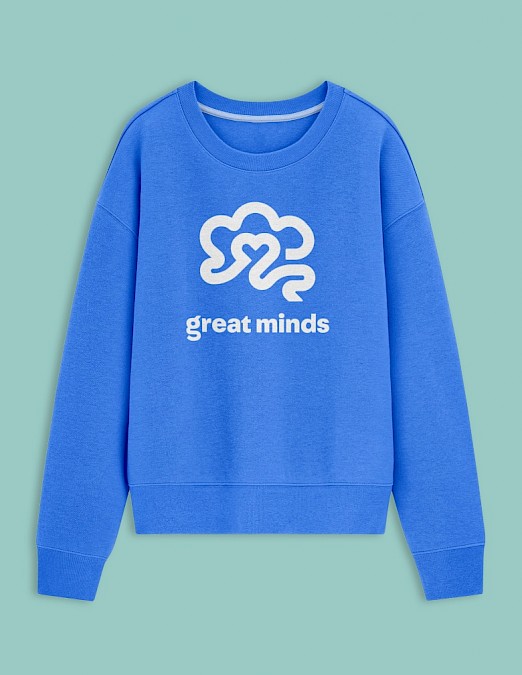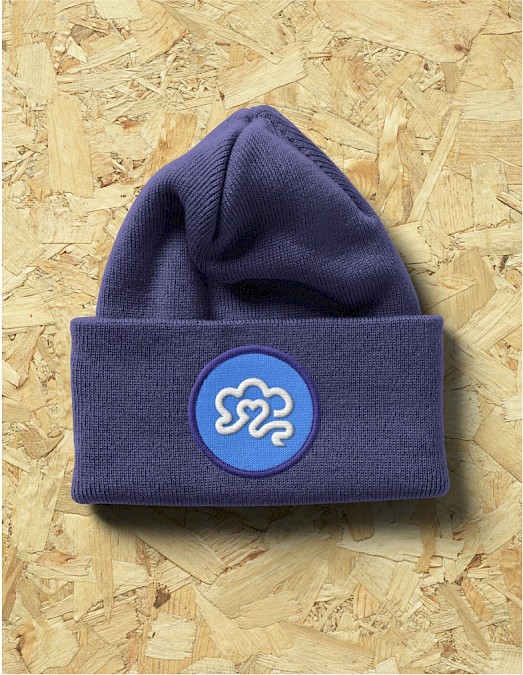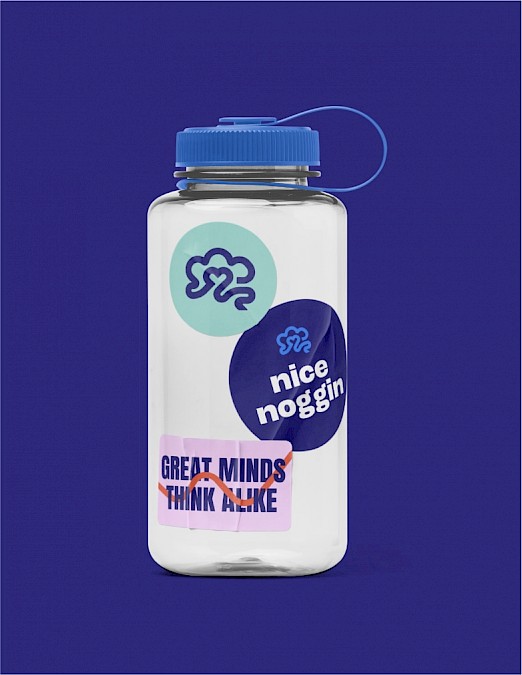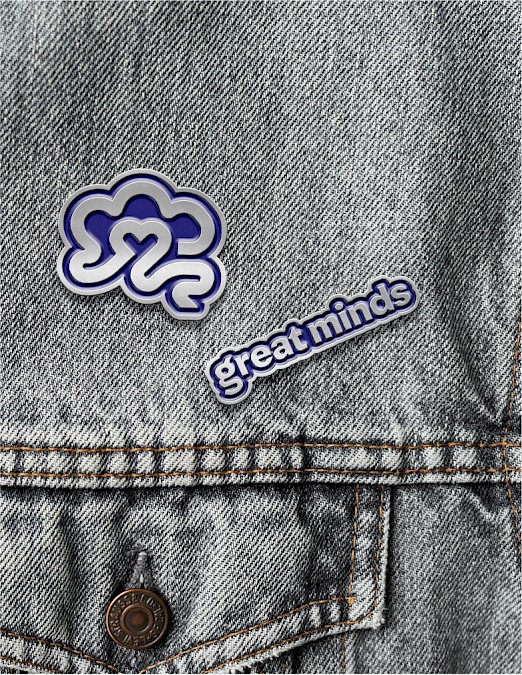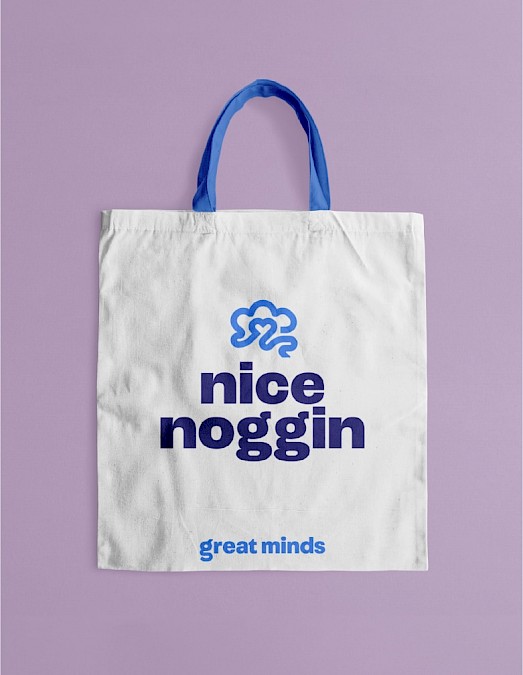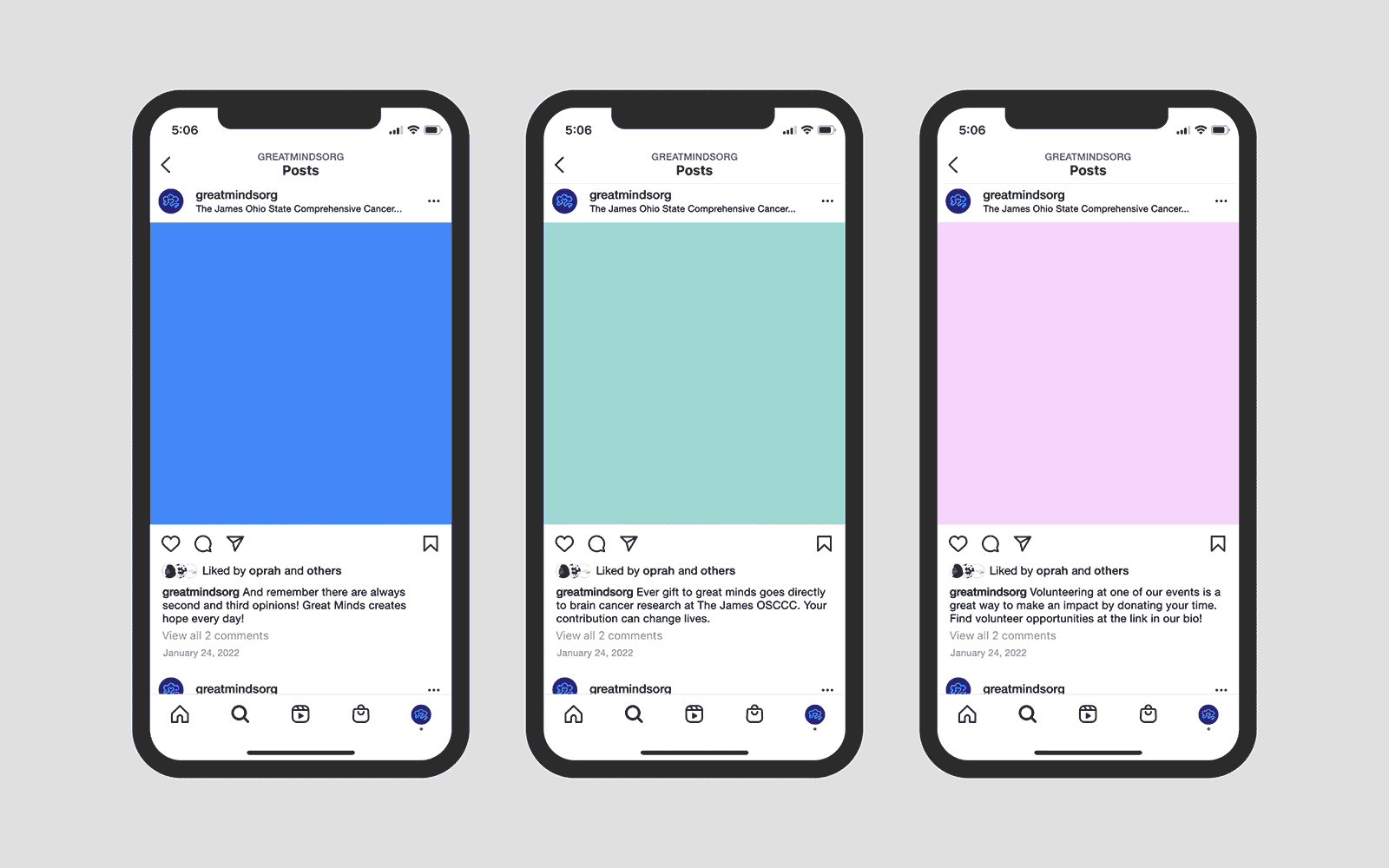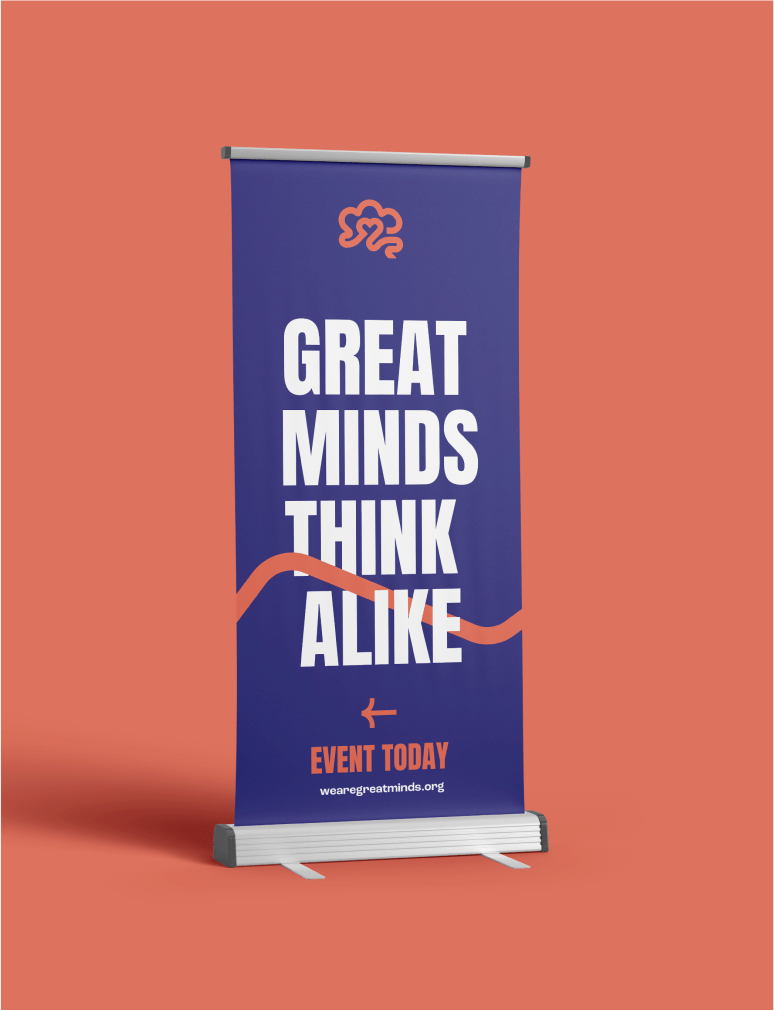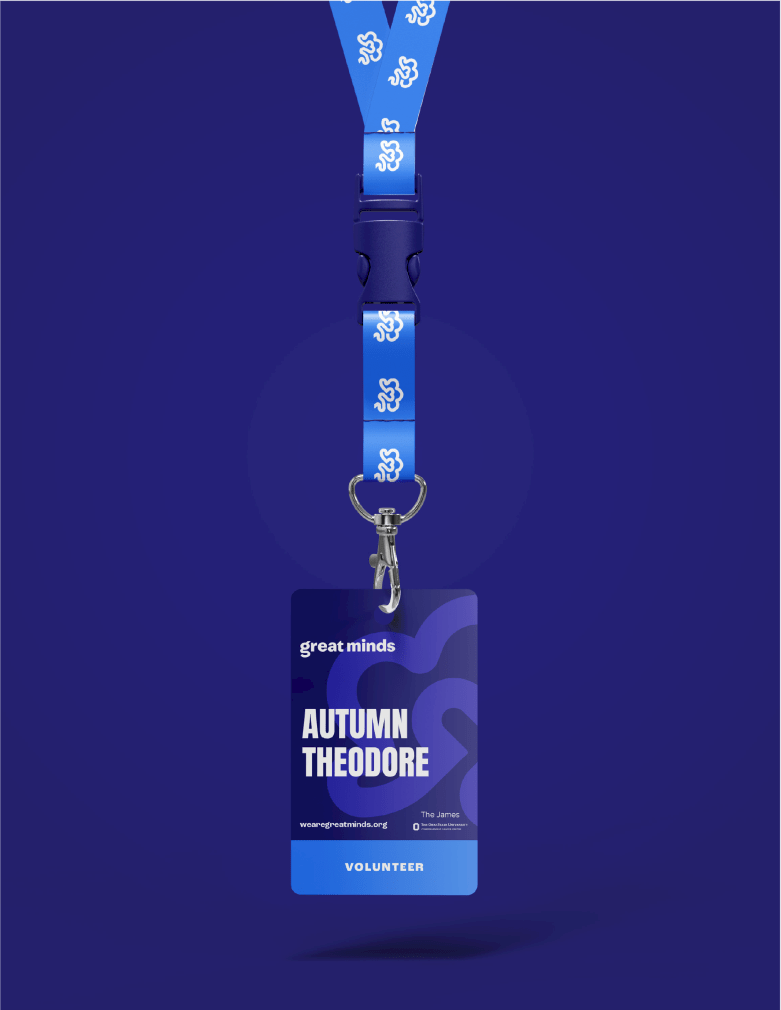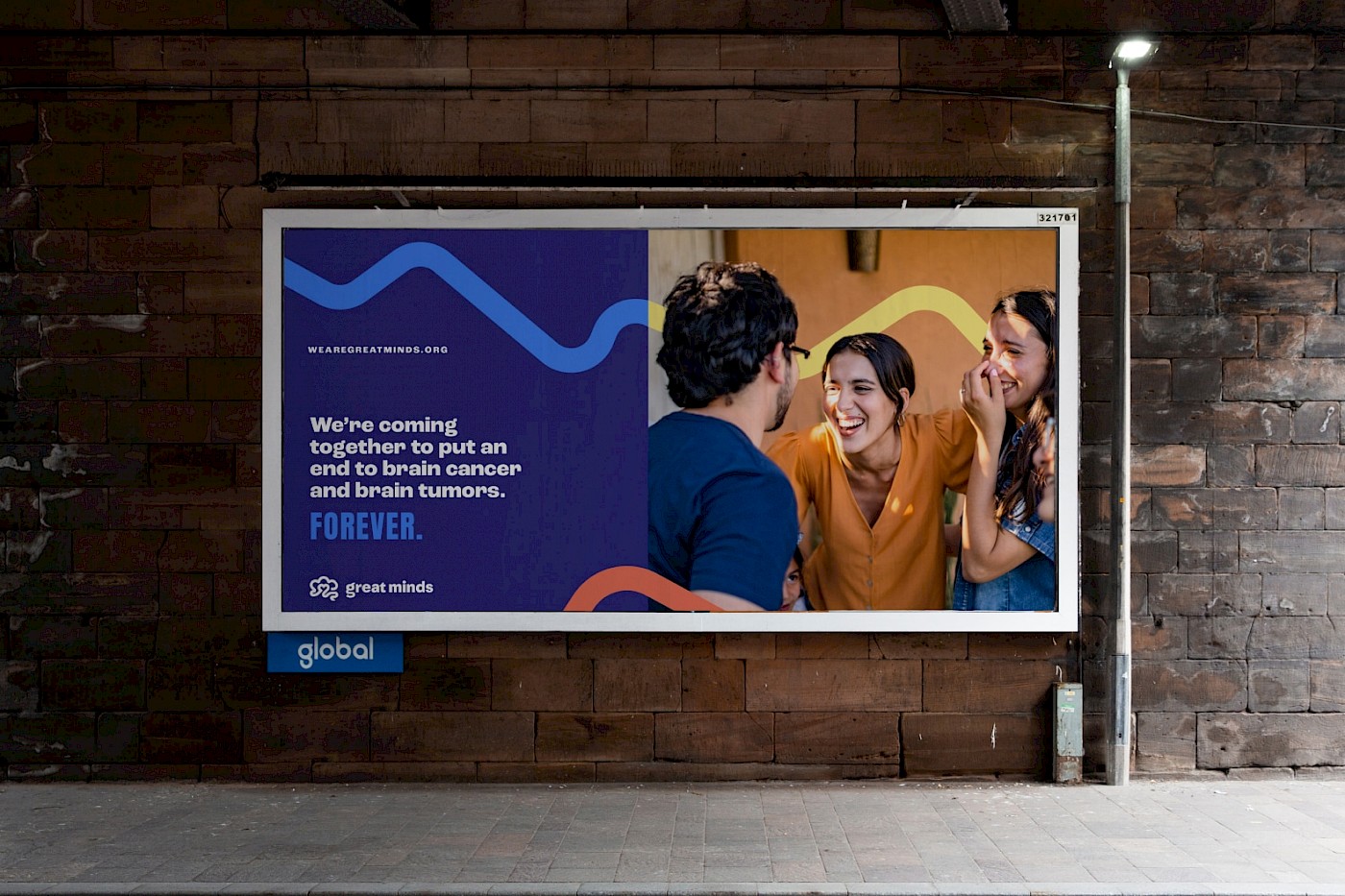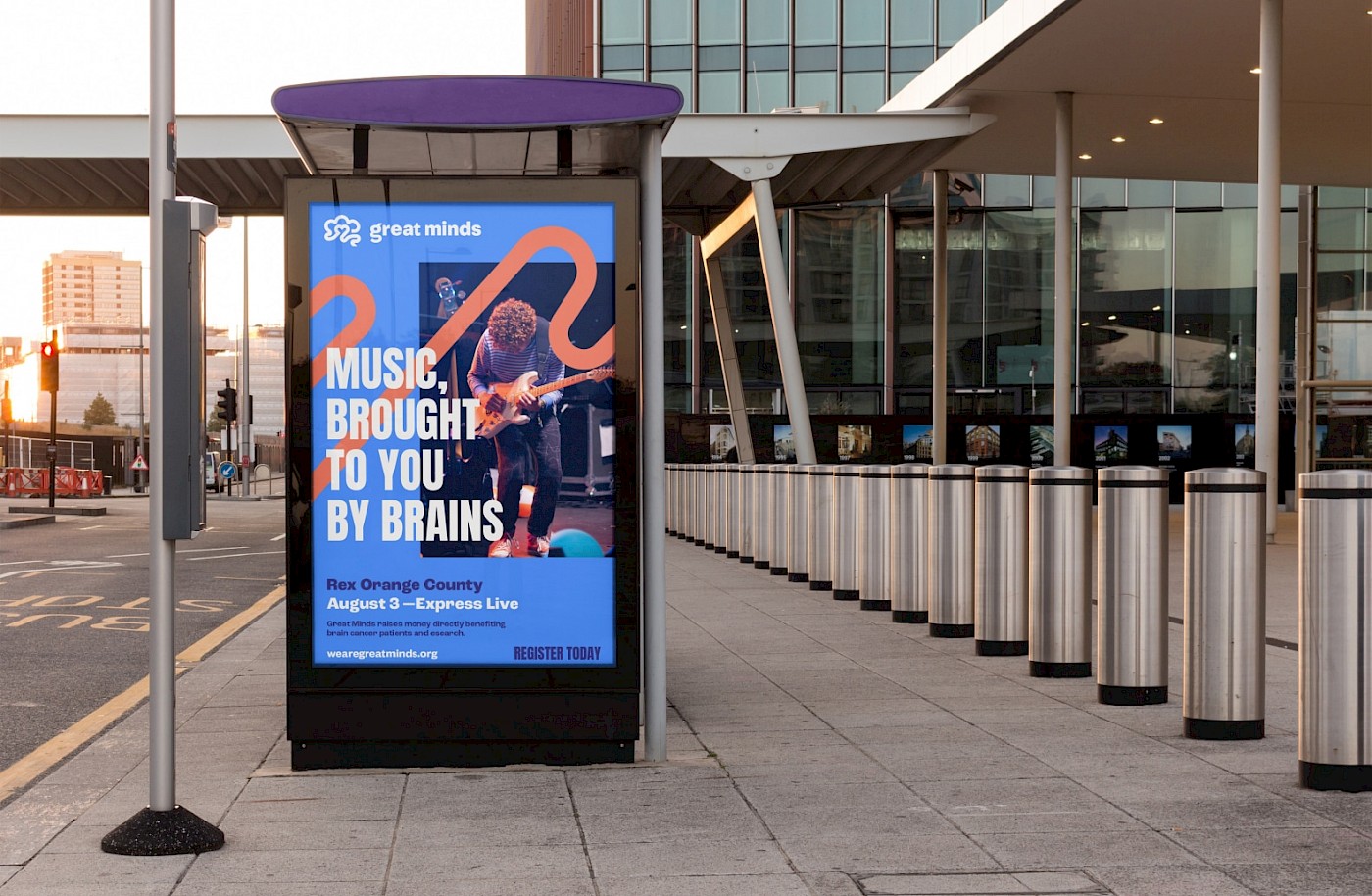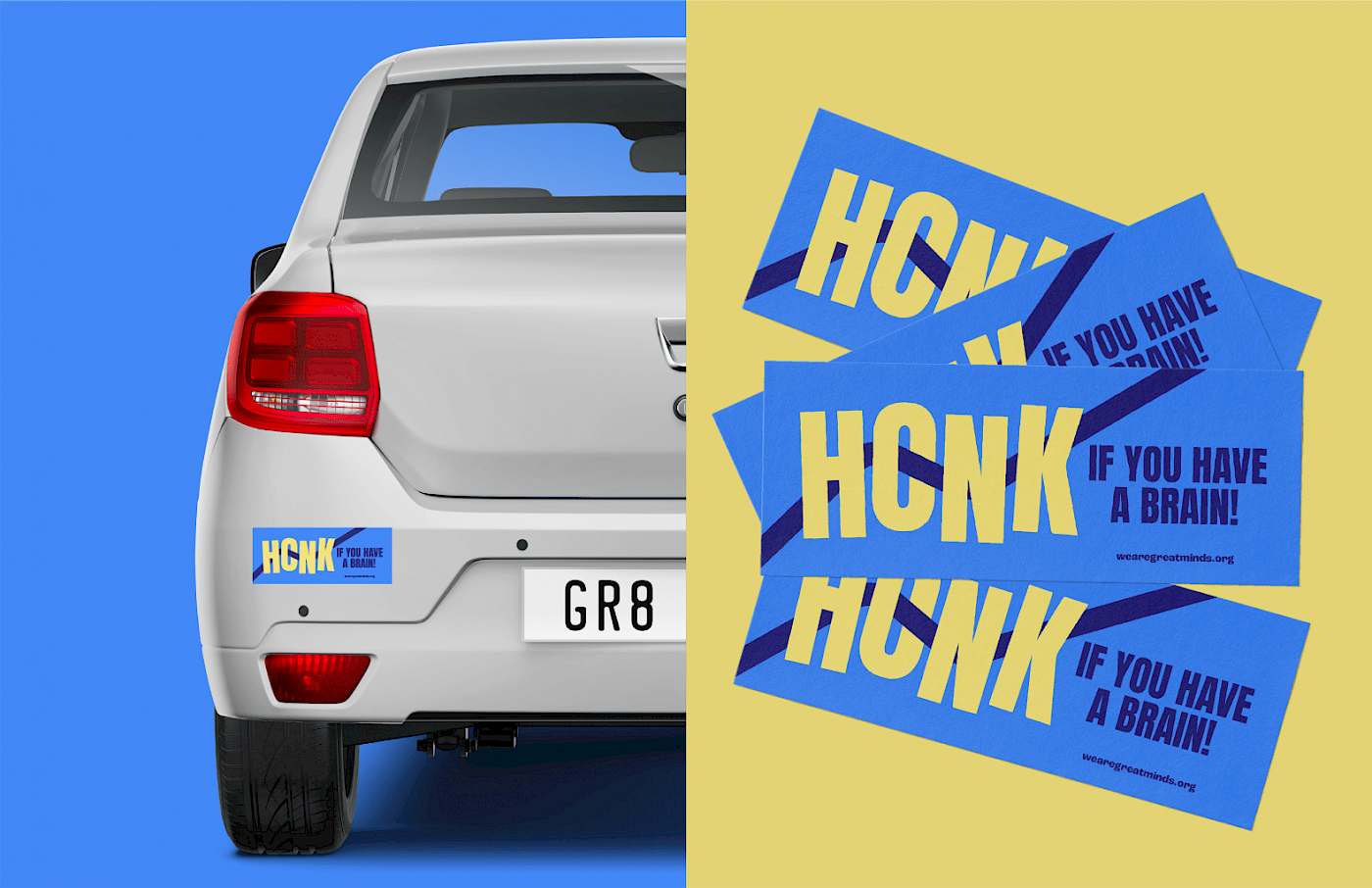 The way Nonfiction approached the entire process was seamless, thorough and extremely intuitive. They really committed to focusing on who we are, what we do and our vision for the future. Our new brand is rooted in authenticity, versatile and encompasses the greater scope of the organization. The way we present ourselves to our community is consistent and inspiring. We are so thankful Nonfiction brought our ideas to life.
Mary Kay Fenlon, Autumn Theodore, and Melanie DiFeo
Great Minds Board Members