Almost all investment managers say they have your best interests in mind, but how many actually do? Meeder not only talks the talk, they also walk the walk. Whether you're an advisor, a public entity, or an individual, Meeder listens and understands. They solve and develop. Their innovative solutions help clients feel empowered to make more informed decisions and have peace of mind.

Meeder believes that they and their clients are in this together. And they're looking out for you. Your goals define their goals. Your success defines their success.
Industry
Services
Brand Identity
Strategy
Web Design
Print Design
Creative Direction
Strategy & Competitor Audit
We worked with Meeder to understand their competitor landscape, identify positioning opportunities, and developing a deep brand strategy and audience-specific messaging.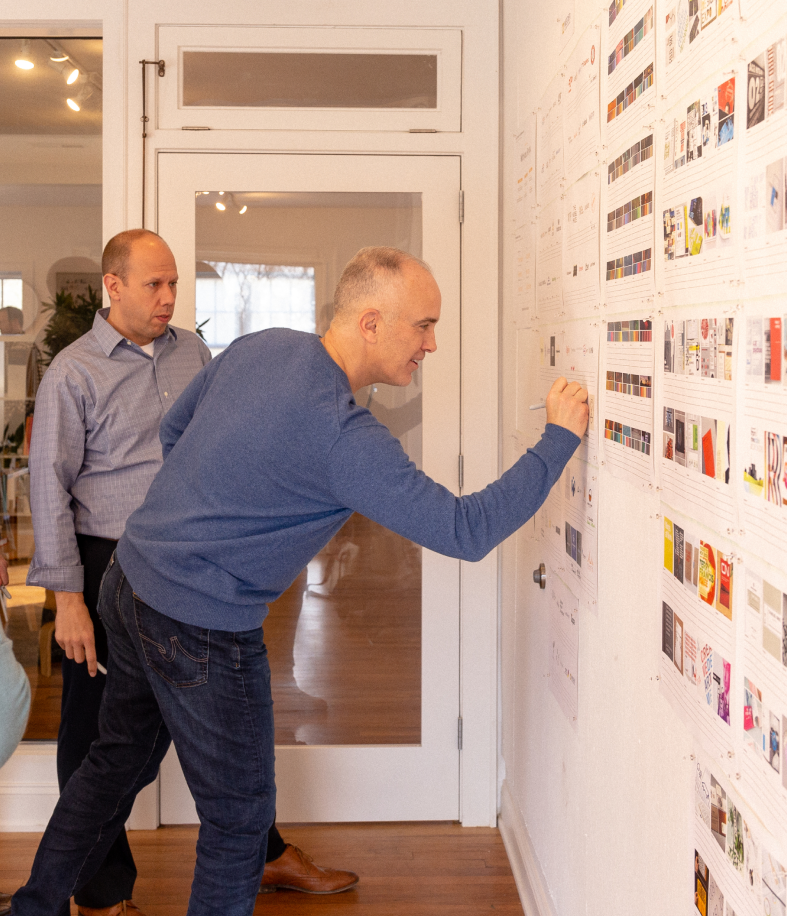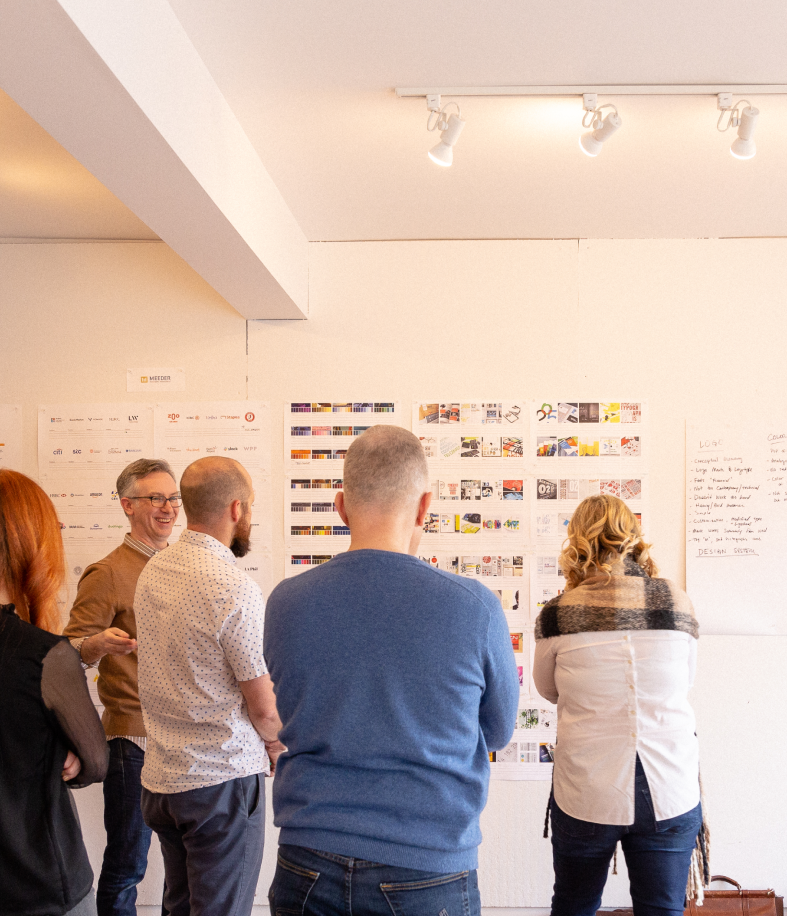 Identity
Meeder's visual identity is a classic branded house model - positioning the audience-specific sub-brands as twins to the Meeder master brand. This approach will ensure consistent brand awareness across the enterprise.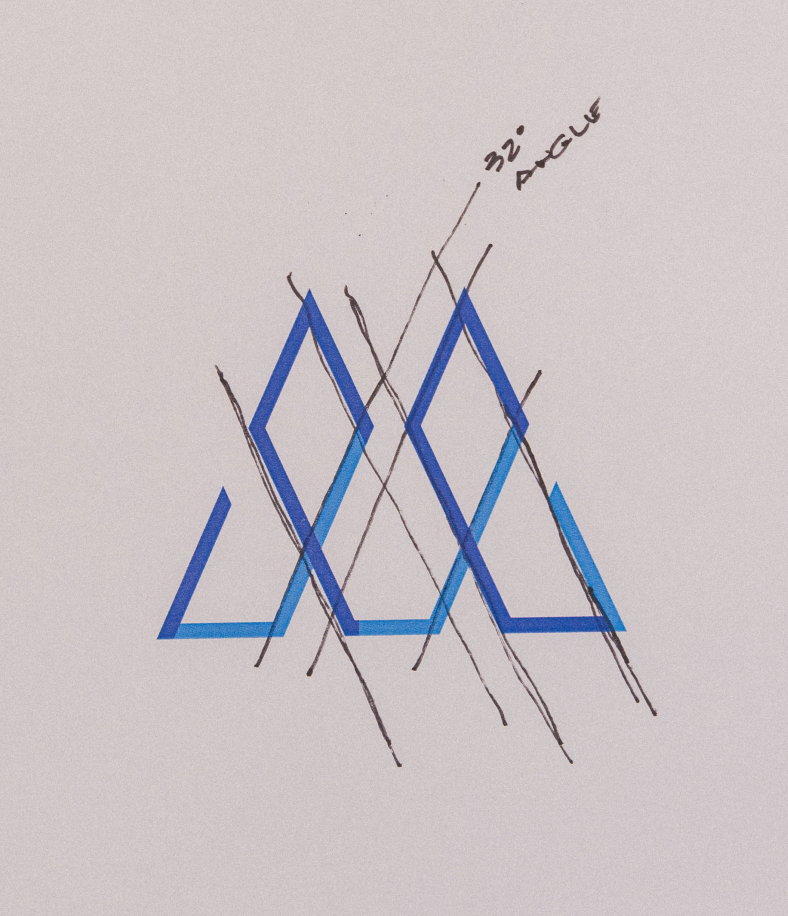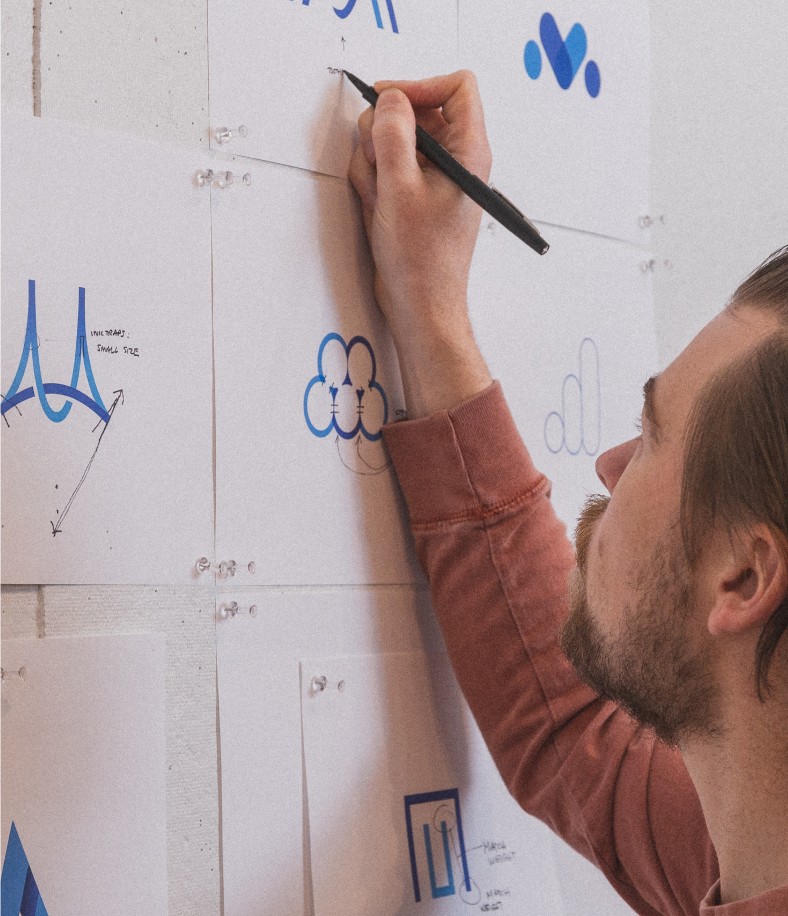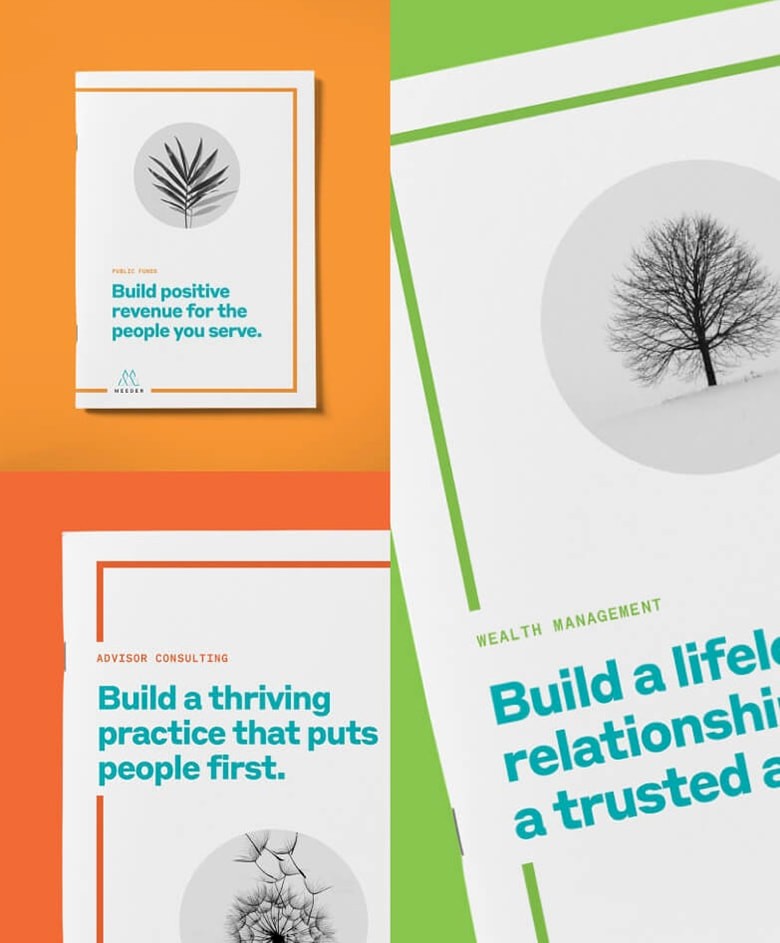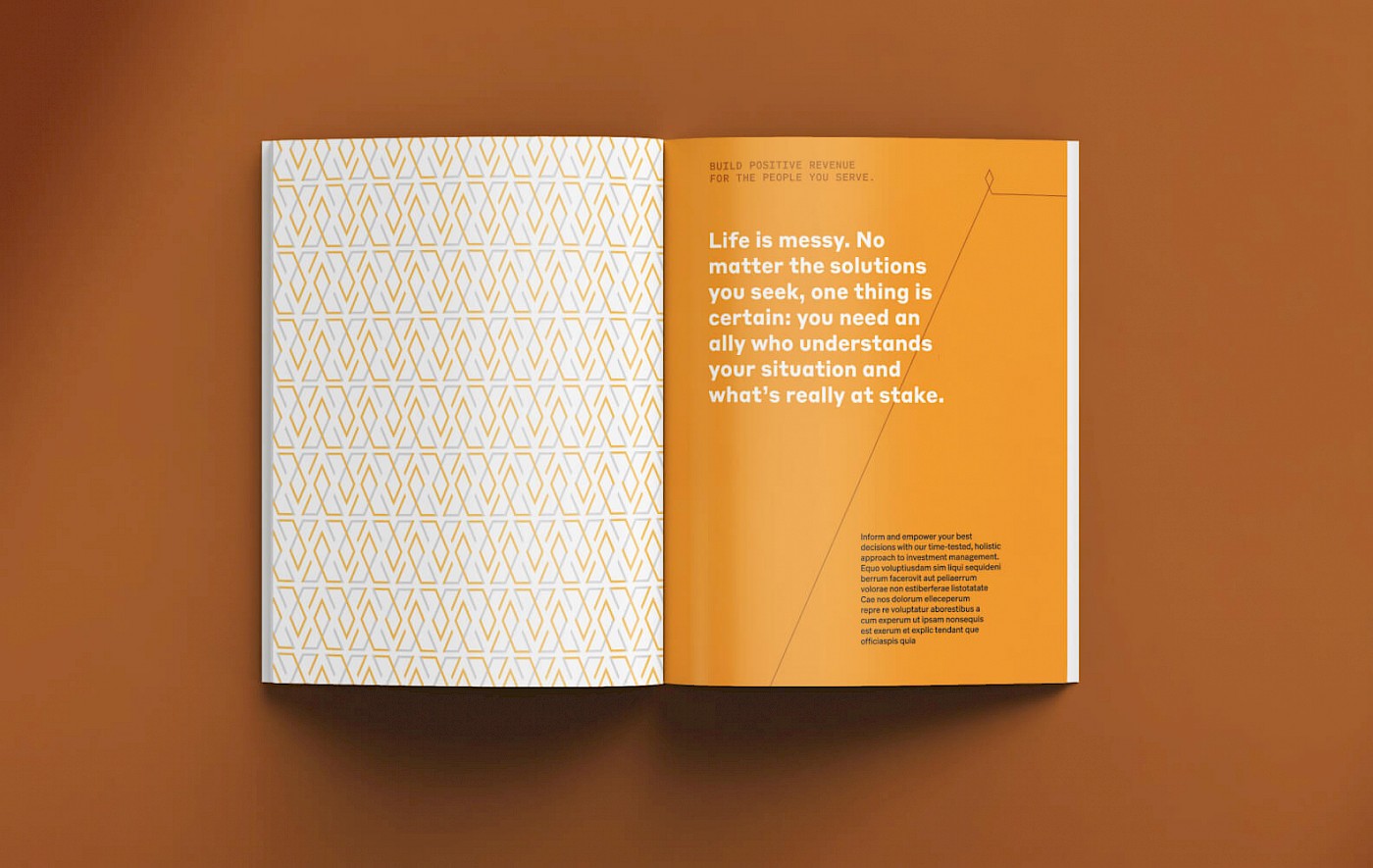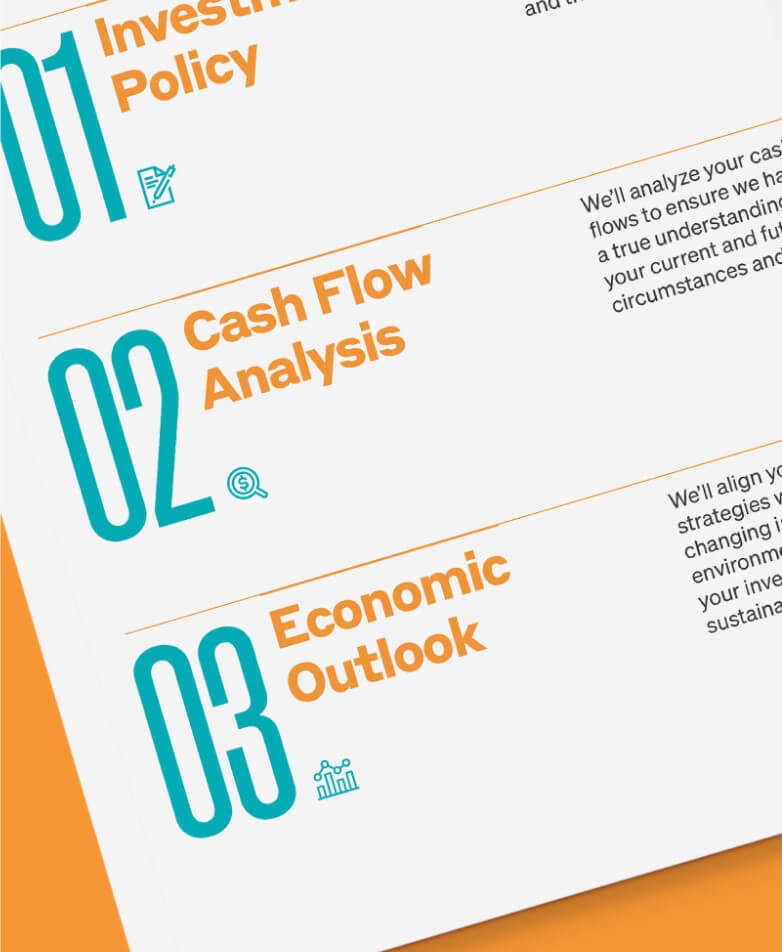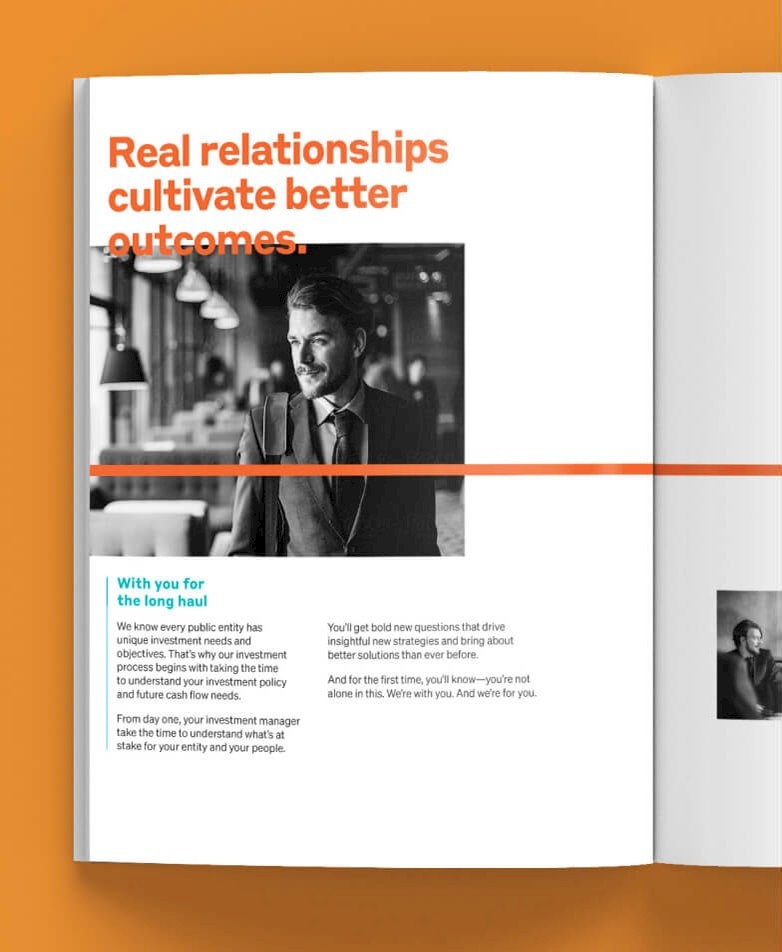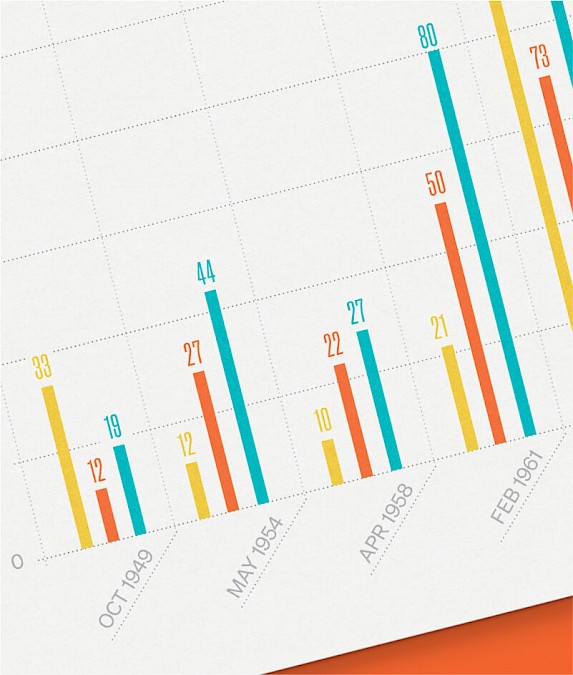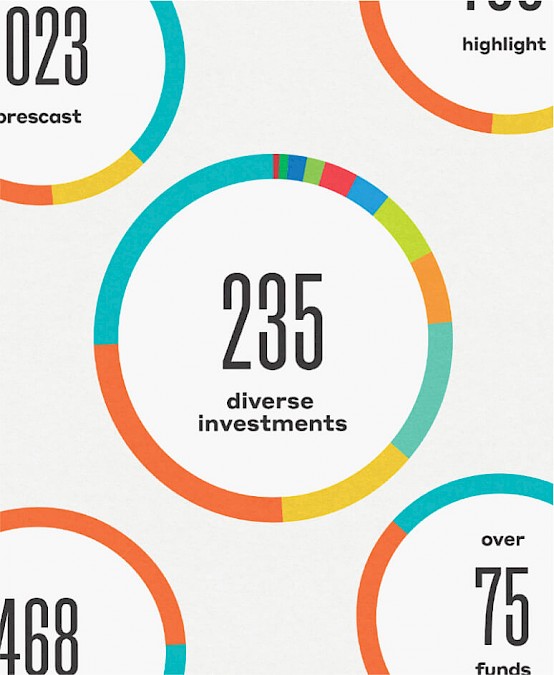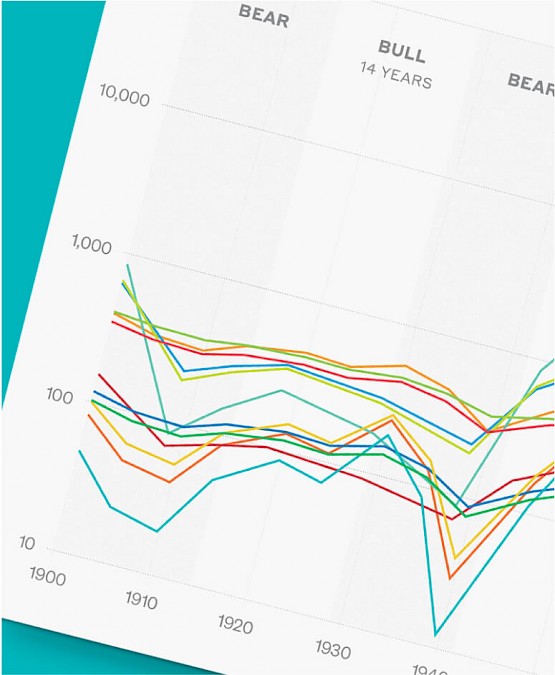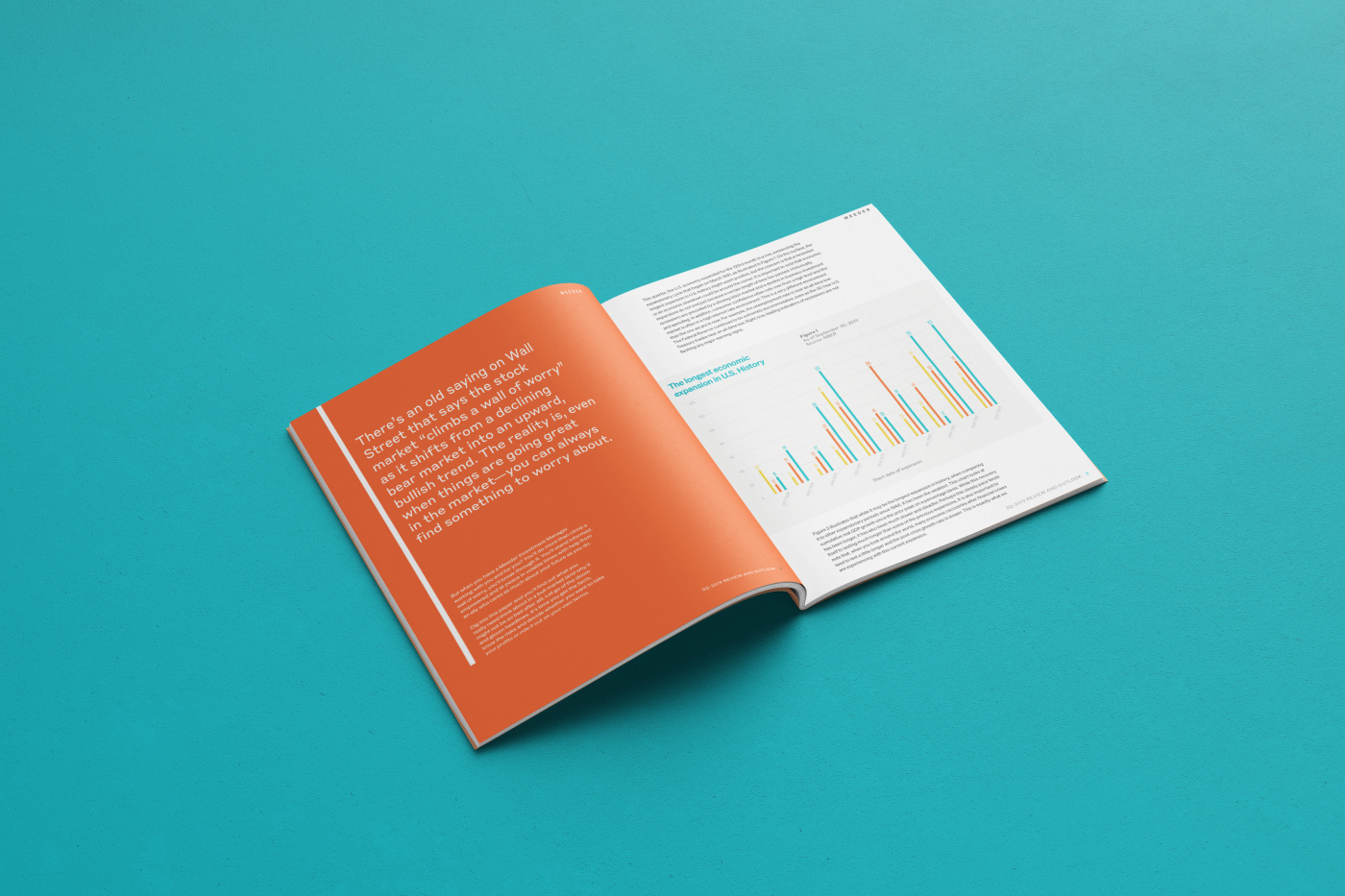 Website
Translating the visual language to the website allowed us to create color-specific sections of the website for each line of business while maintaining the fun, playful nature of the brand. Functionally, the website was created in modules – or page sections – that appear multiple instances across the entire site.