Onward provides lifelong, seamless supported living for individuals with developmental disabilities and acts as a hub, providing a single point of contact for doctors, specialists, caregivers, and families. Each individual has a highly-personalized team of nurses and home care specialists. They tailor care to each individual giving them the confidence and consistency they need to navigate life.

Onward came to us to help them reimagine their external and internal branding. The external brand needed to be direct and professional, making sure patients and families felt like they were in good hands. The internal brand needed to be relaxed and chipper to attract the best talent.
Industry
Services
Strategy
Brand Identity
Web Design
Print Design
Social Media
Environmental Design
Collaborators
Triple G Interactive - Development
Creative Palette - Environmental Production
Hopkins - Printing
Internal Brand Positioning
Onward's mission and vision are an articulation of their unique role in the world and how they'll meet that world head-on.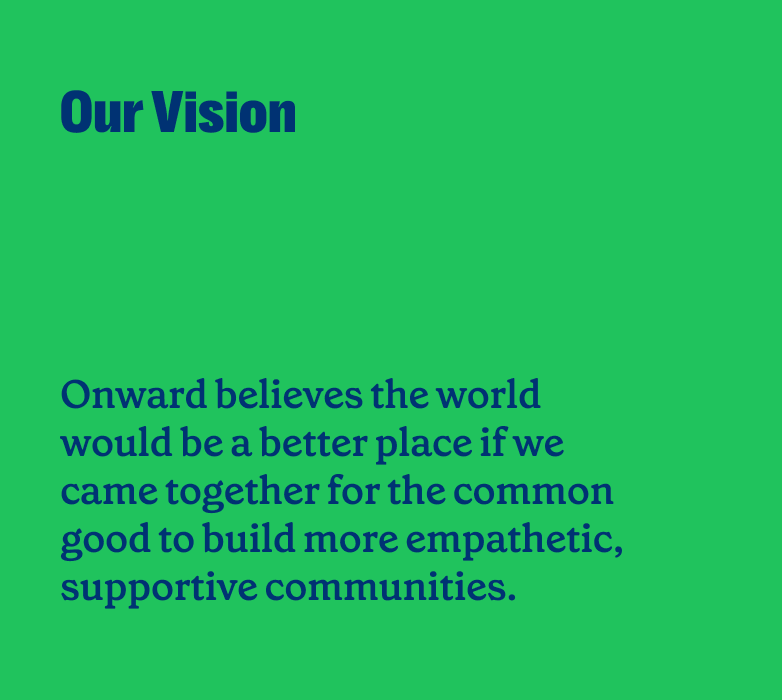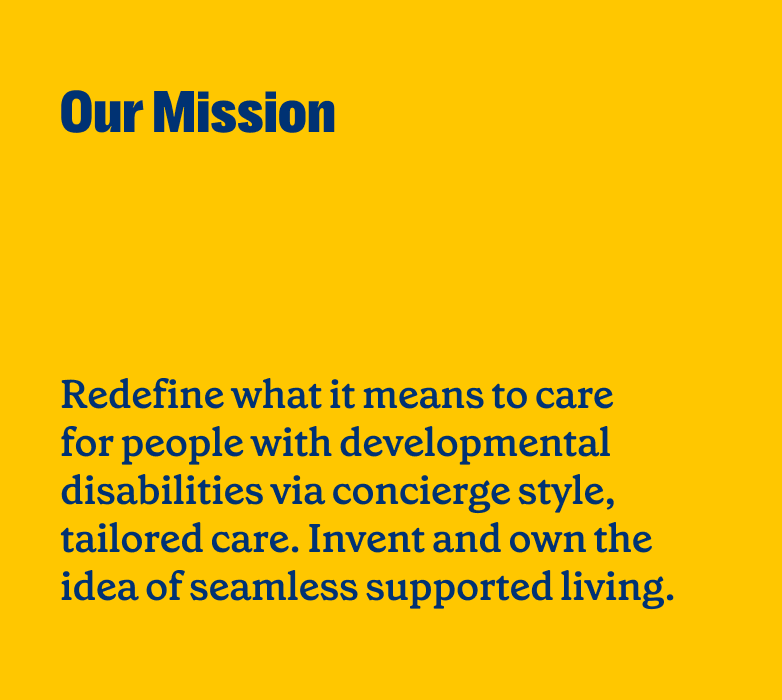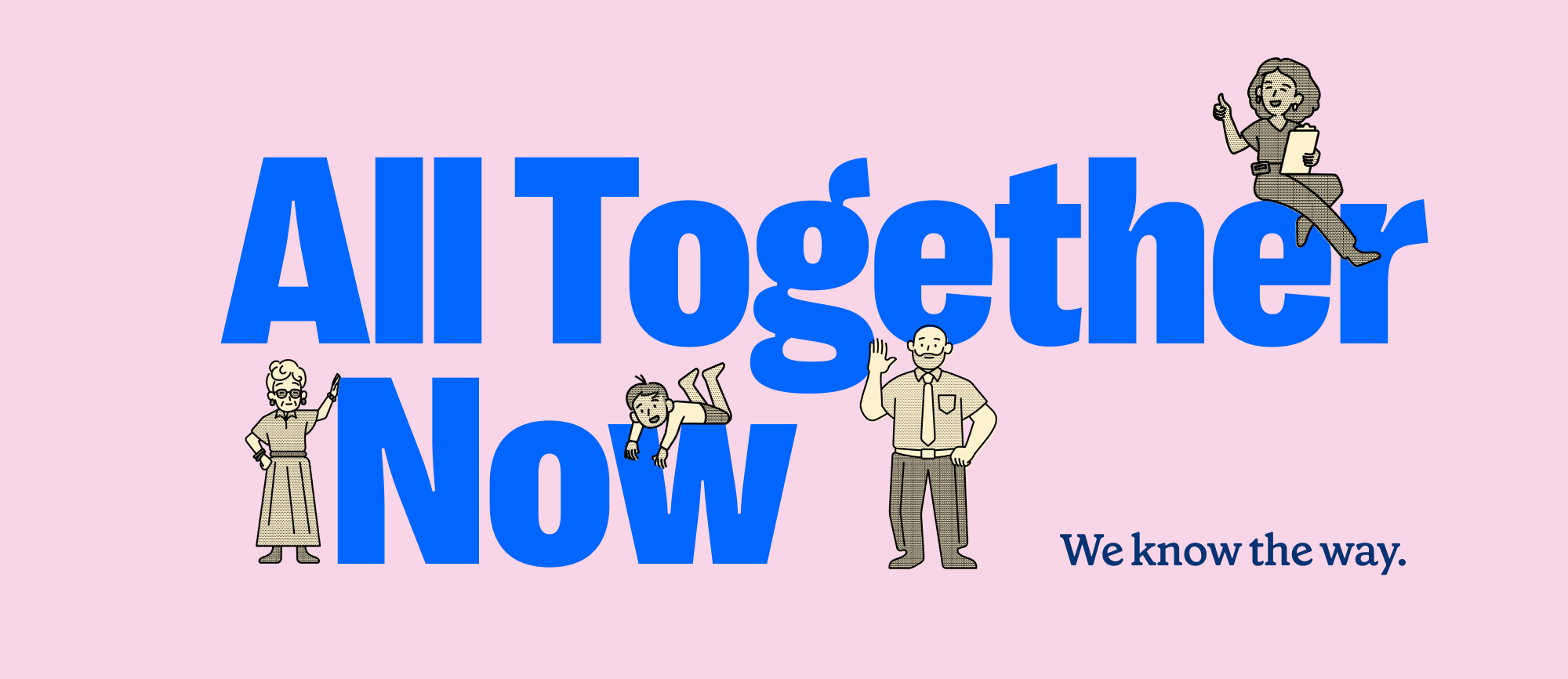 Identity System
Everyone wants to navigate life's twists and turns with confidence and freedom—and no one wants to go it alone. With this in mind, we developed an identity system that positions Onward as the glue that holds a seamless care experience together. It's bold, simple, and relatable. And it's a cheerful reminder that working together makes us stronger.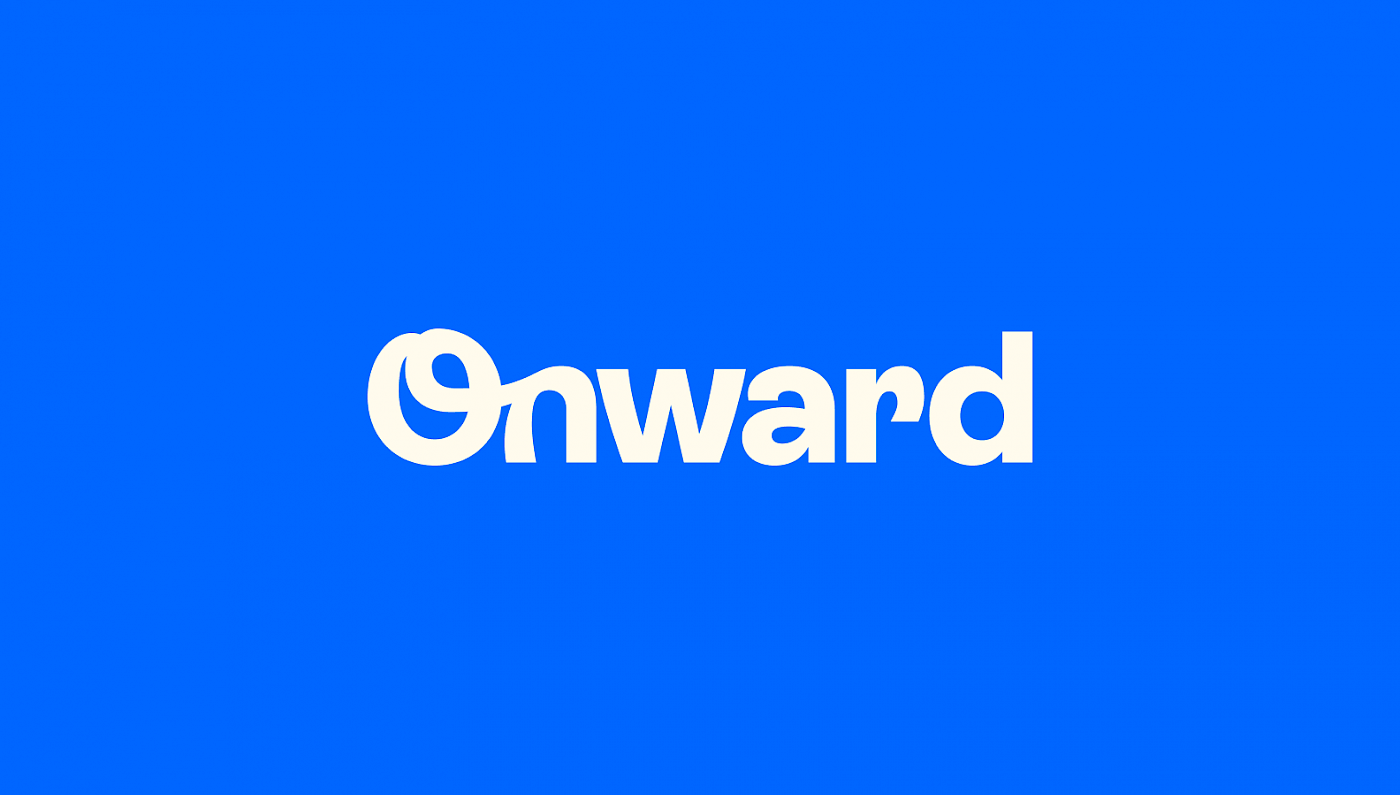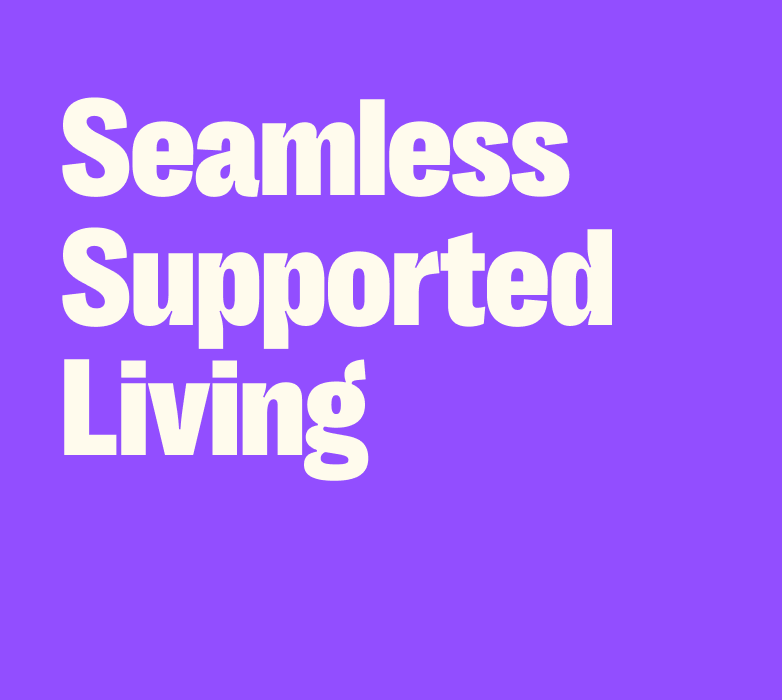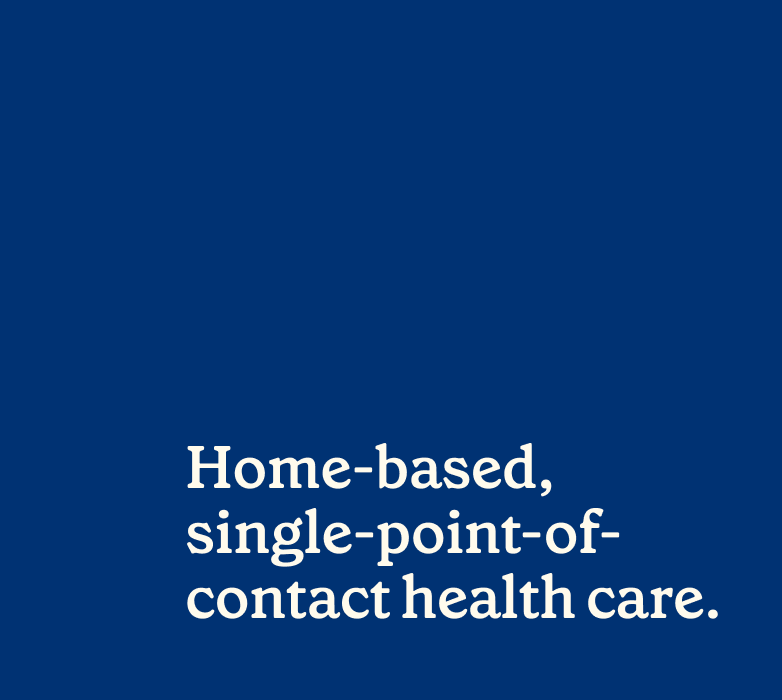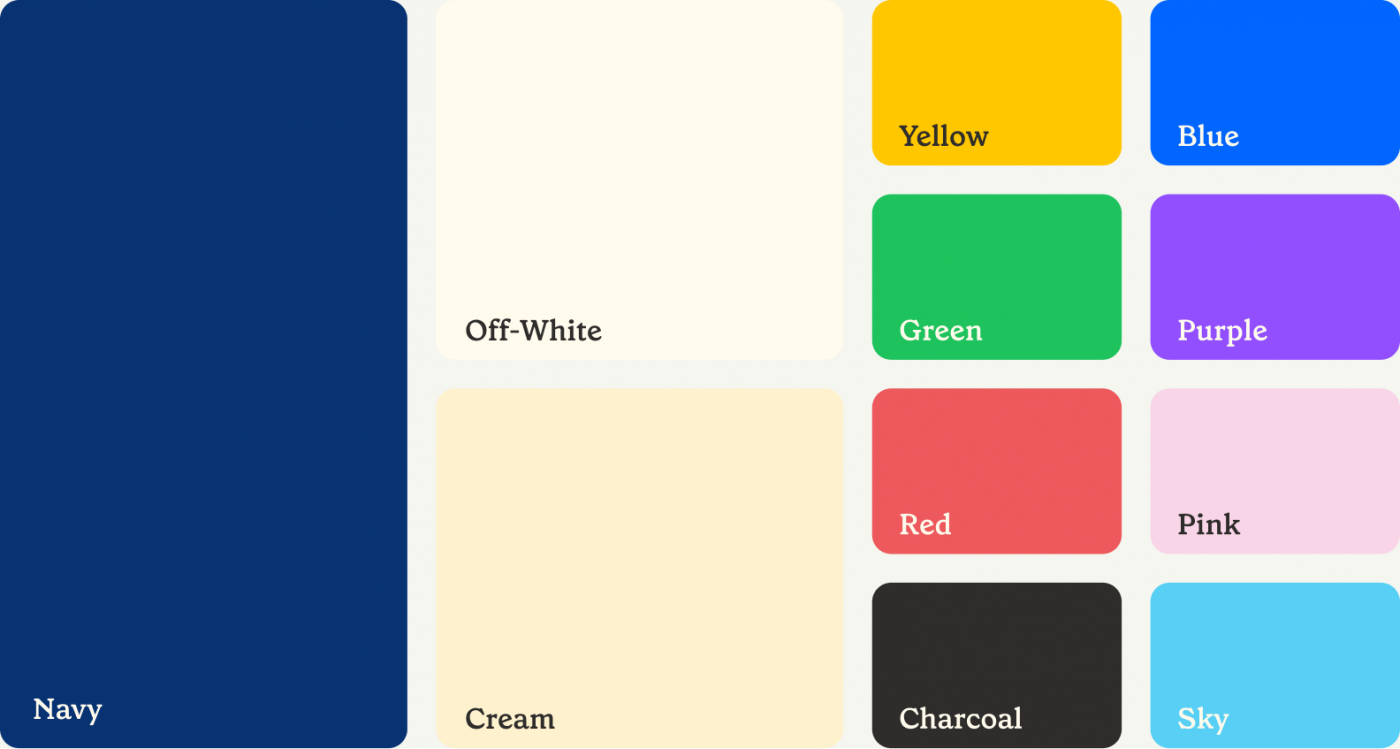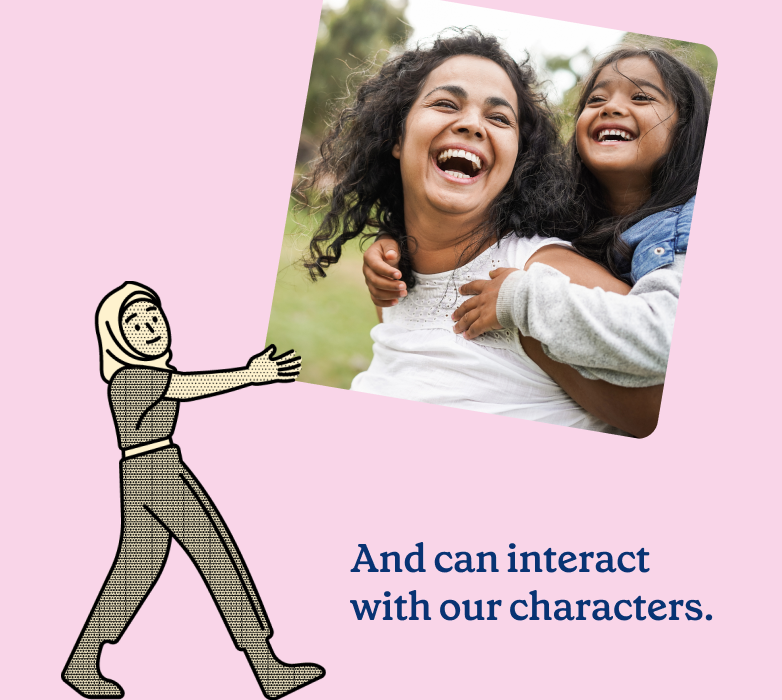 Illustration
In a crowded sector full of uncomfortable stock photography, we wanted the Onward brand to have a way to represent caregivers and care receivers on an equal playing field. The illustration system we developed is extremely flexible, visualizing the full cast of diverse characters interacting with each other and with the voice of Onward in endless combinations. And it's all in service of dignity and relatability for any individual who sees themselves in a brand illustration.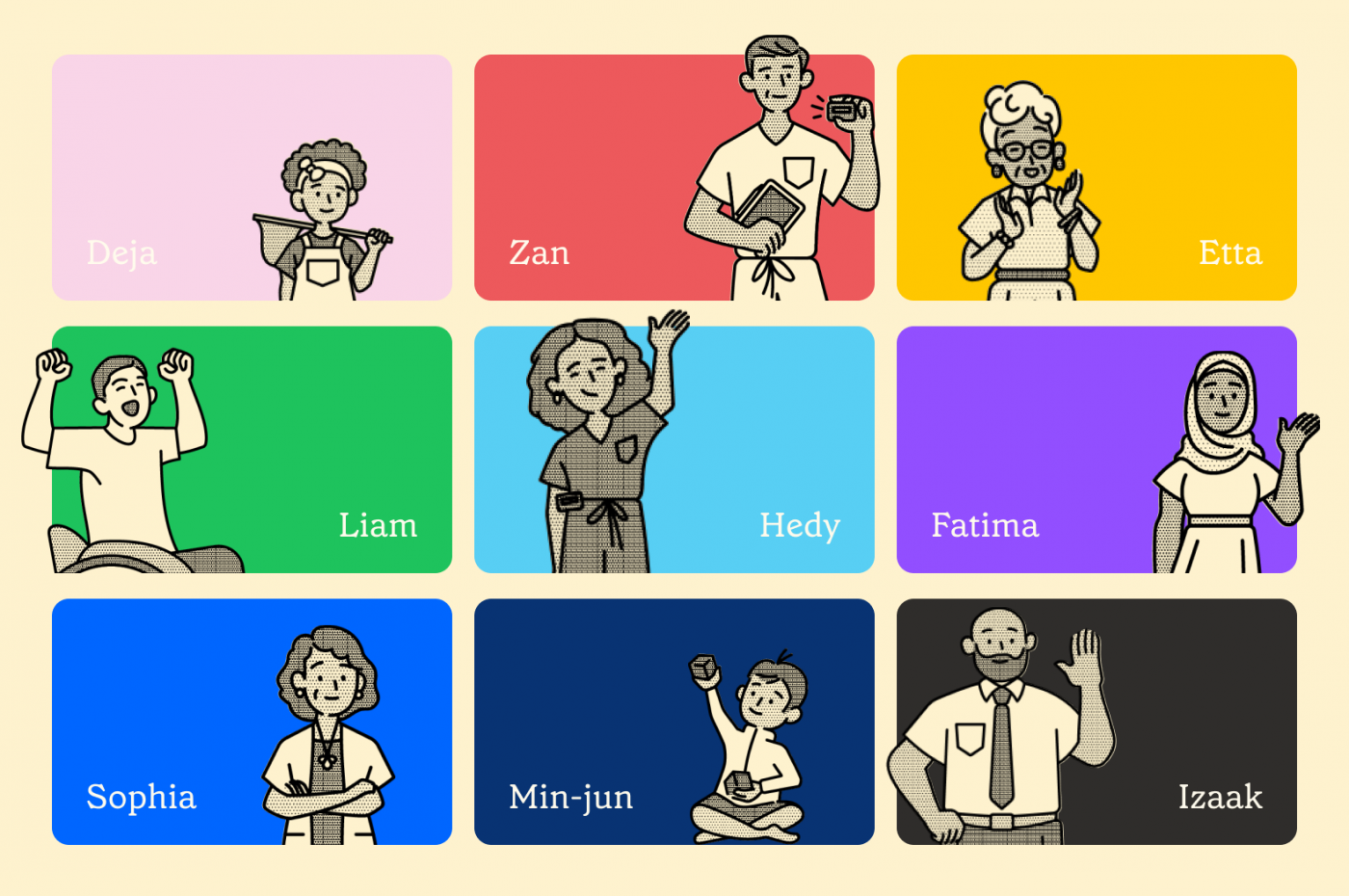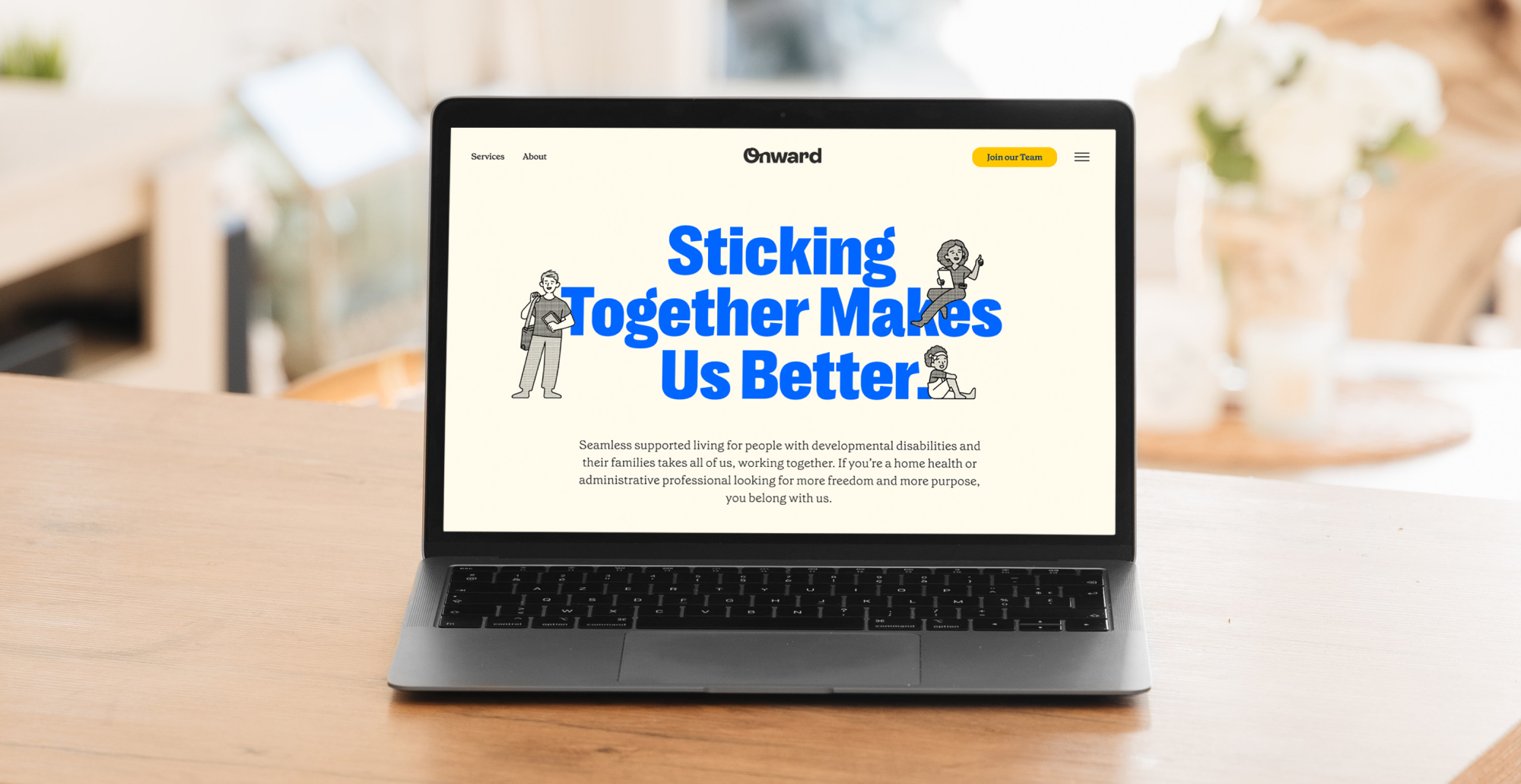 Website
Onward's Seamless Supported Living also translates to a seamless experience on their website. The design primarily is a recruiting tool, reaching those delivering care and those being cared for in the same breath.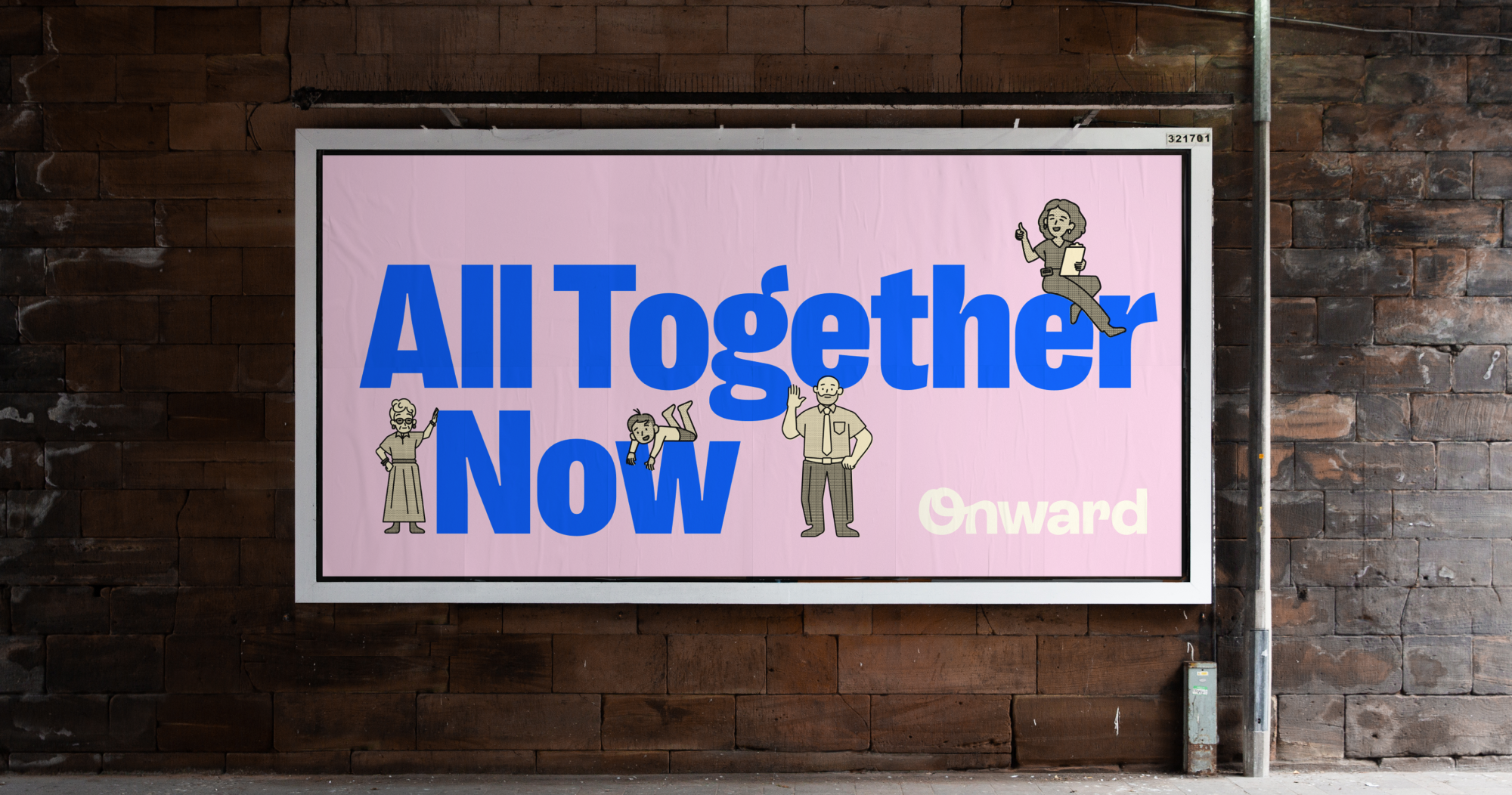 Brand Extension
The Onward visual identity brings the brand's playful and direct voice to life in physical environments, on marketing and training materials, online in jobs postings and social media, and even in transportation.