Oculii, an AI software company for radar technology, is paving the way for a safer, more autonomous future. Radar technology is changing everyday life, from adaptive cruise control to logistics robotics. Oculii's software platform creates better radar in a smaller, cheaper package. When they came to us, they were in the process of scaling up their team and bringing on new investors. We worked with the founders to gather and devour all the information we could get our hands on to communicate complex tech to non-experts. We created a simple, highly visual brand language that spotlights exactly what they're doing and why it matters.
Industry
Services
Strategy
Brand Identity
Writing
Web Design
Photography
Art Direction
Creative Direction
Collaborators
Brand Elements
Oculii's visual brand is inspired by the data driving their technology. The more we understood their product, the more it became clear that what Oculii does best is spotlight, focus, and amplify data. We created the Color Spotlight as a visual tool. The Spotlight highlights key information and serves as a visual anchor in an otherwise clean, stark visual environment. This visualizes Oculii's technology to make it more tangible and easily understood.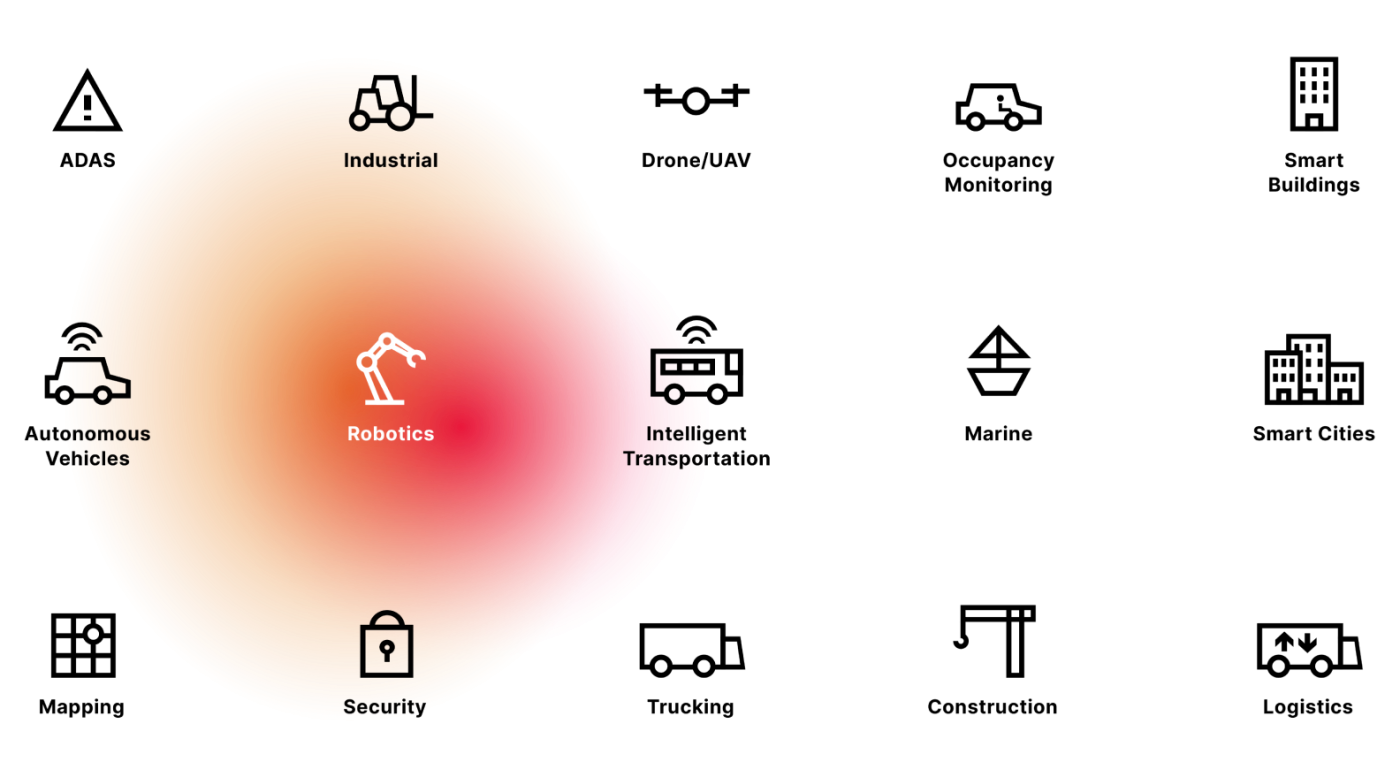 Website and Social Media
The way we visualized Oculii's technology was only half the puzzle. We worked with Oculii's team to define the right messages and tone of voice to communicate with their investors and customers. From there, we wrote and designed a website for Oculii to showcase their launch products and demonstrate their cutting-edge software. Vital to the site was showing how Oculii isn't just competing with other radar companies. They're competing with an old way of developing and using radar technology. Visualization animations and explainer videos make Oculii's proof points crystal clear.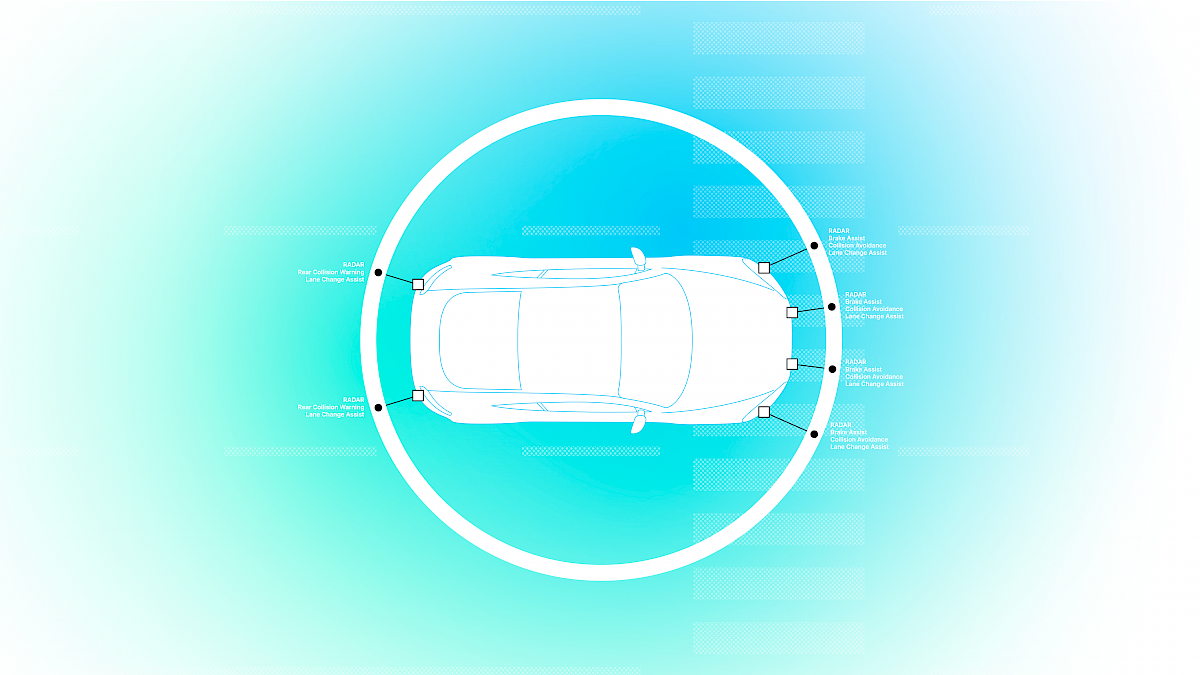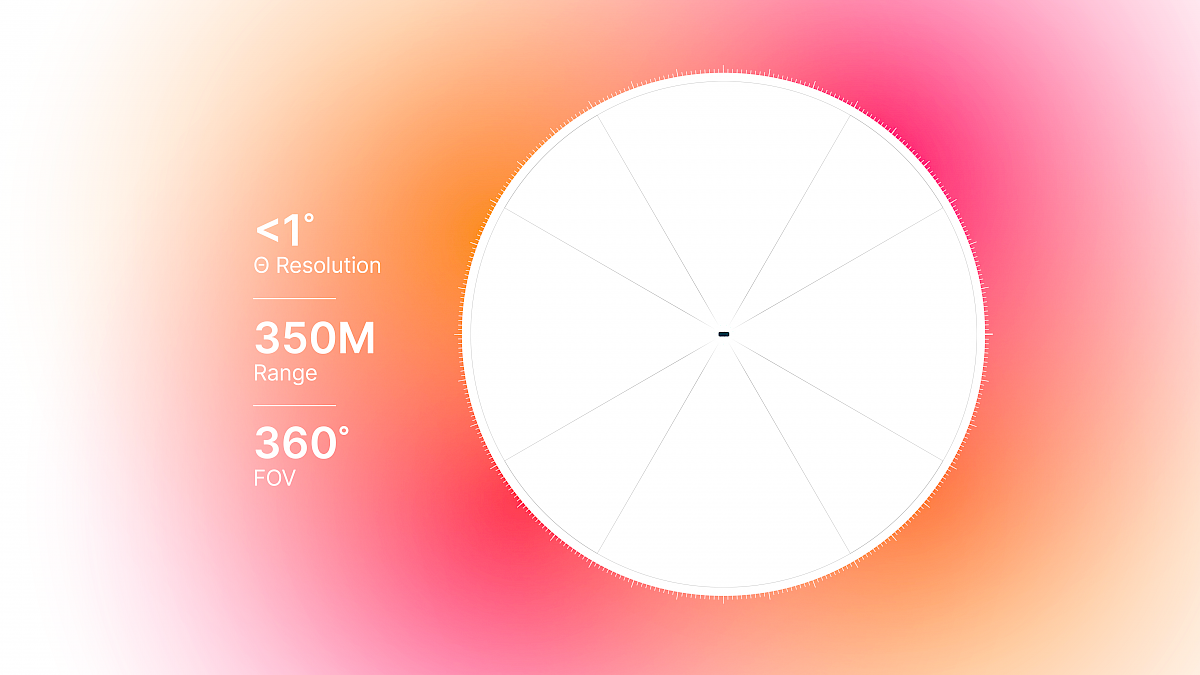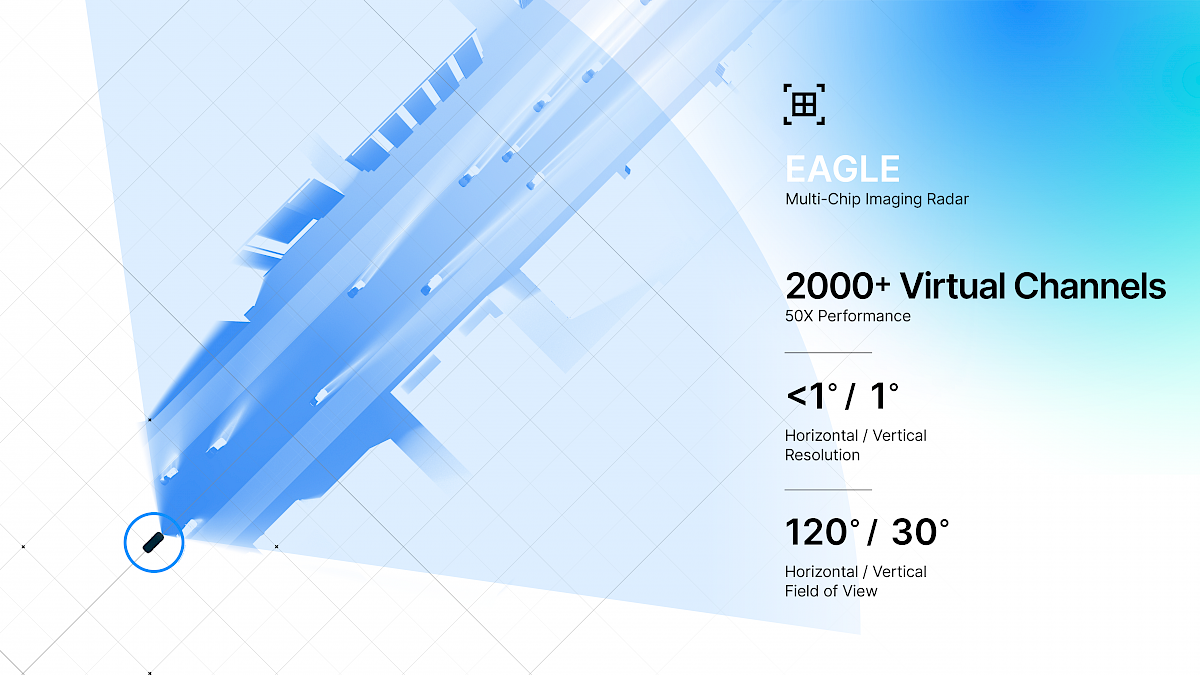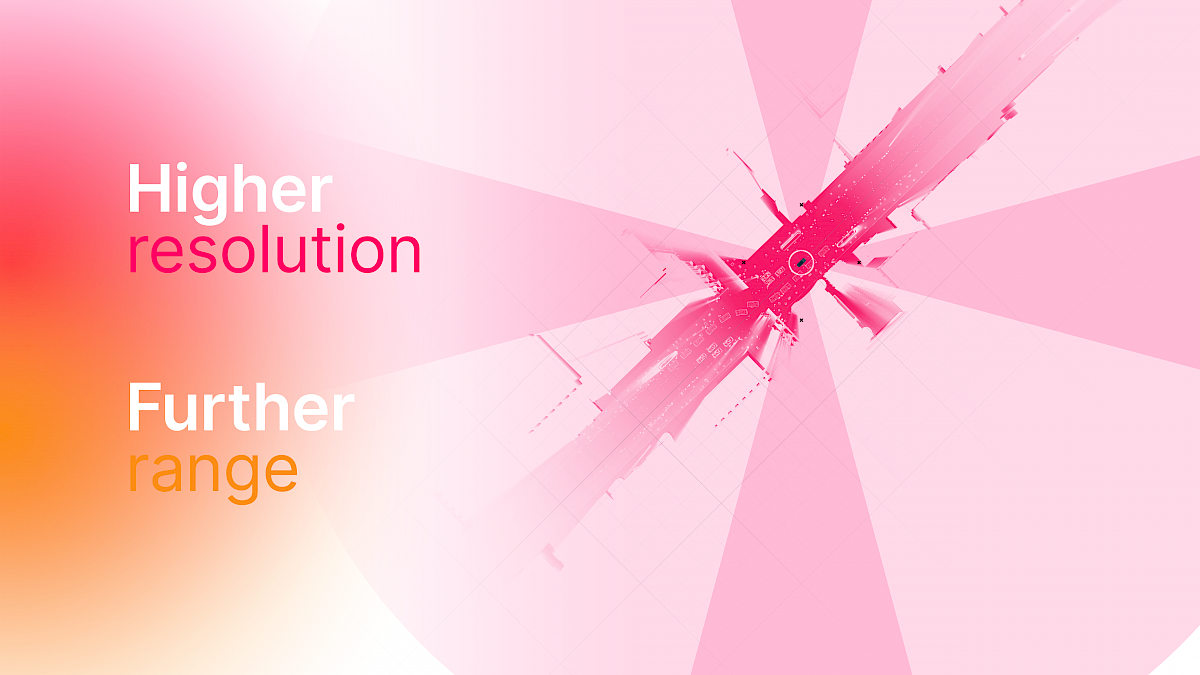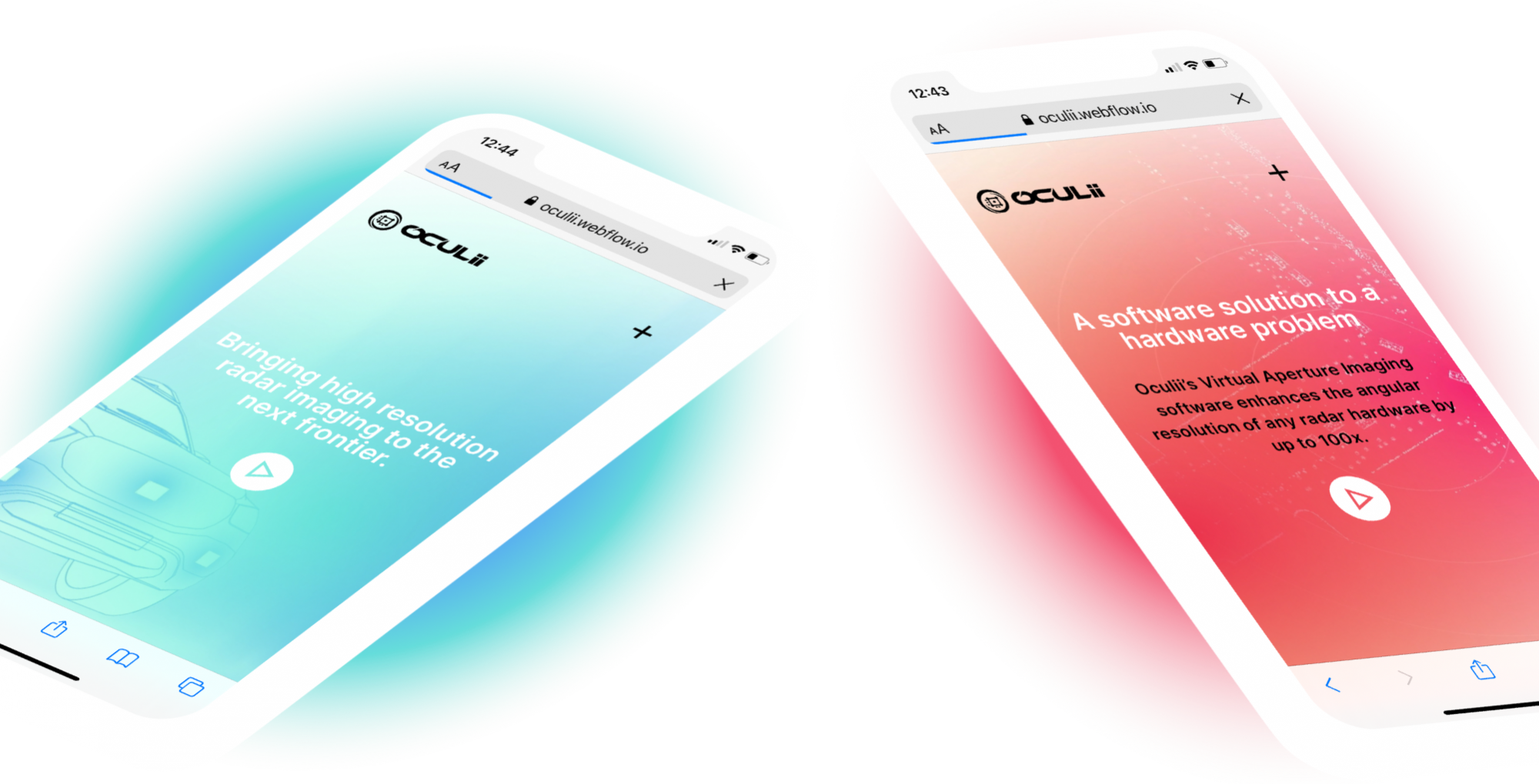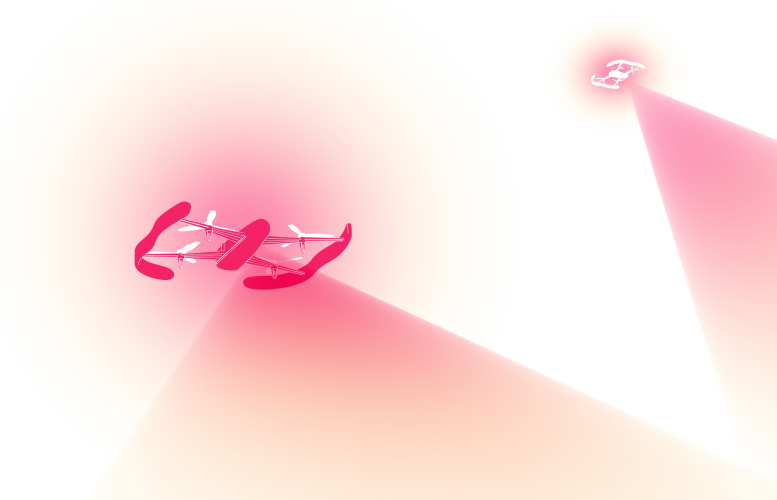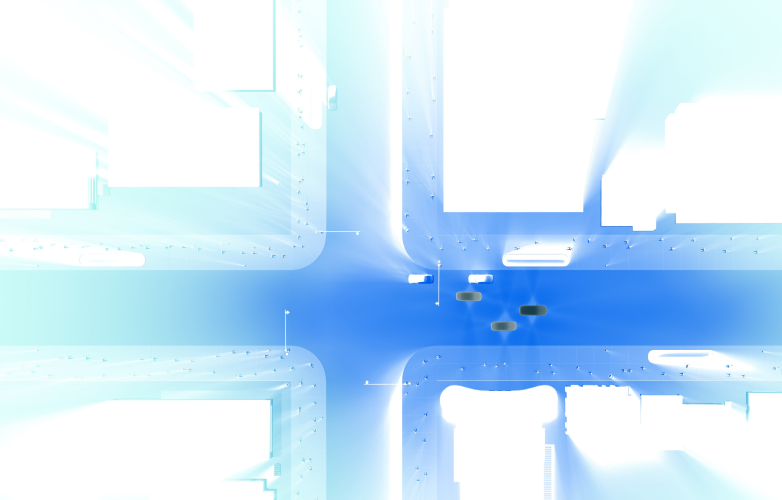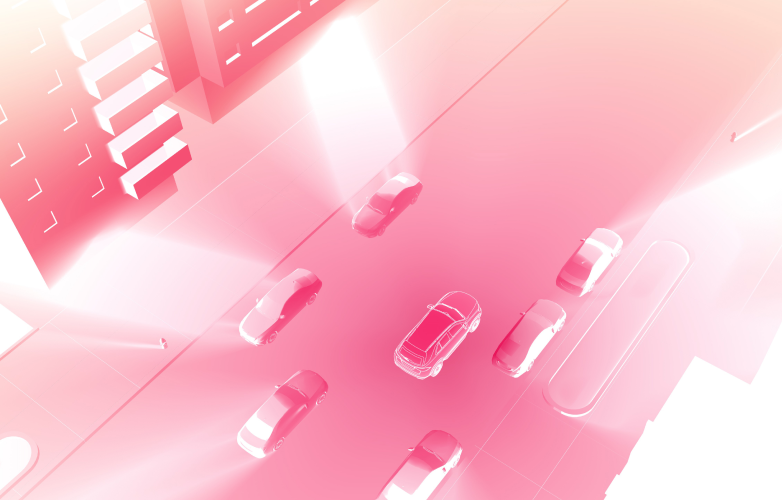 Brand Photography
A critical part of any great technology company are the people behind it. We planned, art directed, and executed a photo shoot to show life at Oculii. These photos play a critical role in recruiting the next generation of engineers and developers, supporting a rapidly growing company.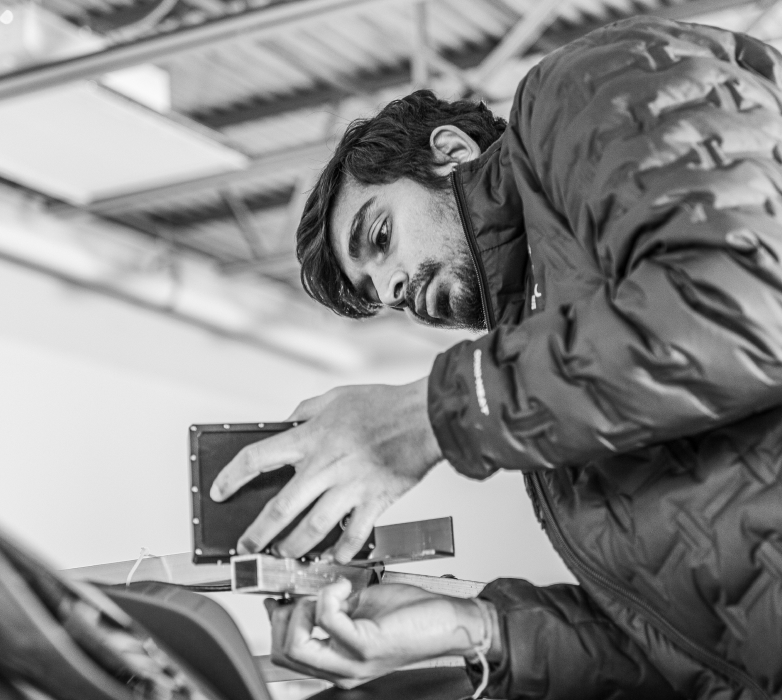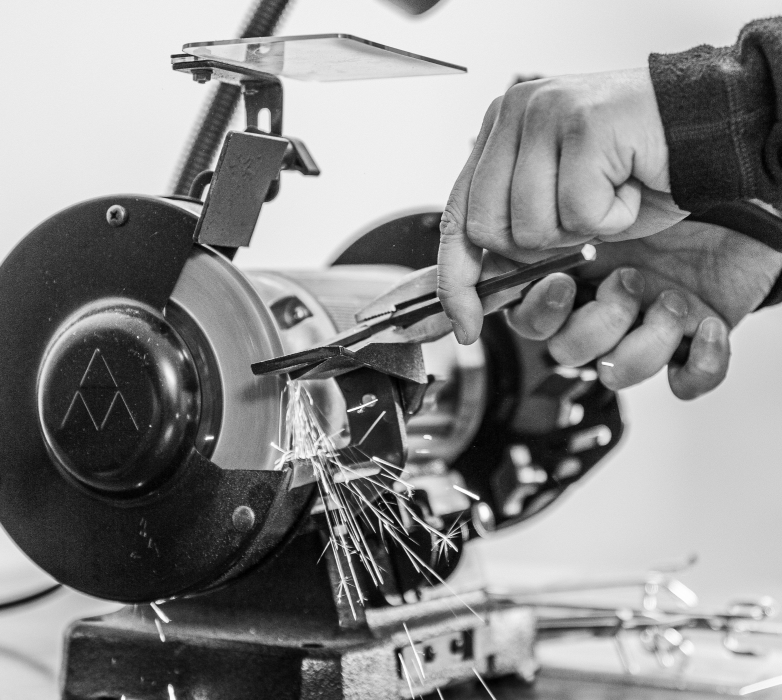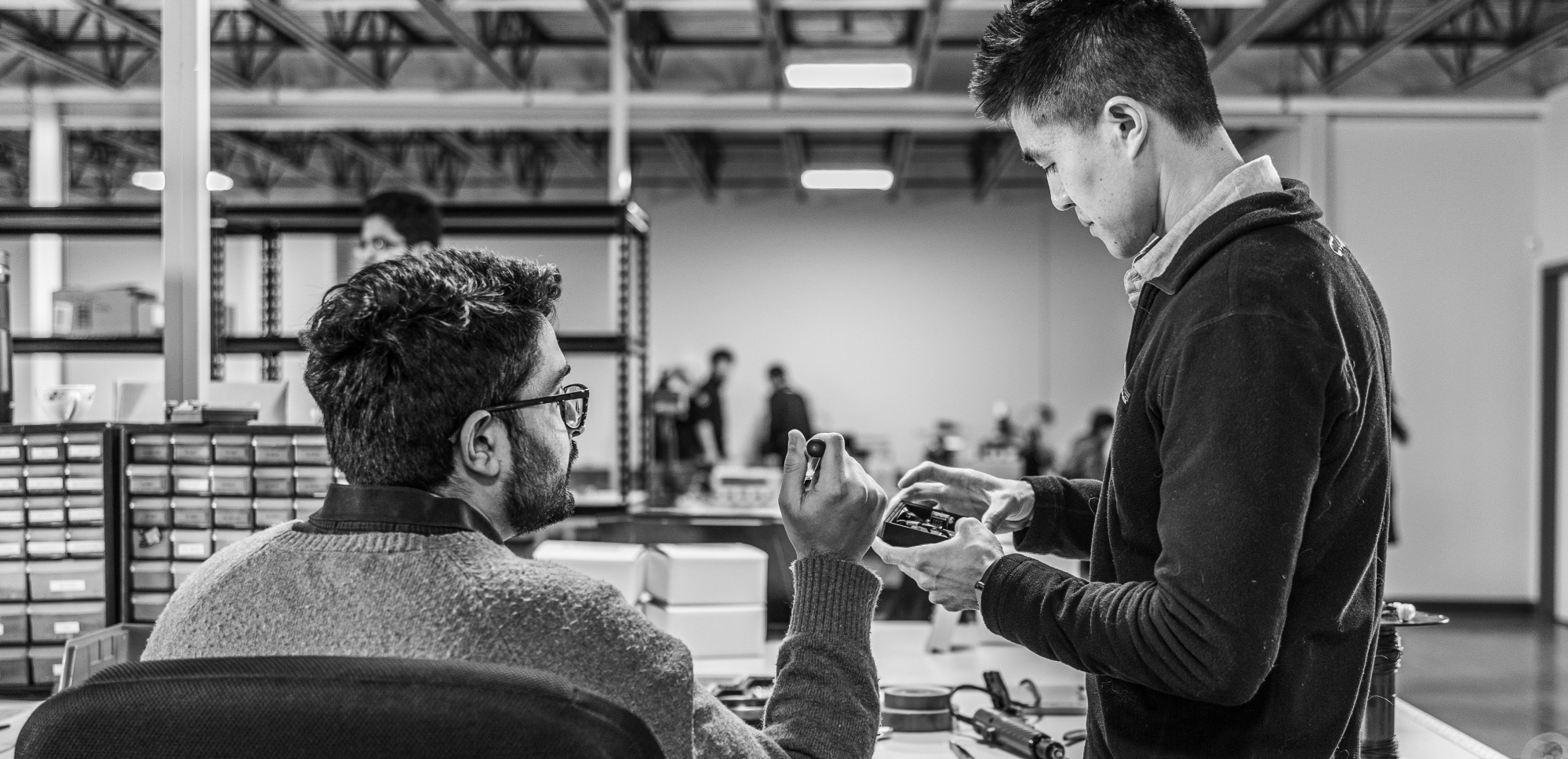 "Nonfiction's work was critical to positioning Oculii as a thought leader in our space, which eventually led to a successful acquisition. They did a fantastic job preserving the nuances of our technical differentiation while making us accessible and understandable for a broader audience. 12/10!"
Steven Hong
CEO and Co-founder, Oculii