Stories & Sips combines online storytelling with in-person and virtual Irish whiskey experiences and trips. The platform connects fans of Irish whiskey with Ireland, the Irish whiskey community, and deep distilling history. We helped to revitalize the Stories & Sips identity and brand architecture, taking it from an informal social media community to a cohesive, trustworthy editorial brand poised for growth.
Industry
Services
Brand Identity
Web Design
Digital
Packaging
Photography
Print Design
Collaborators
Brand Identity
The new identity is built around the visual and typographic vernacular of the classic Irish pub. It's always been a pillar of the Irish community as a gathering place to connect and grow closer. Stories & Sips serves the same purpose in the digital age: bringing people together over a drink.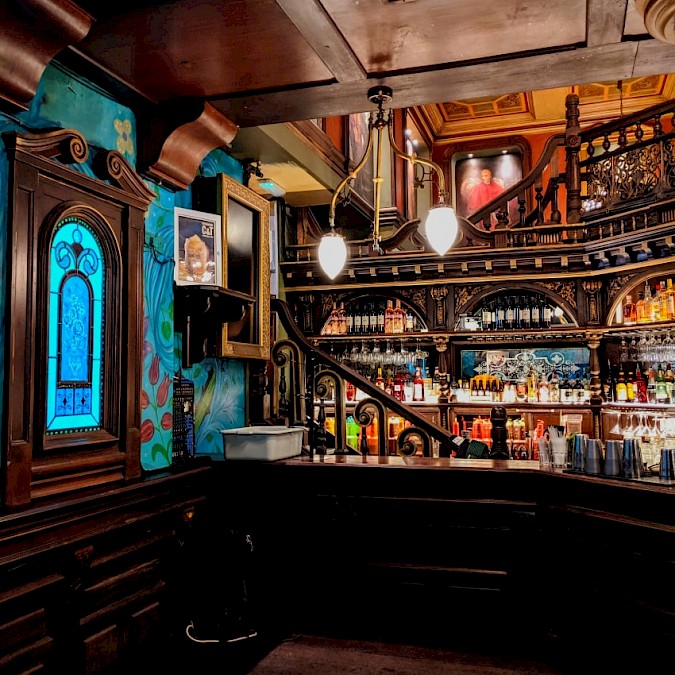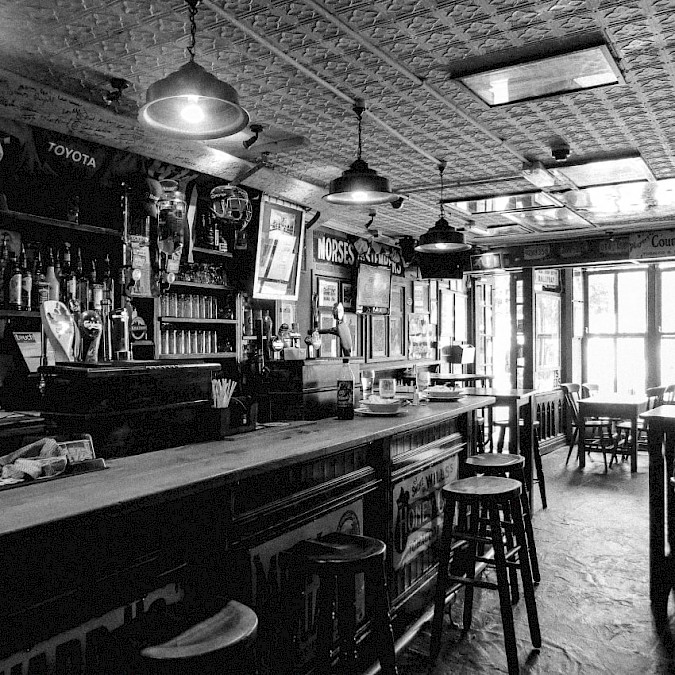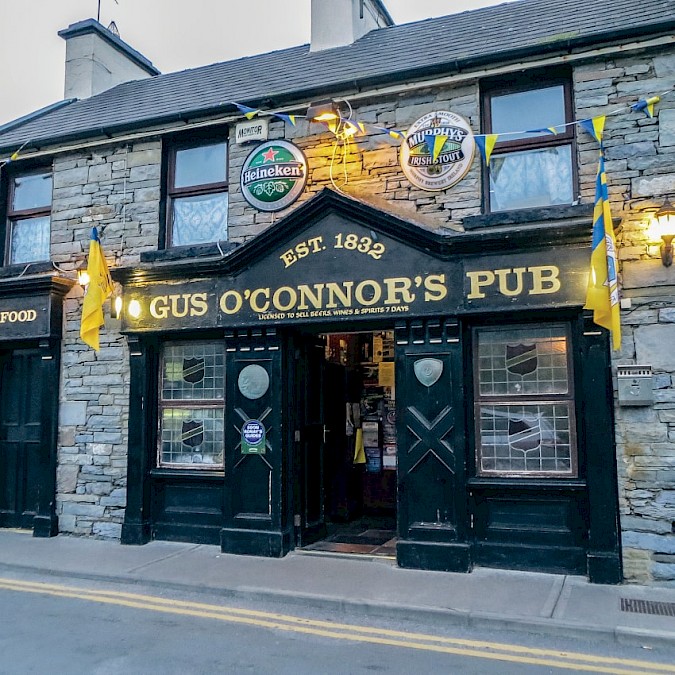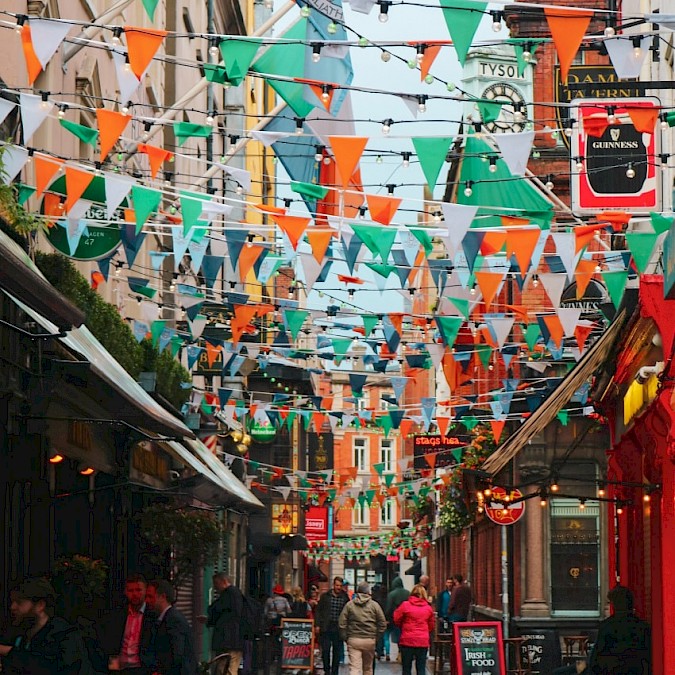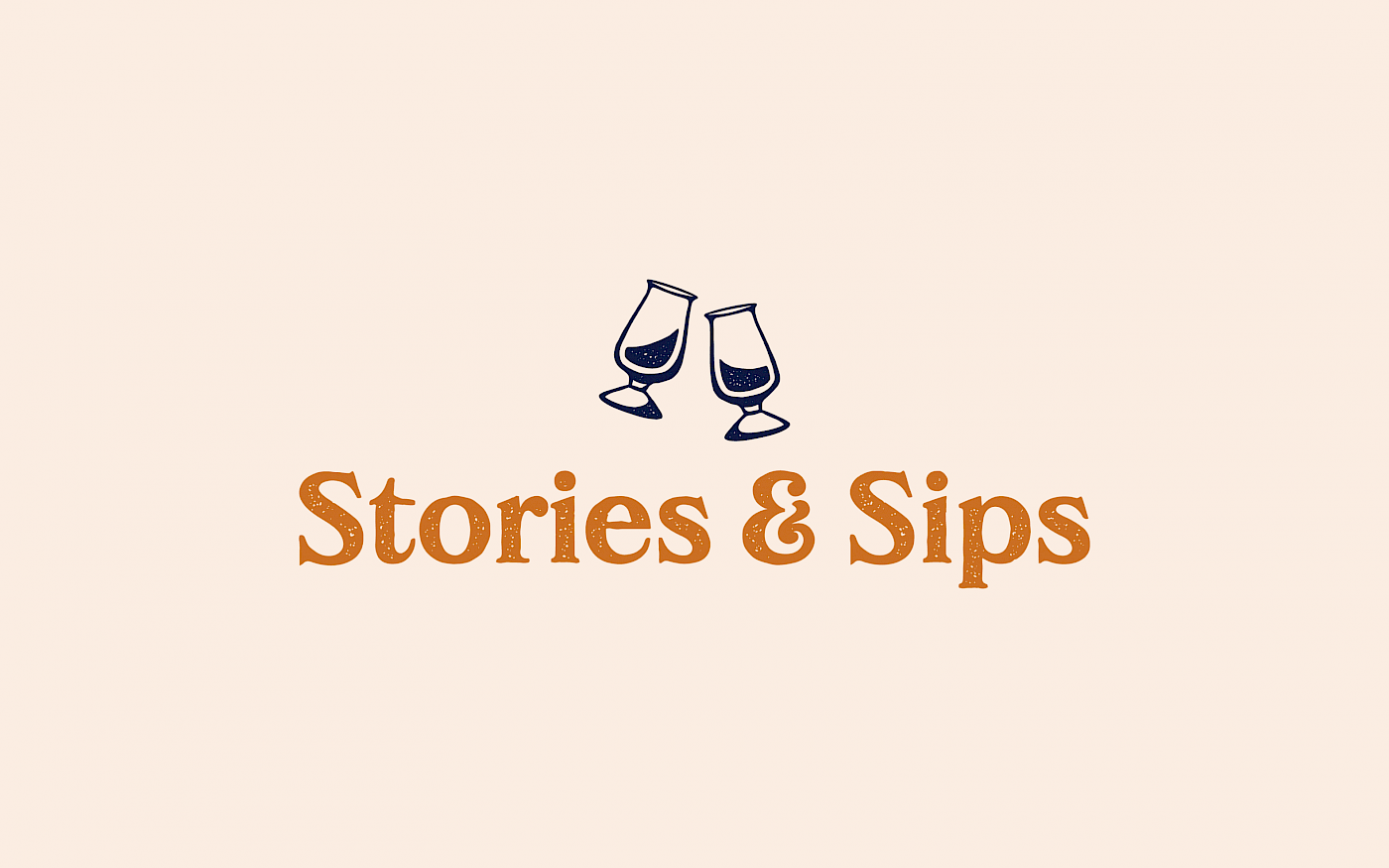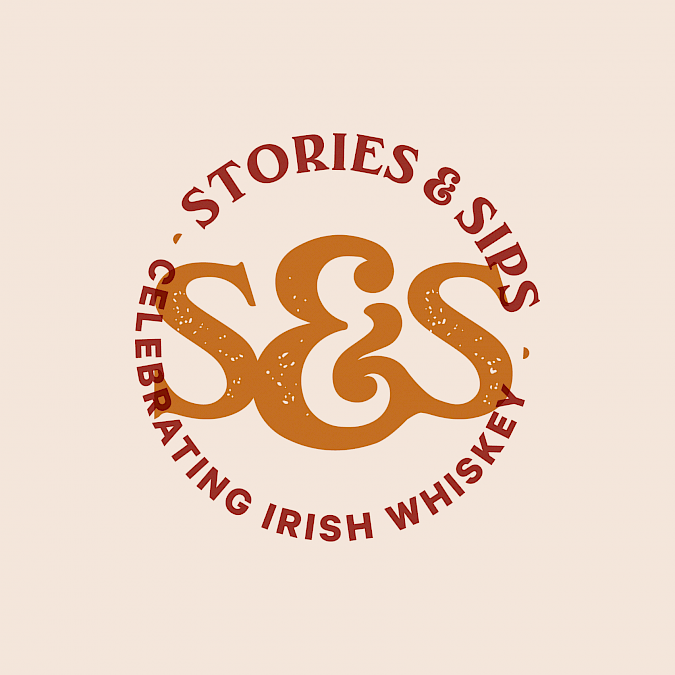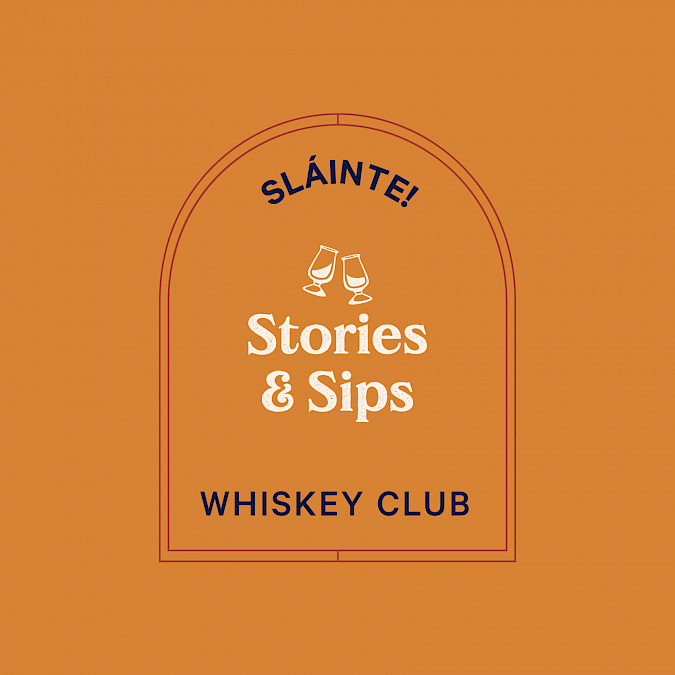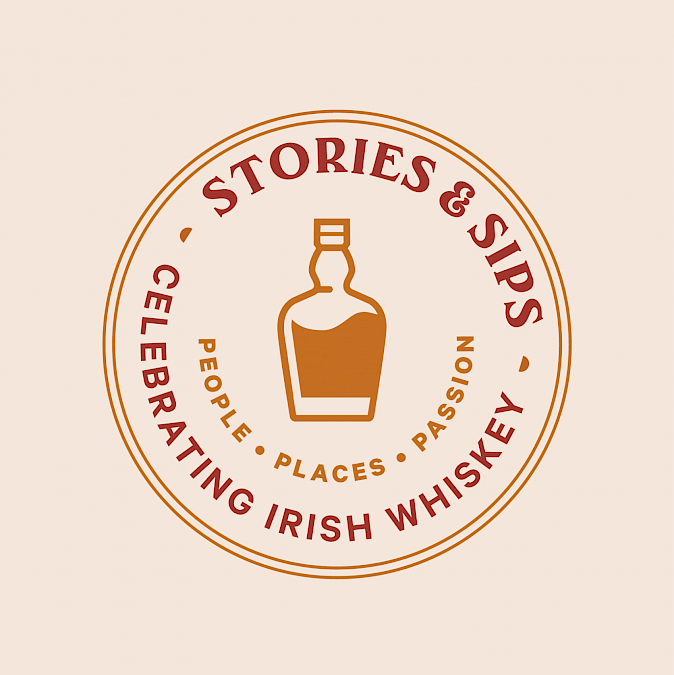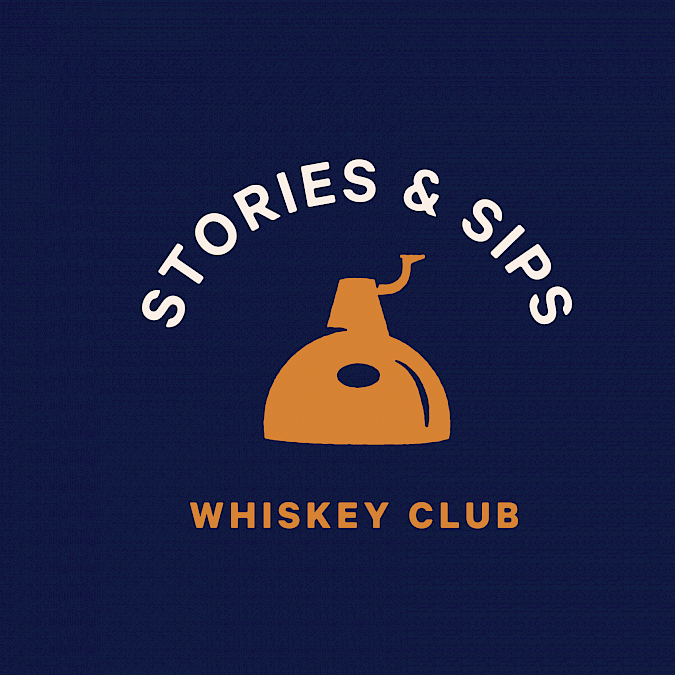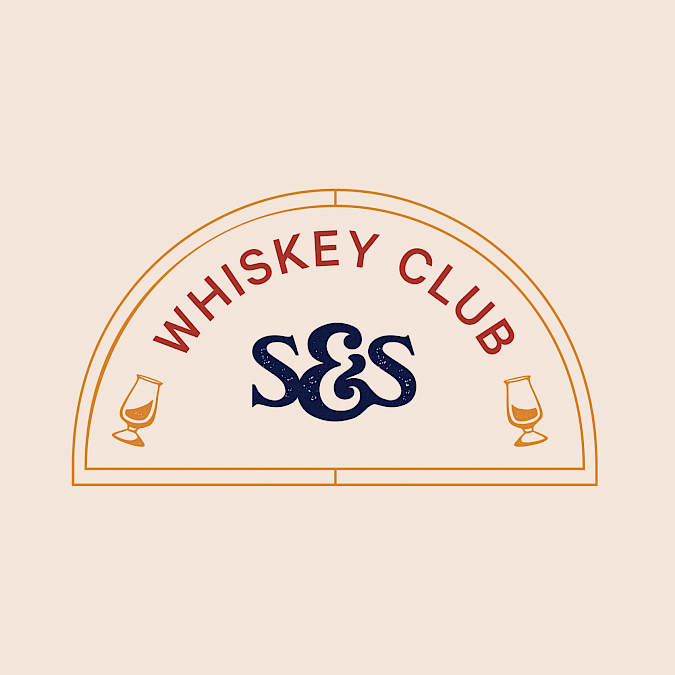 Website
Stories & Sips was going through rapid growth, trying out new models, and branching into new media. The new website needed to be flexible enough to handle any type of editorial content. It needed to be easy to manage if the brand needs to evolve. And it needed to balance a sophisticated attention to detail with a down-to-earth tone in the design language.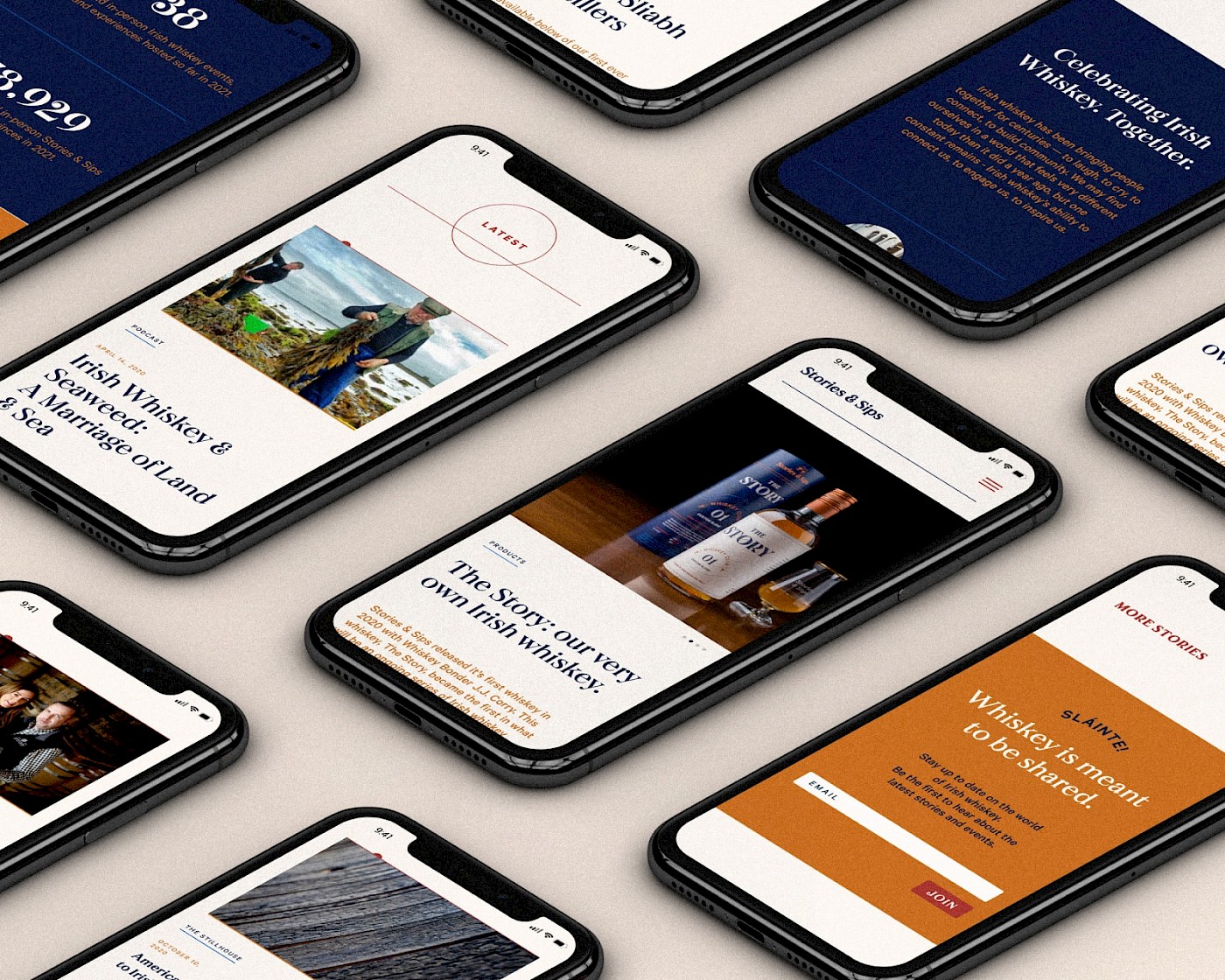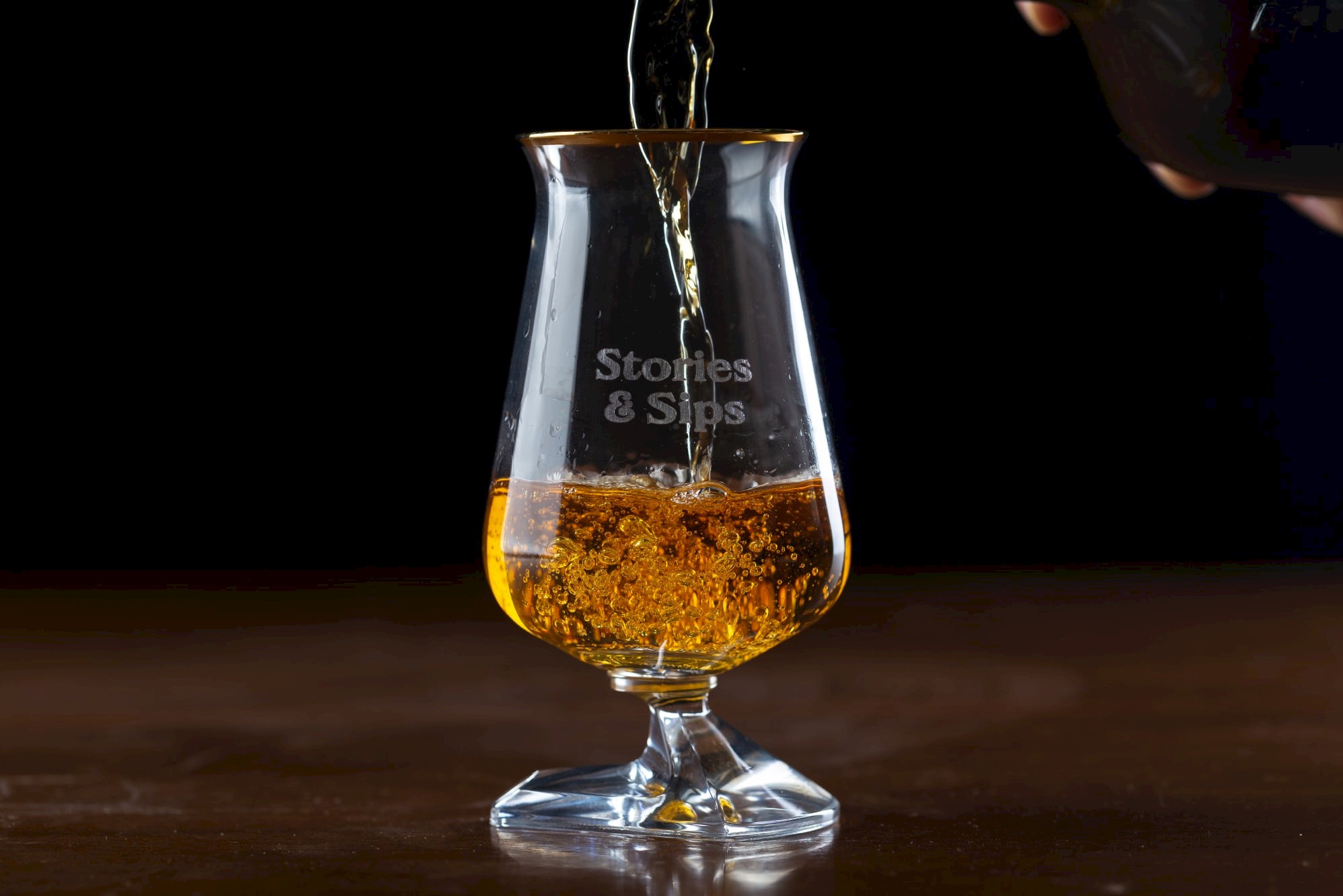 Brand Extension
What makes an online platform even more meaningful to it's following? Engaging with them in real life. We designed a handful of tangible experiences for the brand, centering around the exclusive custom-blended whiskey club bottlings from Irish distilling experts.