TowerCo, a mid-sized cellular tower builder, asked us to help them stand out in a very competitive and crowded industry. Our recommendation: while everyone else is positioning themselves as a commodity, TowerCo should reinvent itself as the knowledgeable resource that builds more than towers. They build deep relationships by providing education, collaboration, and problem solving to cellular companies, landowners, and communities.
Industry
Services
Brand Identity
Strategy
Web Design
Print Design
Identity Development
In the cellular industry, its about location, location, and location. The logo and core identity system represent cellular signals and connections between towers. The first step was to update the TowerCo logo with a brighter palette and a more contemporary word mark.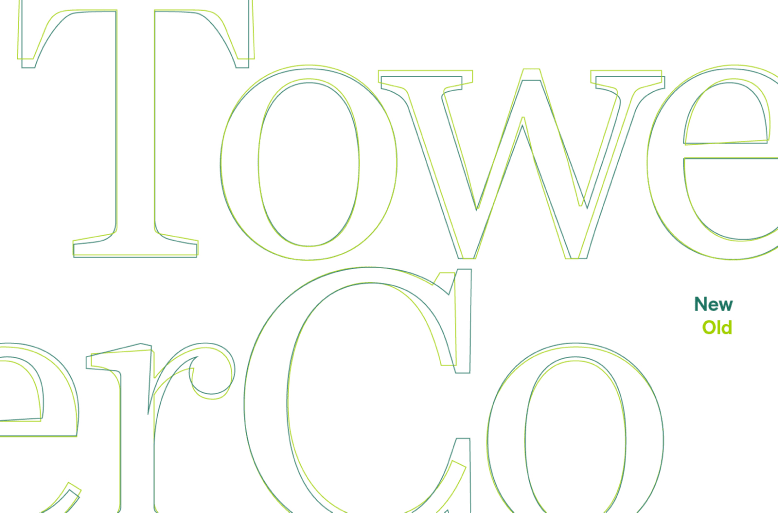 Brand Positioning
Based on the brand strategy, TowerCo's headlines and content emphasize the knowledge that TowerCo brings to every relationship. Whether you're a carrier, a landowner, or a municipality, TowerCo knows you – and your goals.
Photography
In the cellular industry, its about location, location, and location. To stand out from their competitors who feature images of their towers, we recommended that TowerCo focus on the locations in which they build: neighborhoods, industrial parks, and the in-between lands. These are the people, places, and communities they connect.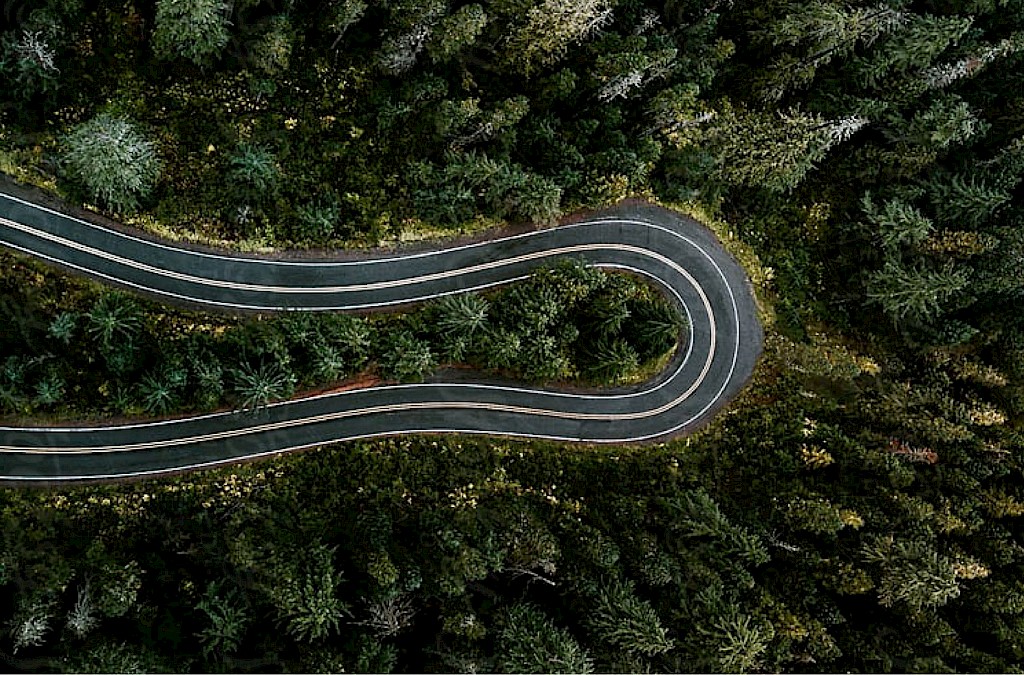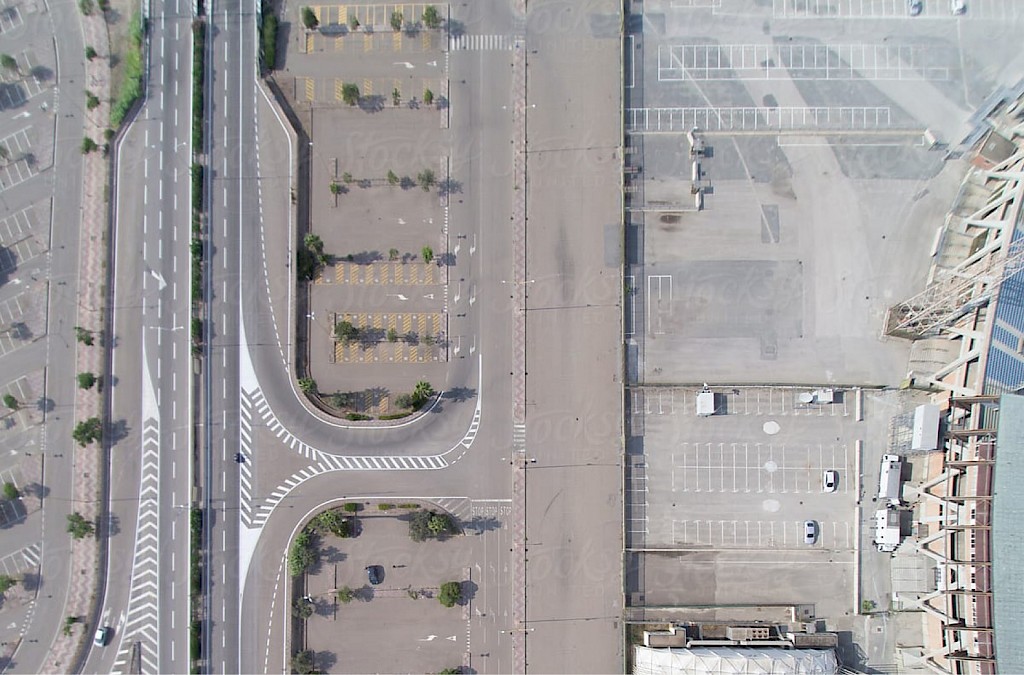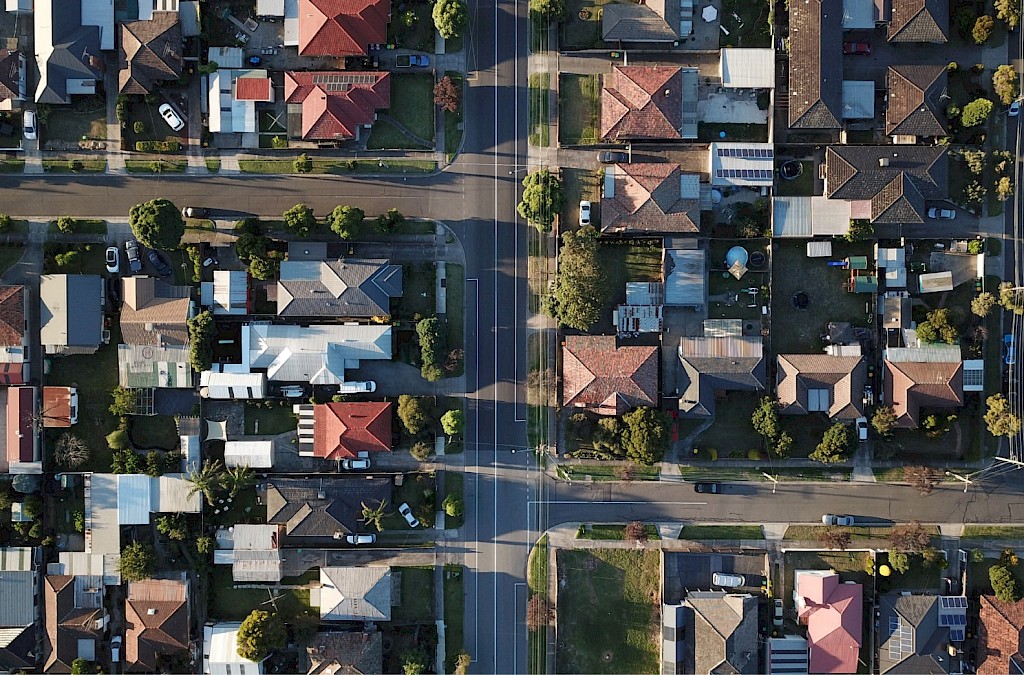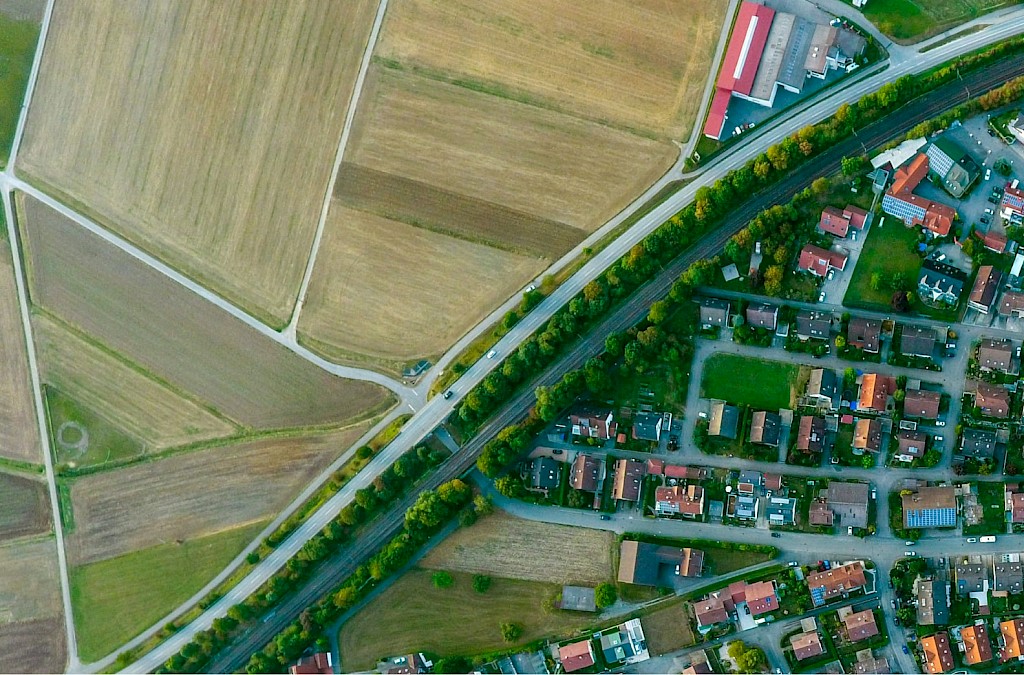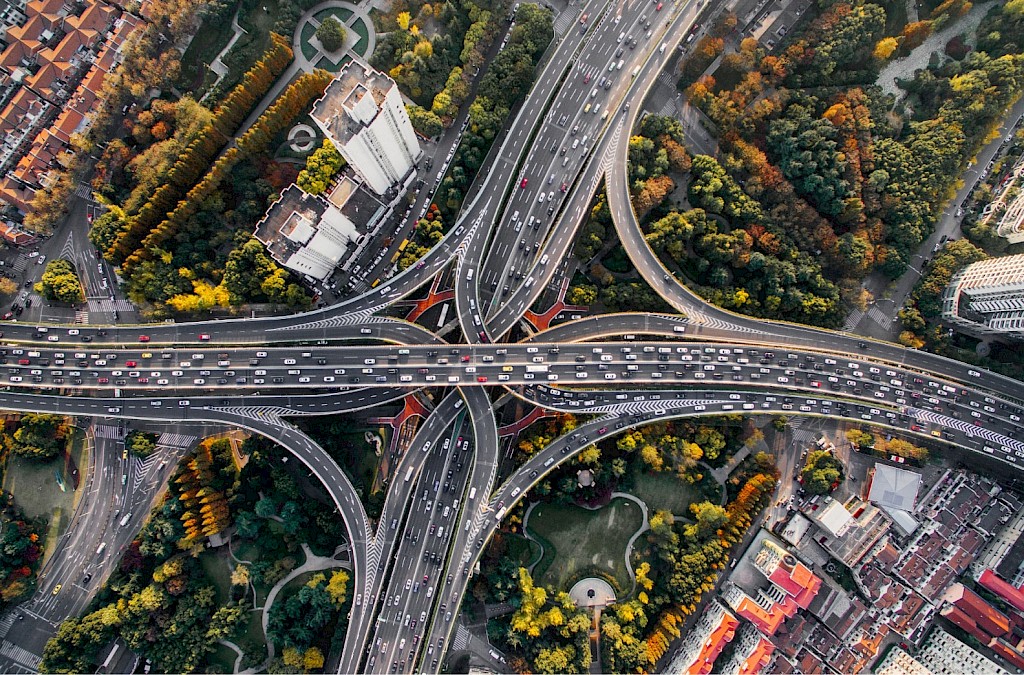 Brand Implementation
The core brand identity is built around a few recurring elements. But the application of these elements is anything but limited.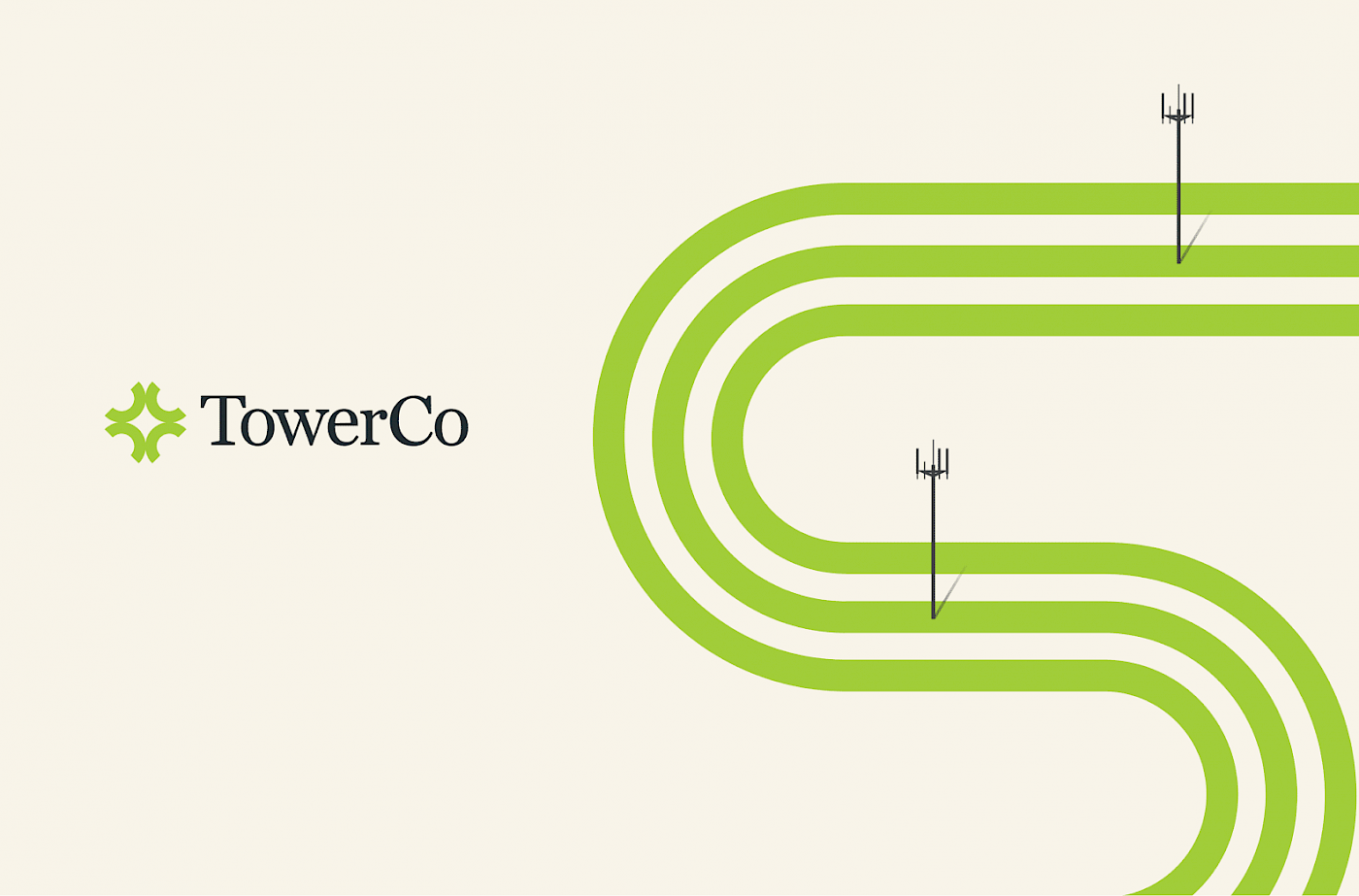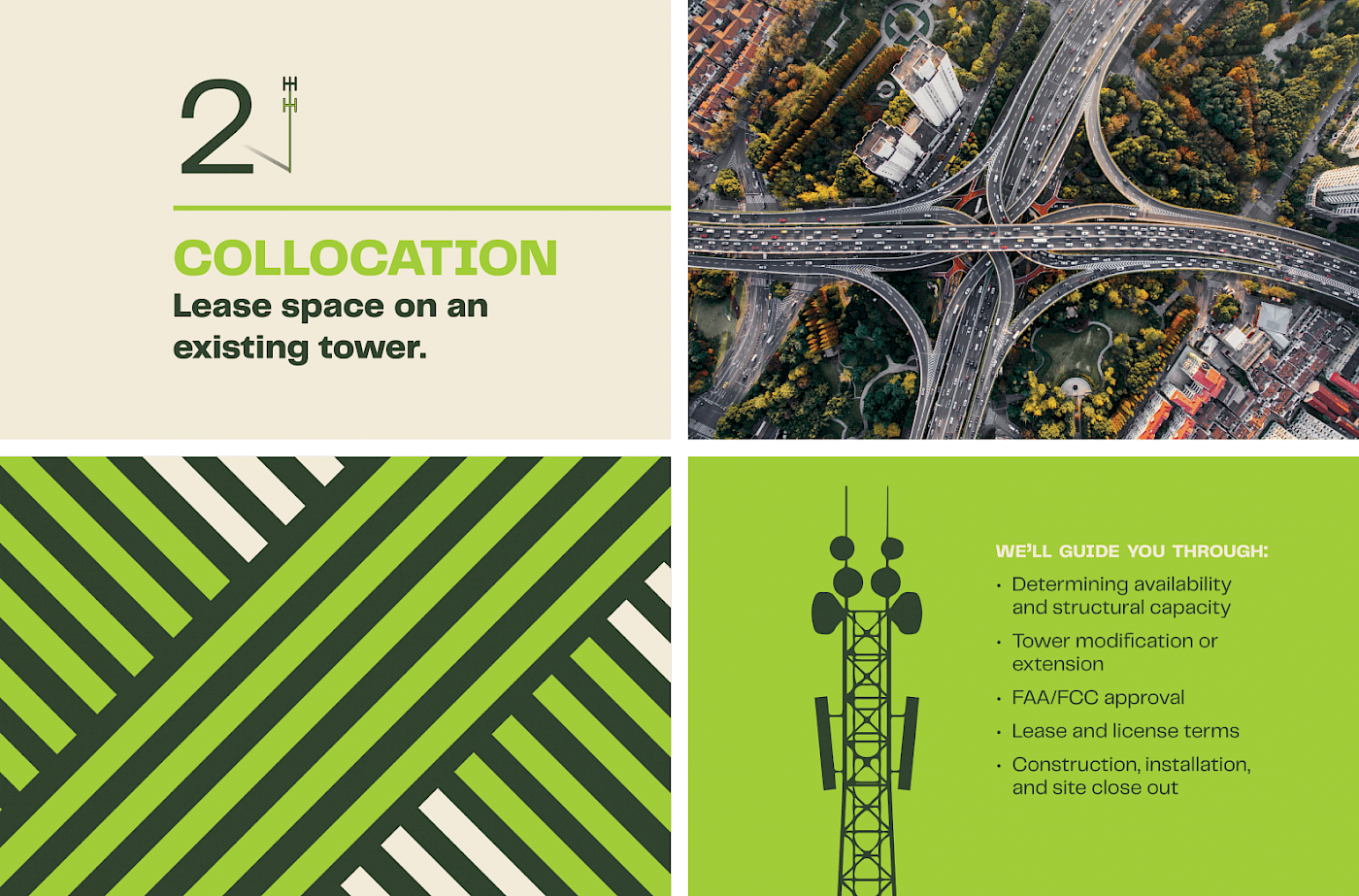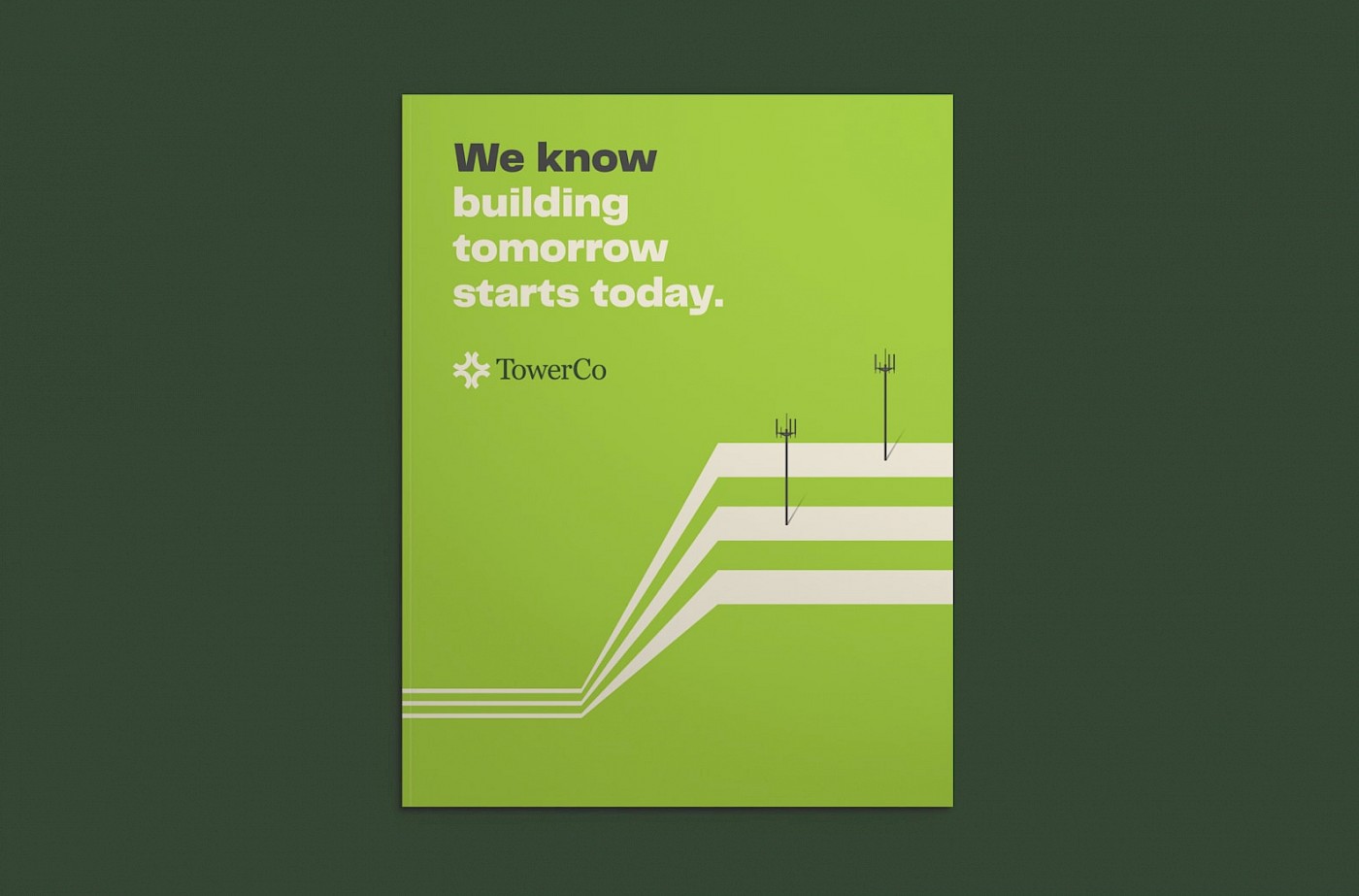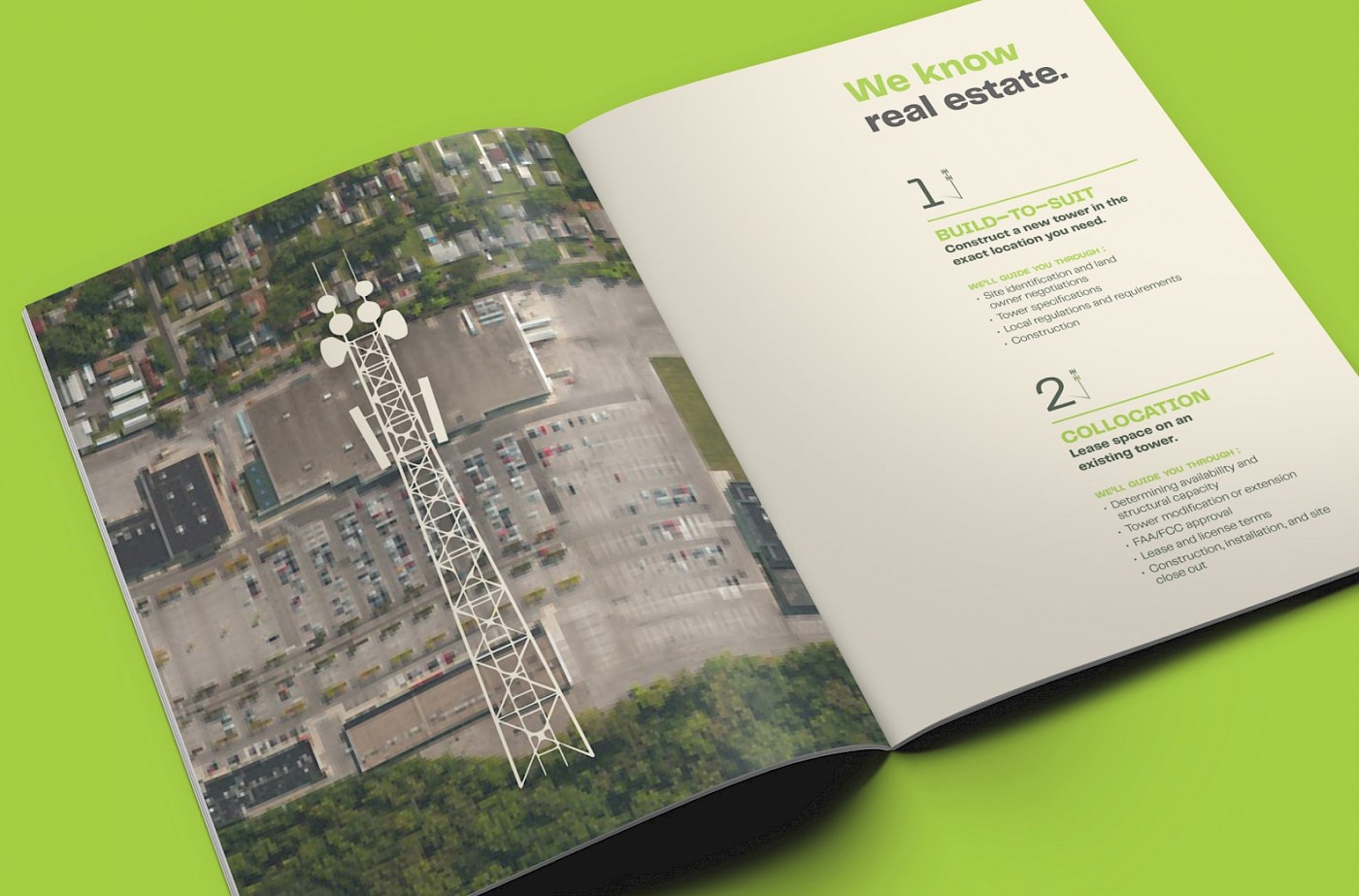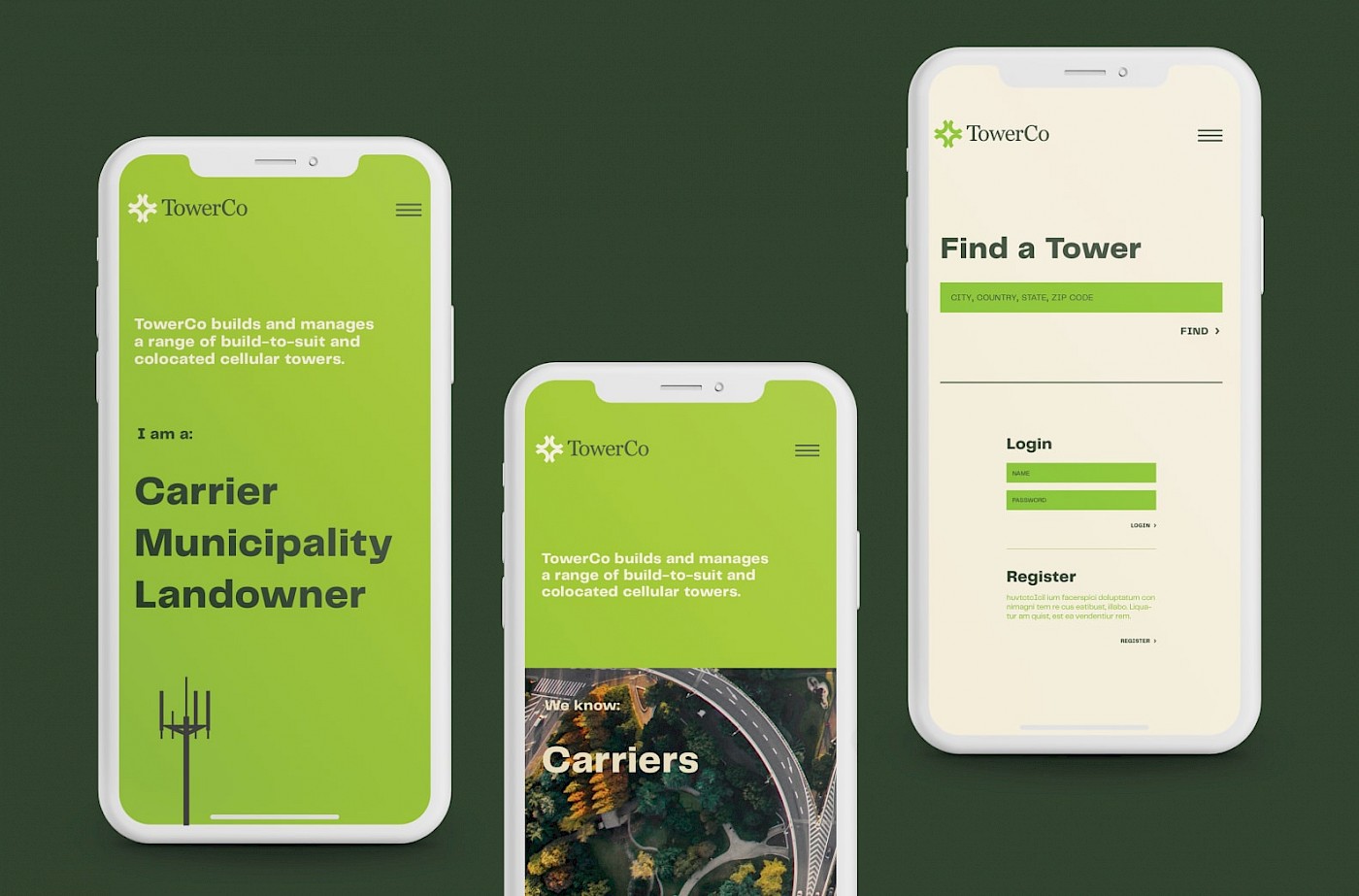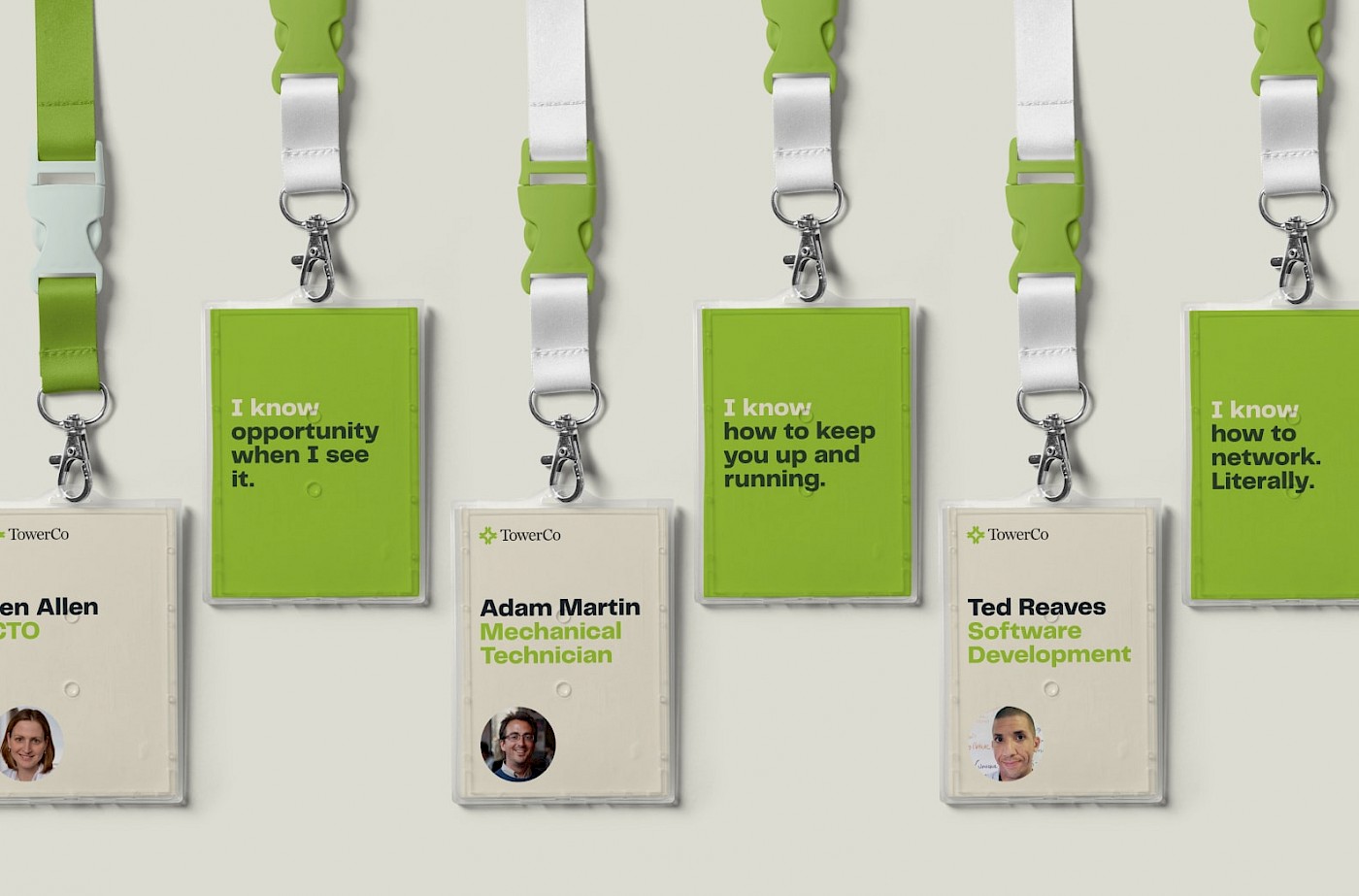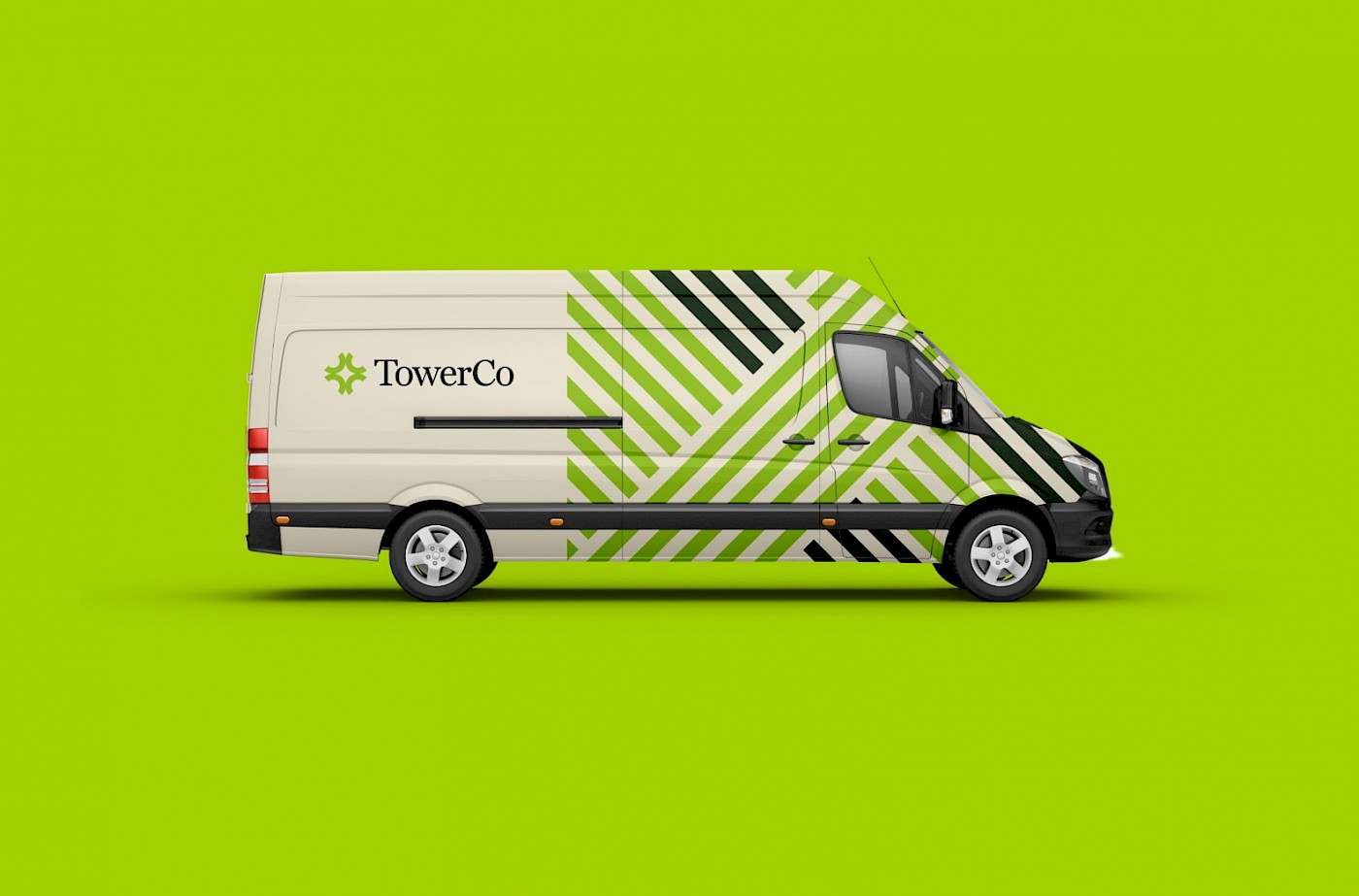 "Spot on. We've always known who we are. Now our customers will know it too."
Todd Boyer
CEO, TowerCo